InterVarsity is a vibrant campus ministry that establishes and advances witnessing communities of students and faculty.
Join a Community
Find a Chapter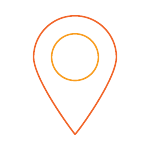 Want to find an InterVarsity chapter near you? If you're a student, click the "Join a Community" button above. If not, click below to search by state or school name.
Search
Give to InterVarsity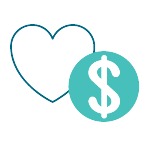 Support kingdom building on campus by giving now. Search for specific staff to support or learn how your gift can propel key projects.
Give
Study the Bible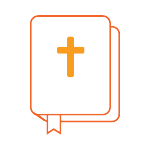 Bible study is at the heart of InterVarsity. Find time-tested resources to help you deepen your study.
Resources
PRAY WITH US
NEWS
INTERVARSITY PRESS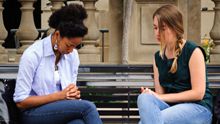 Sign up to receive our monthly email highlighting the latest stories of God's ongoing work on campus, key resources for you, and our core prayer requests for the month.
Subscribe
What is Christian nationalism, and how is it different from patriotism? Political theorist, military veteran, and former White House staffer Paul D. Miller provides a detailed portrait of--and case against--Christian nationalism, calling for Christians to seek a healthier political witness that respects our constitutional ideals and a biblical vision of Jesus.
As the church reckons with the abuse, racism, patriarchy, and unchecked power that have marked evangelicalism for too long, Nancy, a boomer and a long-time teacher/author in the megachurch movement, and Samantha, a millennial and creative arts pastor wondering if the church's foundations still hold, have a vulnerable conversation about what the church has been--and what it can be.