In 2017-2018
Our Purpose, in response to God's love, grace, and truth, is to establish and advance at colleges and universities
witnessing communities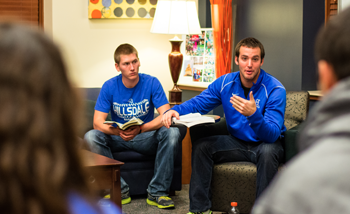 4,199 students made decisions to follow Jesus,
up 93% from 10 years ago.
9,636 InterVarsity students were trained to share their faith and invite others to follow Jesus.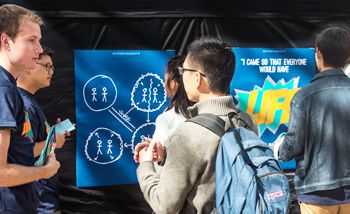 58,811 seekers participated in evangelistic events.


89,426 students followed-up after New Student Outreach.
of students and faculty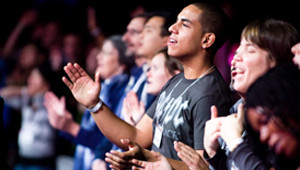 30,358 Undergrad students were involved with an InterVarsity chapter.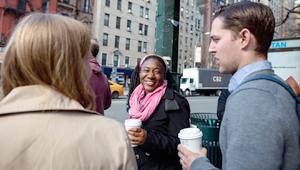 4,392 Graduate students were integrating faith, learning, and practice.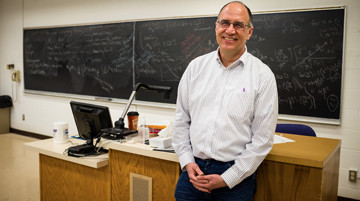 1,992 Faculty were being encouraged and equipped.
who follow Jesus as Savior and Lord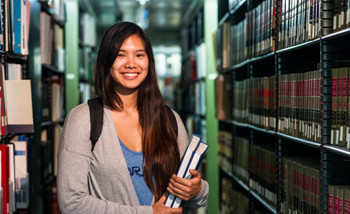 12,038 InterVarsity students were involved in regular corporate prayer, up 13% from 10 years ago.
7,016 InterVarsity student leaders were developed through training events around the country.
Discipleship Resources
growing in love for God, God's Word
1,967 students attended the 987 Groups Investigating God held during 2016-2017.
16,327 students attended weekly InterVarsity large group gatherings on campus.
25,035 students met in InterVarsity small groups to study Scripture together.
Bible Studies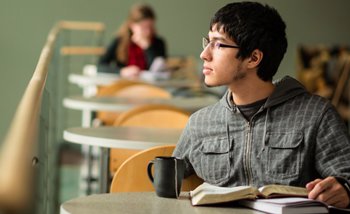 God's people of every ethnicity and culture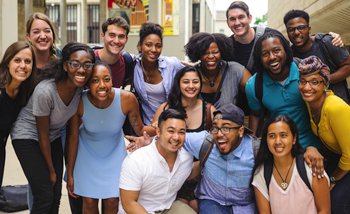 43% of InterVarsity students identify as ethnic minority.
4,022 International students are regularly involved in both undergraduate and graduate fellowships, including 72 fellowships specifically for International students.
Visit Muthiethnic Ministries
FOCUSED MINISTRY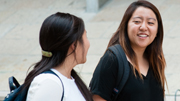 5,985
Asian American students grew as Christ-followers in Asian American Ministry and general chapters.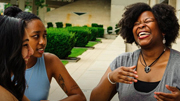 4,981
Black students renewed the campus and became leaders in our Black Campus Ministry chapters and general chapters.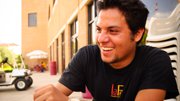 2,412
Latino students were being discipled as world-changers in Latino Fellowship (LaFe) and general chapters.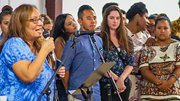 174
Native students learned how to follow Jesus without walking away from their culture in Native and general chapters.
and God's purposes in the world
1,899 students were involved in one of our 91 cross-cultural training missions in 2017-2018.
URBANA

What is Urbana?
Urbana is InterVarsity's triennial student mission conference. Students learn about the global mission of the church.
Approximately 250 mission agencies and seminaries host booths where students can ask questions about missions.
Since the first Conference in 1946, nearly 288,000 participants have been challenged to enter into God's global mission.
At Urbana 15
16,000 Students explored missions opportunities, with 9,416 making commitments to global or cross cultural missions.
An offering of more than $1 million was given by participants to organizations that assist the physically and spiritually poor.
Urbana 18 just ended.
GLOBAL PROGRAMS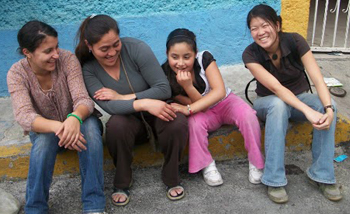 Global Programs engage InterVarsity students in cross-cultural missions through partnerships with IFES movements and other ministries around the world.
In summer 2018, 213 InterVarsity students and staff participated in 23 Global Programs in 18 countries.
GLOBAL URBAN TREK
The Global Urban Trek is a 7-week trip designed to immerse college students in urban slums around the world, partner with local ministries, and help them discern if Jesus is calling them to this context in the future.
In summer 2018, 12 students and staff participated in Global Urban Trek in the Philippines.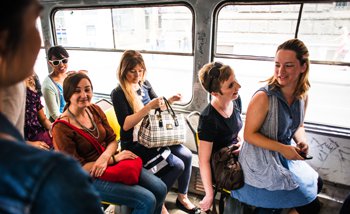 URBAN PROGRAMS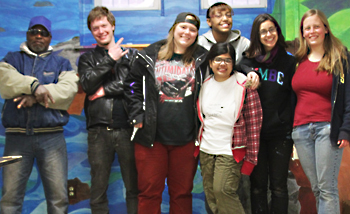 Urban Programs are ministry experiences that take place in major cities across the United States each year. For a weekend, a week, a summer, we ask you to step into the lives of those living in poverty in cities, to learn their stories, to see the faces behind the social issues being debated in our nation.
1,850 students
14 weekend dips
40 weeklong plunges
18 cities
STUDY ABROAD
637 InterVarsity students studied abroad for at least a semester or quarter.
44 students participate in our European weekend retreats and spring break trips.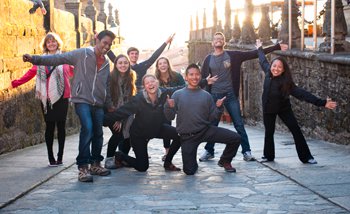 LINK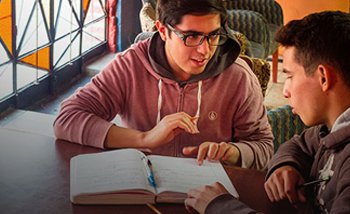 InterVarsity Link staff engage university students with the Gospel of Jesus Christ on college campuses around the world in partnership with local believers through IFES.
64 InterVarsity Link staff and volunteers serve overseas in 31 countries by invitation of the International Fellowship of Evangelical Students.
serving all of God's people
Through our retreat and training centers, and an award-winning publishing house, we equip the whole church – not just students – to live and grow in their daily Christian life.
RETREAT & TRAINING CENTERS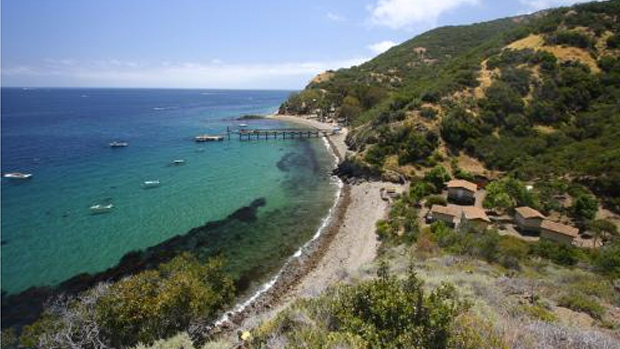 Campus By the Sea
Catalina Island, CA
Visit Campus By the Sea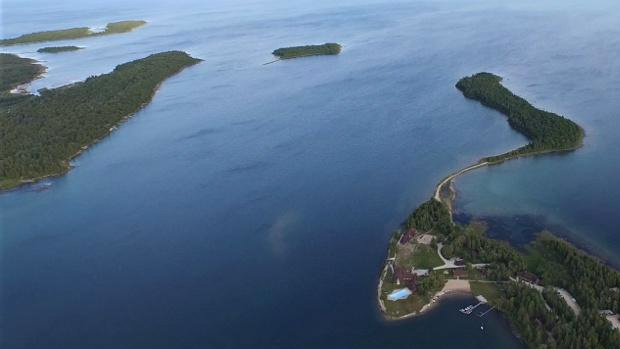 Cedar Campus
Cedarville, MI
Visit Cedar Campus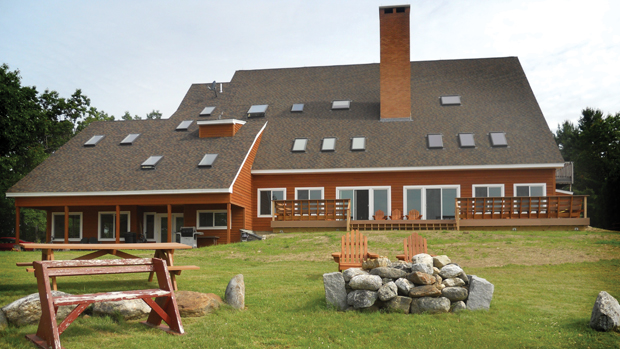 Toah Nipi
Rindge, NH
Visit Toah Nipi

In 2017 a total of 20,327 people attended InterVarsity's three training centers to focus on God and be equipped for Christian service.
These facilities are open to students, staff, families, and church groups.
INTERVARSITY PRESS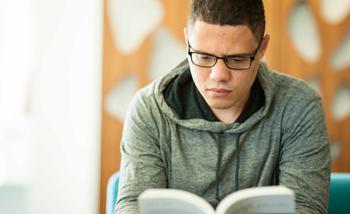 InterVarsity Press is known as a leader in the publishing industry for publishing thoughtful Christian books.
In 2017
117 new and revised books (plus correspondinge-Book editions) were published.
43 awards were won.
IVP has more than 1,800 titles in print, and 1,000 ebook titles are available on Kindle and other digital platforms.
By God's grace, the 2016/17 school year was an incredible season of faithful and fruitful ministry. We're humbled to partner with God in his work on campus.