Online Ministry
What if God is doing a new thing?

Are you seeking to do ministry online - church communities, small groups, prayer groups, or Bible studies? Here's what we've learned so far – please, feel free to take and adapt anything to what you need!

New to Online Ministry? Start Here
THE GRAD EVENT
Celebrating and Sending the Class of 2020
Saturday May 30th
2pm HT / 4pm AT / 5pm PT / 6pm MT / 7pm CT / 8pm ET
5 Rhythms of Online Ministry
Getting your ministry online doesn't have to be daunting.
We've established 5 rhythms of ministry and are providing training for how all can be done online.
See Everything
Download Quicksheets
Webinars & Gatherings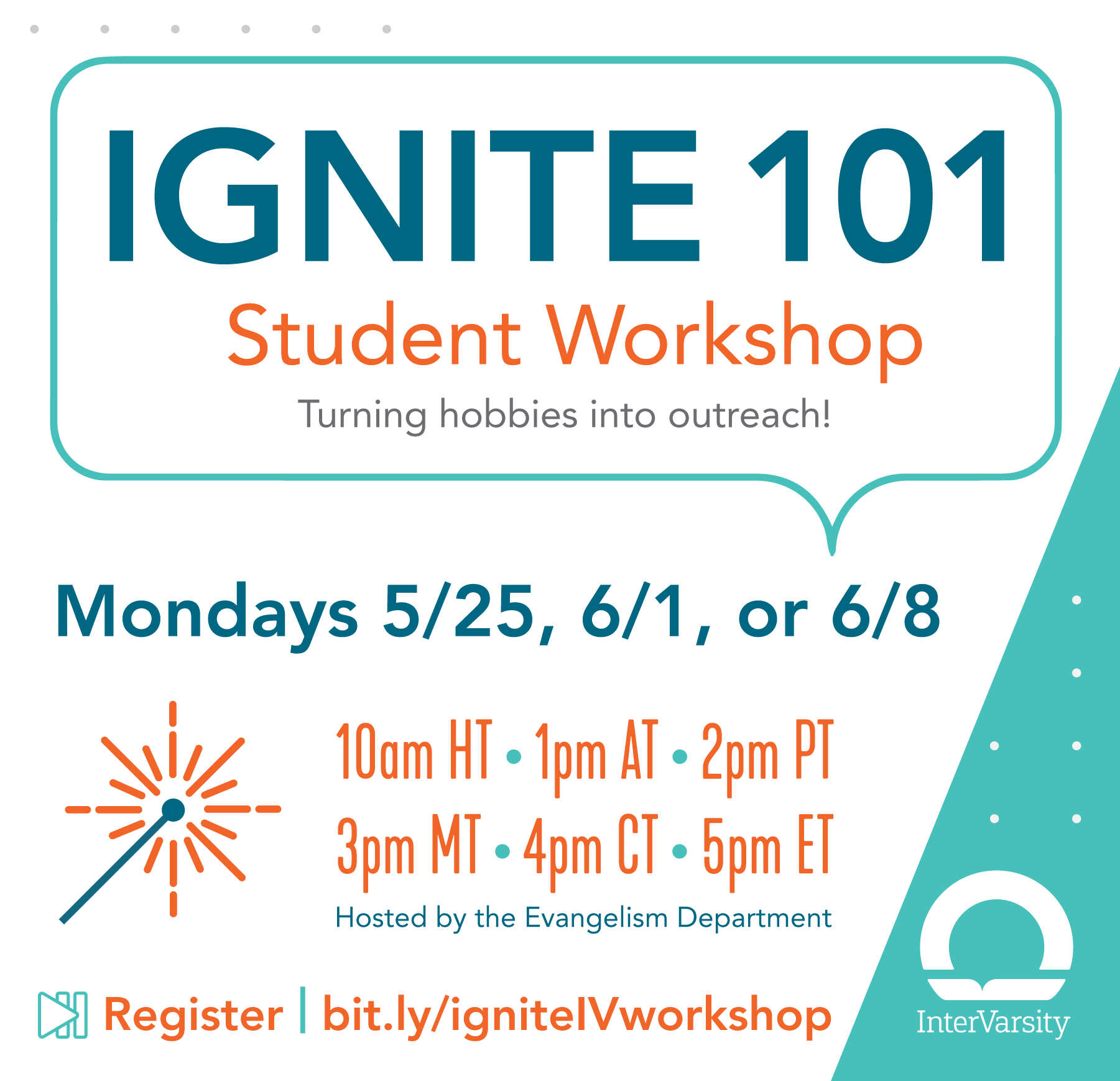 Each week we are offering students direct access to national leaders in interactive workshops - register for next week's today! Don't forget to check out our other webinars on online ministry, spiritual discipline, pastoring, and more.
Keep updated with Digital Resources