InterVarsity LIVE!
Beauty in a Time of Pain
That's a wrap
Check it out if you missed it. (Because you don't want to miss out on Greg Jao dancing!)
Featured Artwork
Beauty
by Jennifer Guarneros
Freshman, Fresno State University
"For this piece it's supposed to represent one protecting themselves but I wanted to include something about nature as well. I'm not sure why but I felt like this was the piece to go for. Most of my work that I do when I want to draw comes from an urge and I personally at times don't know what I want to show but I thought she looked beautiful blooming even though she may seem sad."
Jesus and Child
by Julia Haunstein
Senior, Central Michigan University
"This picture of Jesus and a small child laughing carefree, joyfully wrapped up in His arms sums up wholly what He means to me; Abba, Papa, Father God. Unconditional adoration, security, love for His children. Creating artwork during this time has truly been an act of worship; it has allowed me to release emotions, experience freedom, comfort and His Loving Presence in a whole new way. "
Referenced Poetry
"In Memoriam A.H.H." by Alfred, Lord Tennyson
Read the Poem
Featured Testimony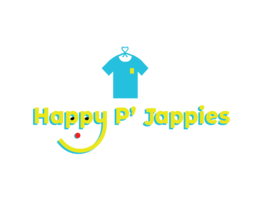 Brejenn Allen
School of the Art Institute of Chicago
We were honored to have Brejenn Allen, a student at SAIC (School of the Art Institute of Chicago), share her story. The company she founded is named in honor of her Papa, Happy P'Jappies, and they currently create hand-made face masks for people needing protection, while also providing comfort, style, and beauty! You can hear more stories like Brejenn's on the Ministry During the Disruption Podcast.
Student Workshop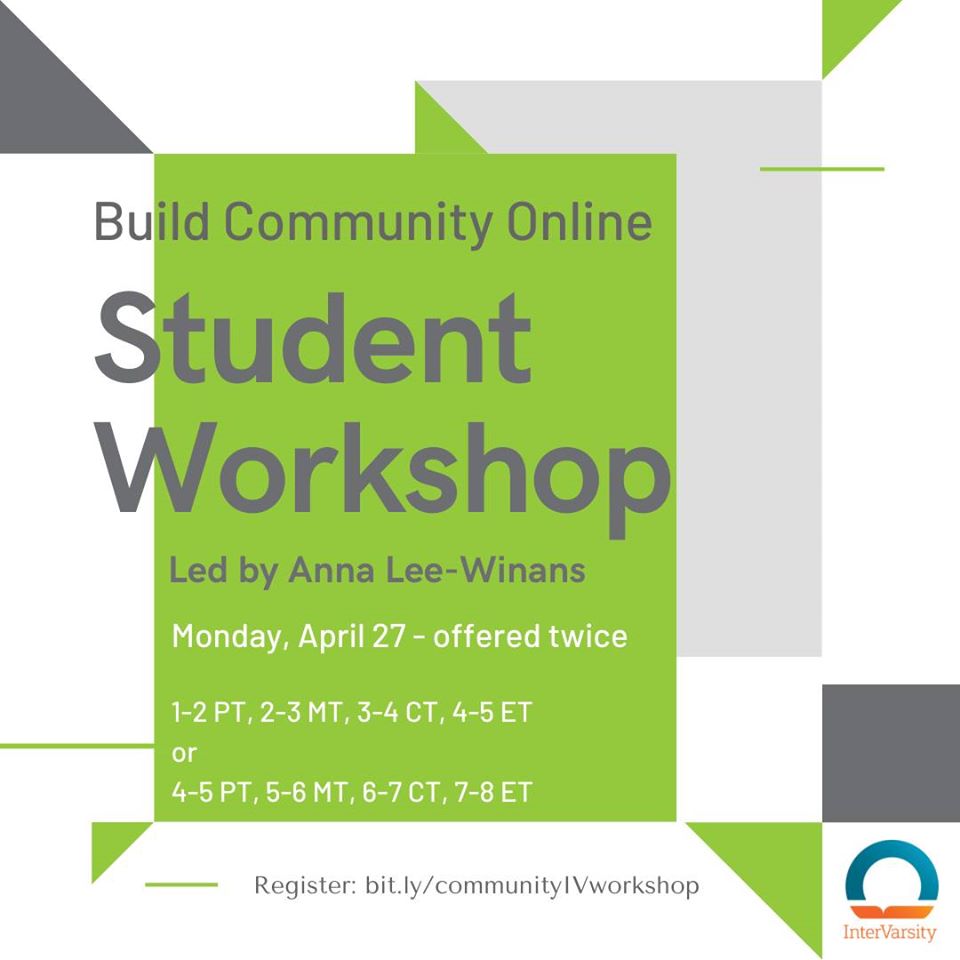 Black Campus Ministries Bible Study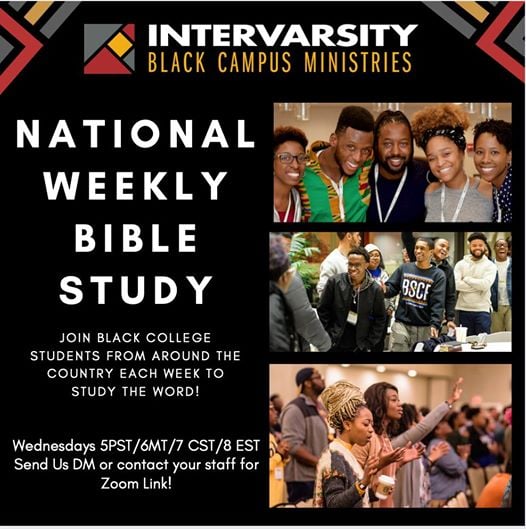 BCM's National Weekly Bible Study
Wendesdays 5pm PST / 6pm CST / 7pm EST / 8pm EST
Black college students gather weekly to dig deep into God's word in the book of Matthew. Connect with students from all over the country to learn how to better study and apply God's word to your life and community.
Attend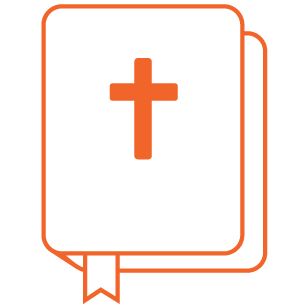 Bible Study Guide
Beauty in a Time of Pain Study Guide
Keep the discussion going! We have created a Bible Study resource specifically for this week's topic: Beauty in a Time of Pain. This is a great way to dive deeper with a small group and to take time to read, discuss, apply, and pray for one another.
Download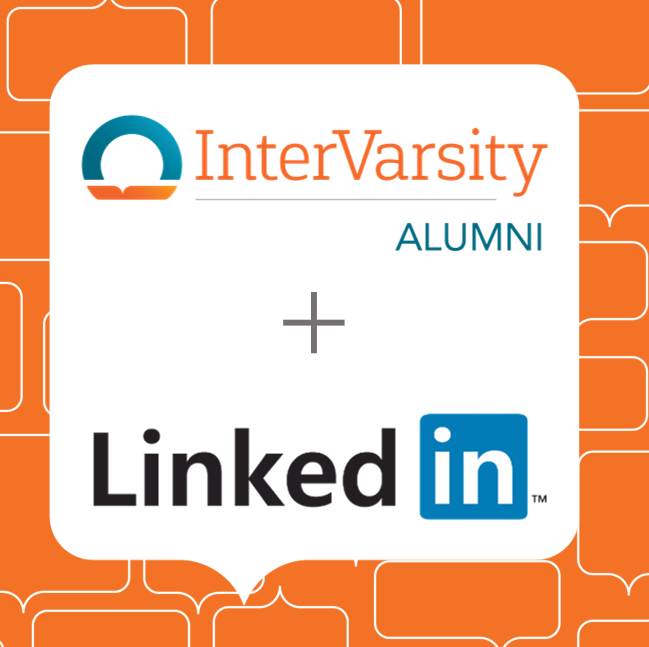 Alumni
Are you an InterVarsity alumni?
We hope that despite all the changes in the COVID-19 era, you felt comforted by some InterVarsity Nostalgia. As mentioned in our Alumni Afterparty, we are hoping to make more spaces for alumni to connect with InterVarsity, our resources, and each other in the future. Keep in the loop by joining our InterVarsity Alumni Linked In group.
Join LinkedIn
Book Recommendations
Greg Jao's Books
Following Jesus Without Dishonoring Your Parents
by Jeanette Yep, Peter Cha, Susan Cho Van Riesen, Greg Jao, and Paul Tokunaga
Go to the right school. Become a doctor or a lawyer. Marry a nice Asian. These are some of the hopes of our Asian parents. Knowing that our parents have sacrificed for us, we want to honor their wishes. But we also want to serve Jesus, and sometimes that can seem to conflict with family expectations. Learn from InterVarsity Asian-American leaders and let them be your guide in this difficult journey.
Buy the Book
Your Mind's Mission
by Greg Jao
Greg Jao roots our pursuit of the discipleship of the mind in our allegiance to and love for Jesus. Because Jesus is Lord of all, our intellectual engagement is a way we can bring all things under Christ. Jao addresses common myths that result in a passive engagement of our intellect with our faith. He provides key disciplines for Christian discipleship of the mind, how we can love God with our minds in community, obedience and humility.
Buy the Book
Special Discount!
Save 40% on print books when you order at ivpress.com with promo code 40IVCF20.
Or find out how to save 50% on ebooks at ivpress.com/browse/ebooks!
Discounted prices are shown only on the final "review and pay" screen. You can also choose free "no rush" shipping to US addresses.Please place print book and ebook orders separately. Both offers expire June 30, 2020.
The Fellowship of the Suffering
by Paul Borthwick and Dave Ripper
How does pain and suffering prepare you to minister in a world filled with pain and suffering. This book invites you to follow in the footsteps of our suffering savior to serve his suffering world.
Buy the Book
Wait with Me
by Jason Gaboury
There's a unique pain and ache in loneliness. We feel it even when crowded together during the pandemic. Jason Gaboury helps us discover how God meets us and transforms us in loneliness.
Buy the eBook
Speakers
Speaker
Greg Jao
Greg Jao serves InterVarsity Christian Fellowship/USA as Senior Assistant to the President, focusing on executive office communications and external relations. Greg has more than two decades of experience with InterVarsity, working at InterVarsity Press as well as in the field. Greg, his wife Jennifer, and their two daughters reside in suburban Chicago. His last name is pronounced HOW.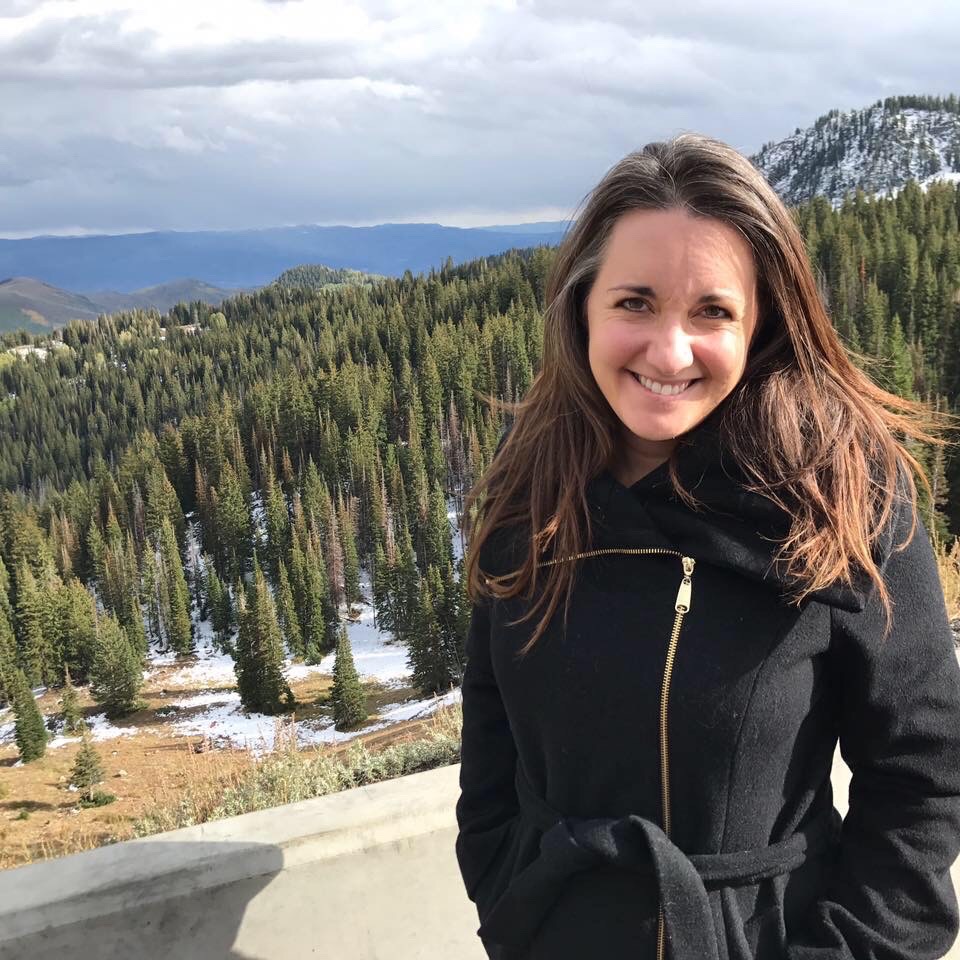 Emcee
Alison Smith
Alison is on the national team for Greek InterVarsity, InterVarsity's focused ministry for fraternity and sorority students. An alumna of Western Michigan University, Alison currently lives in Salt Lake City, Utah with her husband Sean.
Worship Worship Team
We were blessed to have Urbana Worship lead us.
Set List
El Leon y El Cordero/The Lion and the Lamb
Words & Music by Brenton Brown, Brian Johnson, Leeland Mooring
CCLI #7038281
led by Imer Santiago
Medley: Alpha & Omega / Ma Louange Continuera
Words & Music by Erasmus Mutanbira (Zimbabwe) / Imer Santiago
©2009 Jubal76 Music (ASCAP)
CCLI #4654148 / #7125656
led by Imer Santiago
It is Well
Words & Music by Horatio Gates Spafford, Kristene DiMarco, Philip Paul Bliss
©2013 Bethel Music Publishing (ASCAP)
CCLI #7021972
led by Mikala Banham
Worship Goodies!
InterVarsity Live! Worship, Vol. 01 Album
Listen Now
Album Details
Looking for resources for online ministry?
We believe that even in the midst of this crisis, God is still at work! Visit our national library of resources, articles, and tools for online ministry.
Learn More