InterVarsity LIVE!
Deciding to Decide / Rejecting Indecision
Friday June 26th
Student Workshop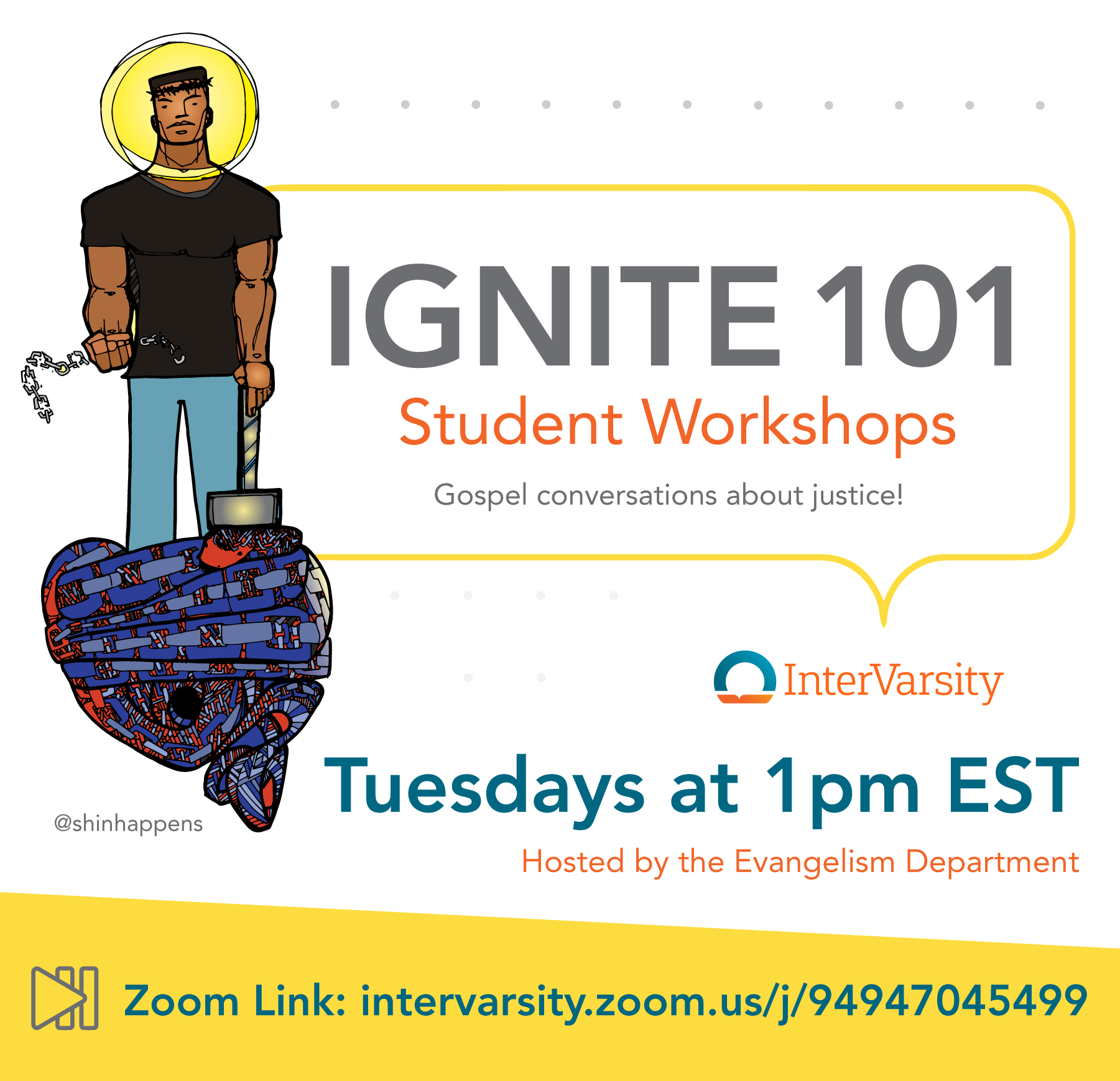 Ignite!
60 min | Tuesdays
7am HT / 9ampm AT / 10am PT / 11am MT / 12pm CT / 1pm ET
Combining your hobby with honesty forms a bridge to the gospel online. Students like you are using their hobbies to do online outreach. Come learn how!
Attend
Nurses Christian Fellowship LIVE!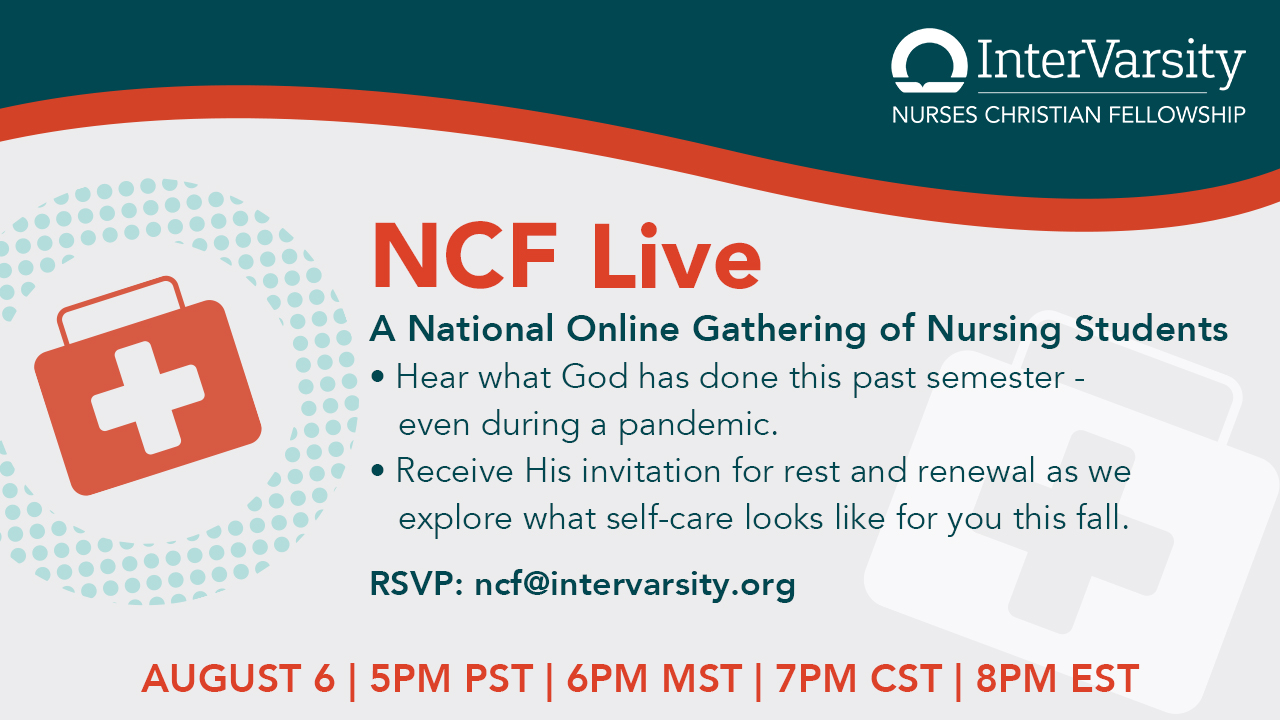 A National Online Gathering of Nursing Students
August 6 | 5pm PT / 6pm MT / 7pm CT / 8pm ET
Hear what God has done this past semester – even during a pandemic. Receive His invitation for rest and renewal as we explore what self-care looks like for you this fall.
RSVP by emailing ncf@intervarsity.org
RSVP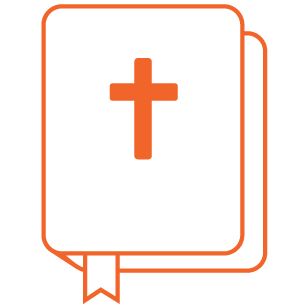 Bible Study Guide
Deciding to Decide Study Guide
Keep the discussion going! We have created a Bible Study resource specifically for this week's topic: Free to Risk. This is a great way to dive deeper with a small group and to take time to read, discuss, apply, and pray for one another.
Download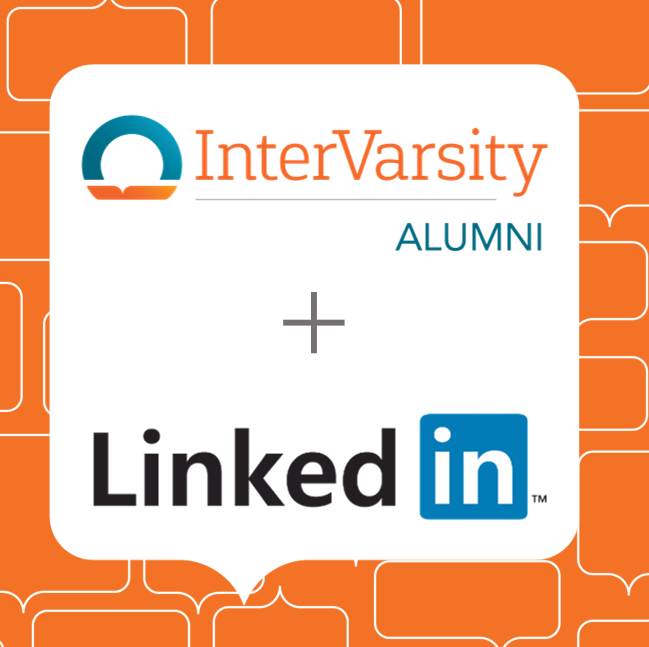 Alumni
Are you an InterVarsity alumni?
We hope that despite all the changes in the COVID-19 era, you felt comforted by some InterVarsity Nostalgia. We are hoping to make more spaces for alumni to connect with InterVarsity, our resources, and each other in the future. Keep in the loop by joining our InterVarsity Alumni Linked In group.
Join LinkedIn
Book Recommendations
Special Discount!
Save 40% on print books and 50% on ebooks courtesy of our friends at InterVarsity Press!
Learn More
Courage and Calling
by Gordon T. Smith
God calls us first to himself, to know and follow him, and also to a specific life purpose, a particular reason for being. This second call or "vocation" has implications not only for our work or occupation, but also includes our giftedness, our weaknesses, our life in community and what we do day to day. In this book Gordon Smith invites you to discover your vocation by listening to God and becoming a coworker with him.
Buy the Book
A Sojourner's Truth
by Natasha Sistrunk Robinson
A Sojourner's Truth is an African American girl's journey from South Carolina to the United States Naval Academy, and then to her calling as an international speaker, mentor, and thought-leader. Intertwined with Natasha's story is the story of Moses, a leader who was born into a marginalized people group, resisted the injustices of Pharaoh, denied the power of Egypt, and trusted God even when he did not fully understand where he was going. Along the way we explore the spiritual and physical tensions of truth telling, character and leadership development, and bridge building across racial, ethnic, socioeconomic, and gender lines. Join the journey to discover your own identity, purpose, and truth-revealing moments.
Buy the Book
Wait with Me
by Jason Gaboury
"To be human is to be lonely." When his seventy-something spiritual director Friar Ugo spoke these words in a voice cracking with age, Jason Gaboury felt a deep sense of their truth. To the observer, Jason, a campus minister, active church member, and father with a young family, might not have seemed lonely. But it's how he felt. He has wrestled with loneliness ever since he can remember, perhaps before he can remember . . . through childhood, college, and into adulthood.
Buy the Book
Spiritual Disciplines Handbook
by Adele Ahlberg Calhoun
In Spiritual Disciplines Handbook Adele Calhoun gives us directions for our continuing journey toward intimacy with Christ. While the word discipline may make us want to run and hide, the author shows how desires and discipline work together to lead us to the transformation we're longing for—the transformation only Christ can bring. Instead of just giving information about spiritual disciplines, this handbook is full of practical, accessible guidance that helps you actually practice them.
Buy the Book
Speakers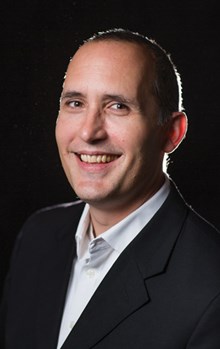 Speaker
Jason Gaboury
Author. Father. Friar. Jason Gaboury's life mission is; to know God and to live, lead, and serve in a way that others are inspired to know God. He describes himself as the husband of one wife, (Sophia) and the father of two daughters. Jason is a life professed member of the Anglican Order of Preachers and is committed to its four pillars; prayer, study, community, ministry. Jason has served the ministry of InterVarsity Christian Fellowship since 1997, leading ministries on campuses in Manhattan, Queens, and Brooklyn in the USA, as well as pioneering efforts with the International Fellowship of Evangelical Students. Currently, Jason serves as Regional Ministry Director for InterVarsity's work in New York and New Jersey.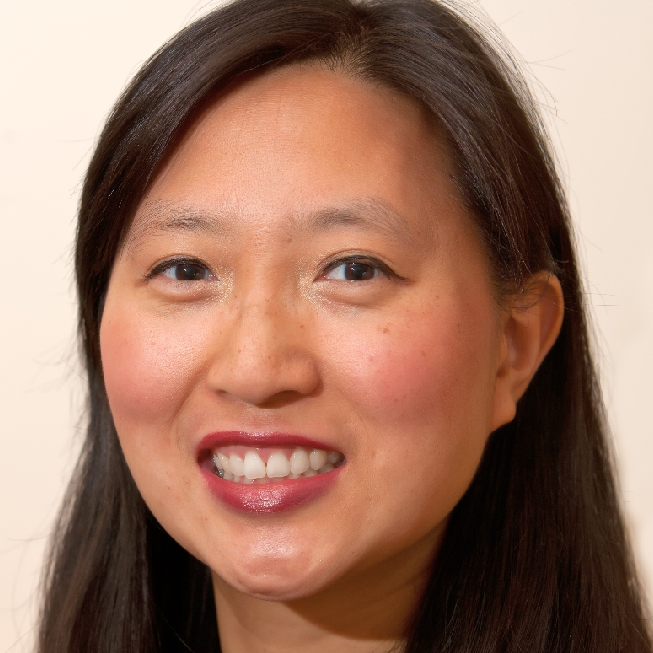 Emcee
Anna Lee-Winans
Anna Lee-Winans is InterVarsity's National Director of Discipleship & Growth. She has the joy of innovating and strategizing with staff, students, and faculty around the country to follow Jesus. Anna has served with InterVarsity for 19 years – as a Campus Minister at New York University, as an Area Director for Graduate and Faculty Ministries in New York and New Jersey planting ministry across two states, and in this national role. A second generation Chinese American born and raised in NYC, Anna was a social worker in a pediatric AIDS clinic before serving with InterVarsity. She has both a MSW and BA from NYU. She lives in Queens, NY with her husband and two daughters. Anna enjoys eating adventures with gracious people.
Worship Worship Team
We are blessed to have Urbana Worship lead us.
Set List
Majestic
Words and Music by Linclon Brewster | Integrity's Praise! Music (Admin. by Capitol CMG Publishing (Integrity Music, David C. Cook))
CCLI# 4573308
We Will Love The Lord Our God
Words and Music by Imer Santiago | © 2020 Jubal76 Music Publishing
CCLI# 7153418
Amazing Grace (Navajo, Diné, Hawaiian)
Words and Music by John Newton | Words & Music: Public Domain
CCLI# 4755360
InterVarsity Live Worship Vol 01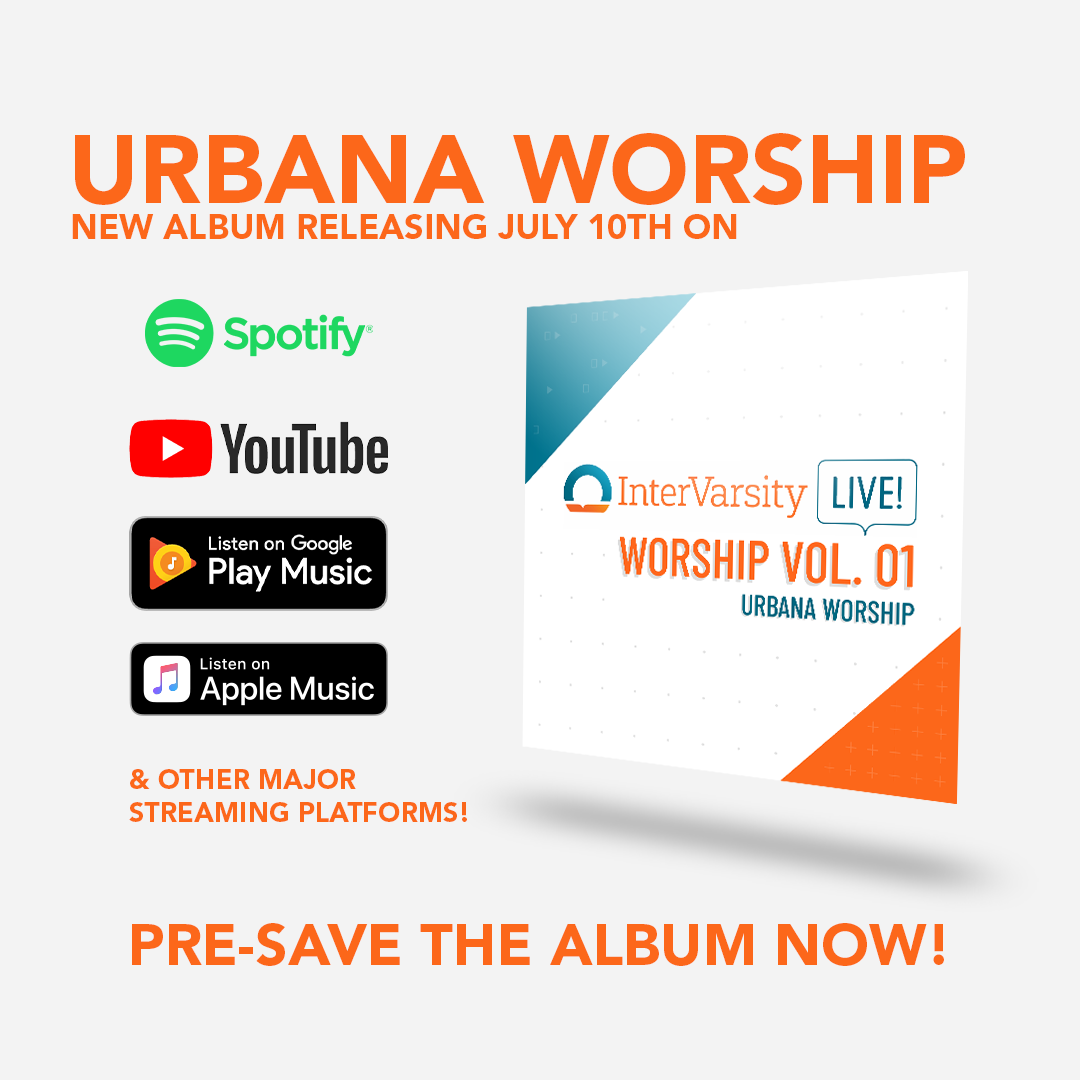 You got that right! Stay tuned because the official InterVarsity Live Worship Vol. 1 offically coming out on July 10th!
Pre-save the album on Spotify