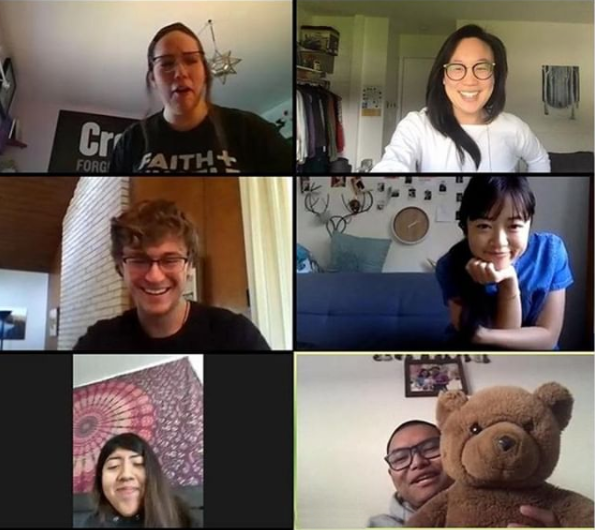 Getting your Zoom License
Zoom is our current recommended way to do online ministry, but feel free to choose a platform of your choice. Google Hangouts, Webex, GotoMeeting, all can help you move ministry online, but we will not be providing how-to content in using them. If you want to use Zoom, check out your licensing options below, and then get started with our Zoom Basic Tips.
A special note for volunteers
Volunteers! We're so glad to continue working with you. You too can get a discounted Zoom license - check-in with your staff.