4/17 InterVarsity LIVE!
Hope in a Time of Despair
Did you make a new faith commitment at InterVarsity LIVE?
We are so excited for what God is doing in your life! InterVarsity leaders have created this 1-page guide that can help you build your faith in this incredibly challenging time in our world.
Bible Study Guide
Native InterVarsity hosts "The Gathering"
Alumni
Book Recommendations
Special Discount!
All IVP ebooks are 50% off if you order them directly from ivpress.com, valid until April 30th.
Speakers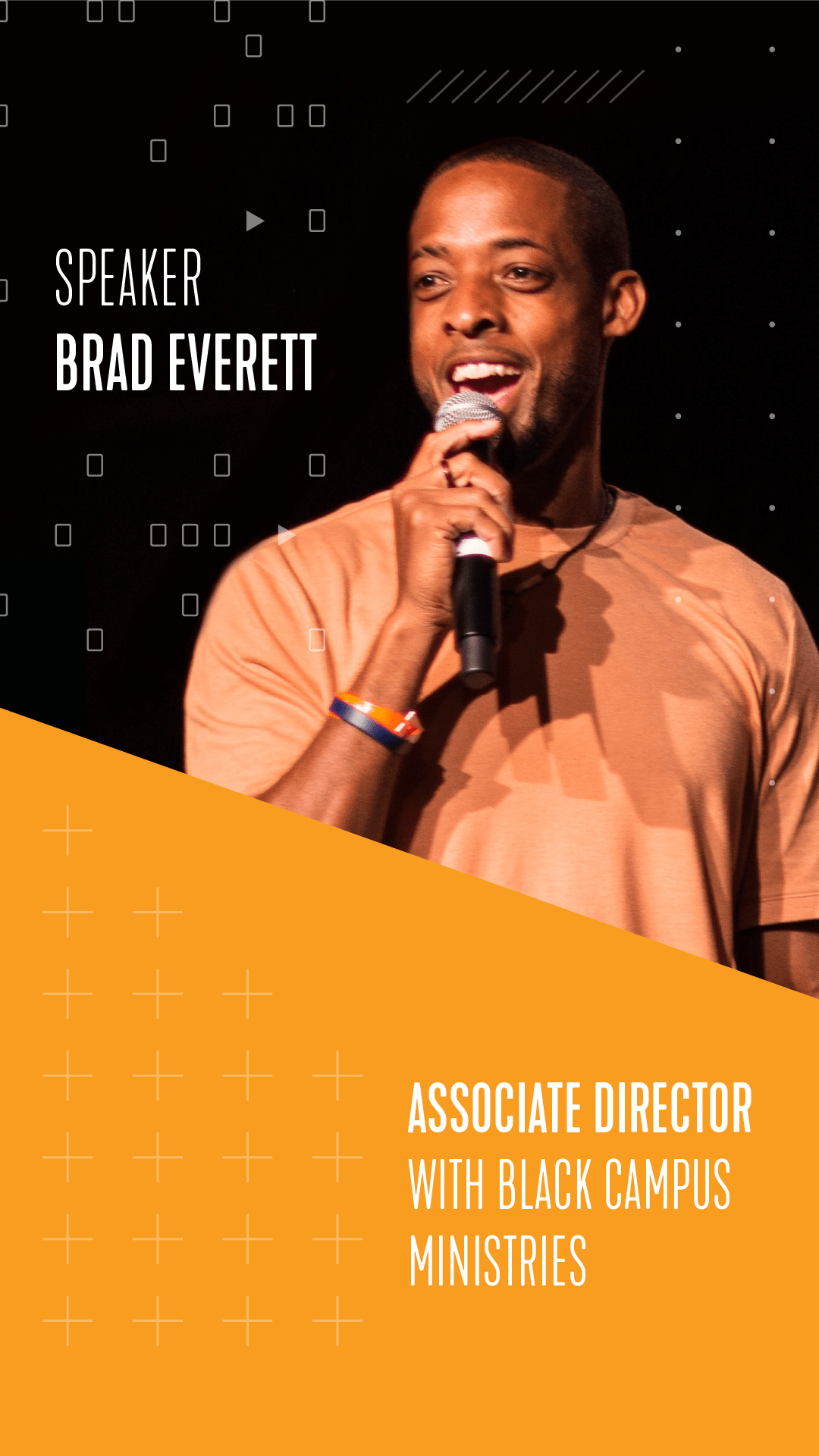 Speaker
Brad Everett
Brad is the National Associate Director of Black Campus Ministries. He has been on InterVarsity staff for over 12 years, serving in the Florida Bay Area and now serves Black Campus Ministries. Black Campus Ministries (BCM) is committed to reaching black students and faculty at majority institutions and historically black colleges/universities nationwide, ministering to the unique needs of the community and laboring to develop extraordinary Black Christian leaders and world changers.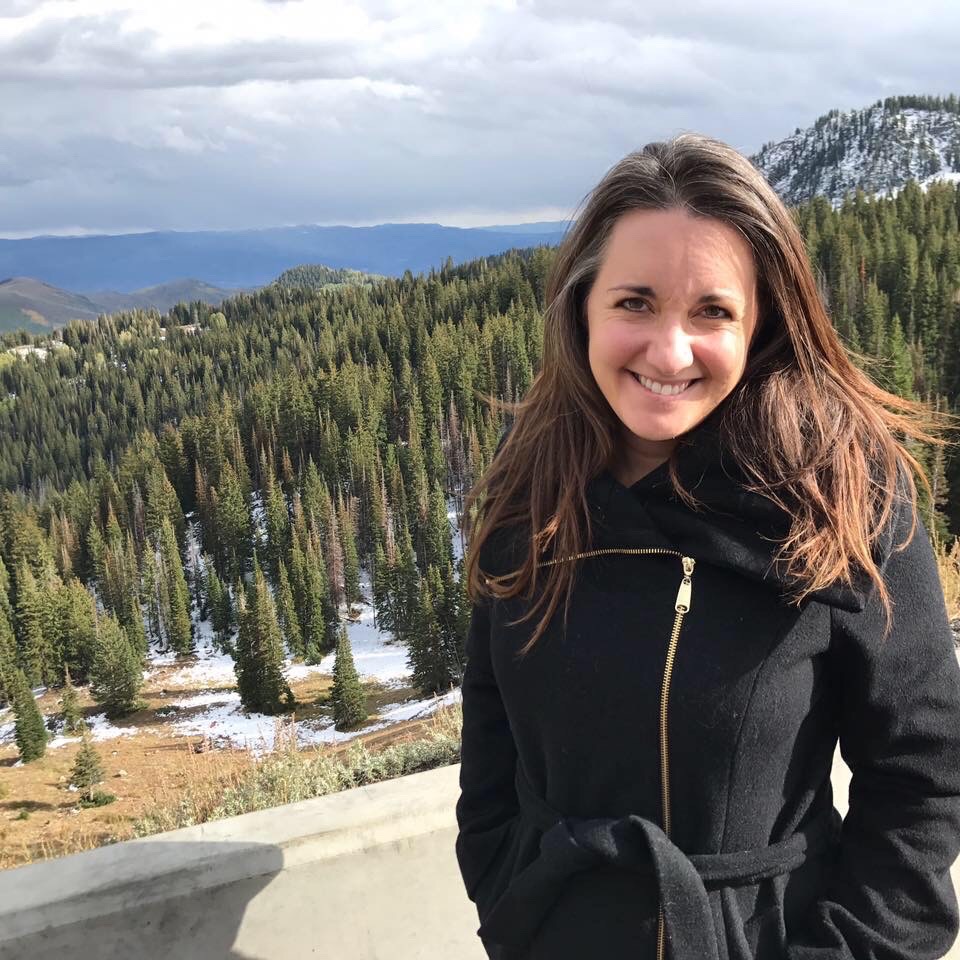 Emcee
Alison Smith
Alison is on the national team for Greek InterVarsity, InterVarsity's focused ministry for fraternity and sorority students. An alumna of Western Michigan University, Alison currently lives in Salt Lake City, Utah with her husband Sean.
Worship Worship Team
We were blessed to have the Urbana 18 worship team join us
Set List
That's Who God Is"
featuring Eric Lige TAGGED with You are God Alone featuring Andy Delos Santos
Kau Rajaku
featuring Shawn Halim
This Is A Move
featuring Guest Artists, Genessis & Nikki
Worship Goodies!
InterVarsity Live! Worship, Vol. 01 Album
Listen Now
Album Details
Looking for resources for online ministry?
We believe that even in the midst of this crisis, God is still at work! Visit our national library of resources, articles, and tools for online ministry.
Learn More