InterVarsity LIVE!
Joy in a Time of Grief
Missed it? Watch the recap here
Show Notes
Did you make a new faith commitment?
We are so excited for what God is doing in your life! InterVarsity leaders have created this 1-page guide that can help you build your faith in this incredibly challenging time in our world.
Get the Guide
International Student Ministries National Gathering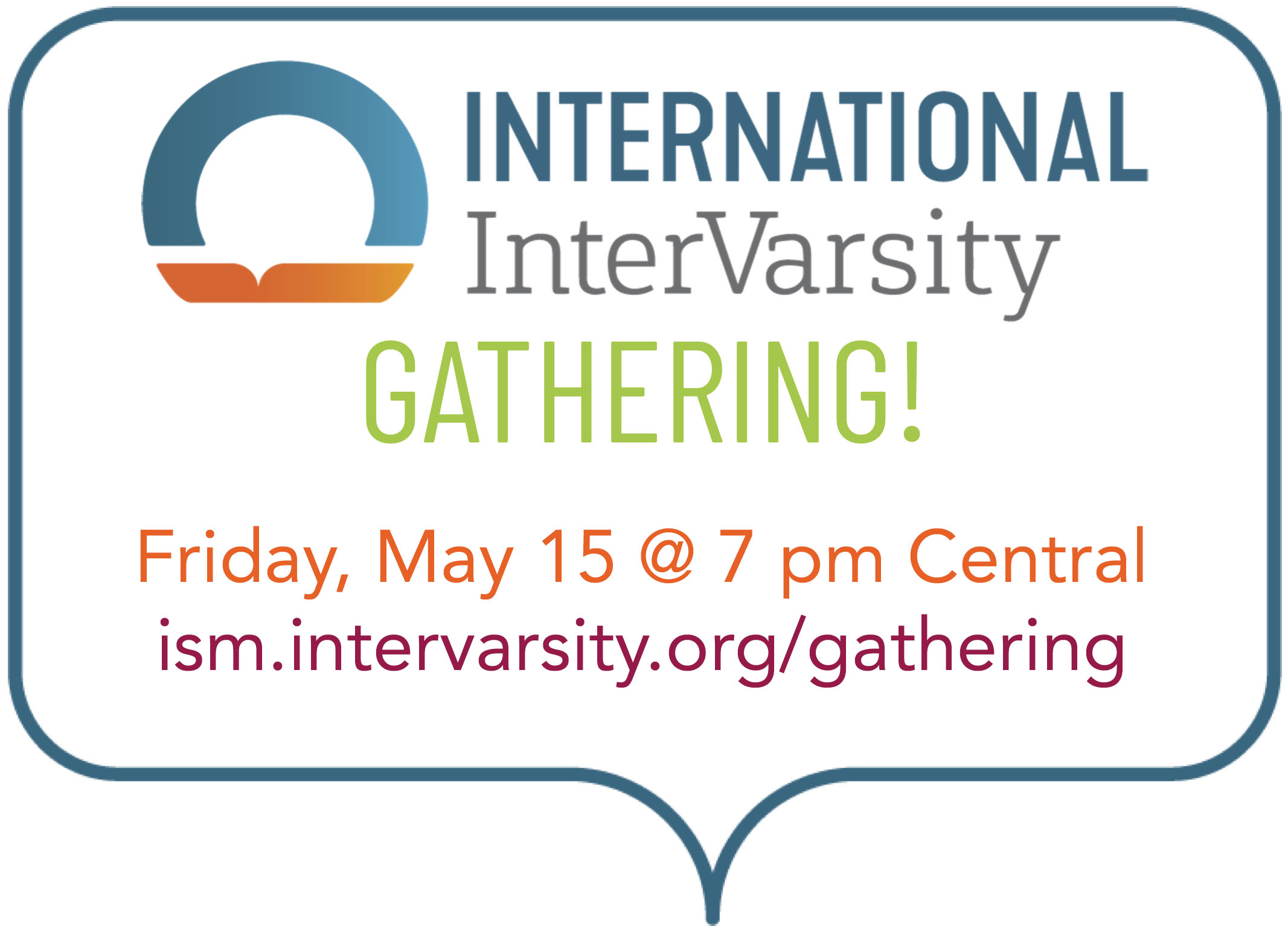 ISM National Gathering
Friday May 15 | 2PM HT / 4PM AT / 5PM PT / 6PM MT / 7PM CT / 8PM ET
International students and alumni, staff and volunteers, we invite you to join in the ISM National Gathering with speaker Lisa Espineli Chinn as we discuss Joy in the Midst of Grief. There will be games, worship, community, sharing and prayer ministry.
Register
More Details
Student Workshop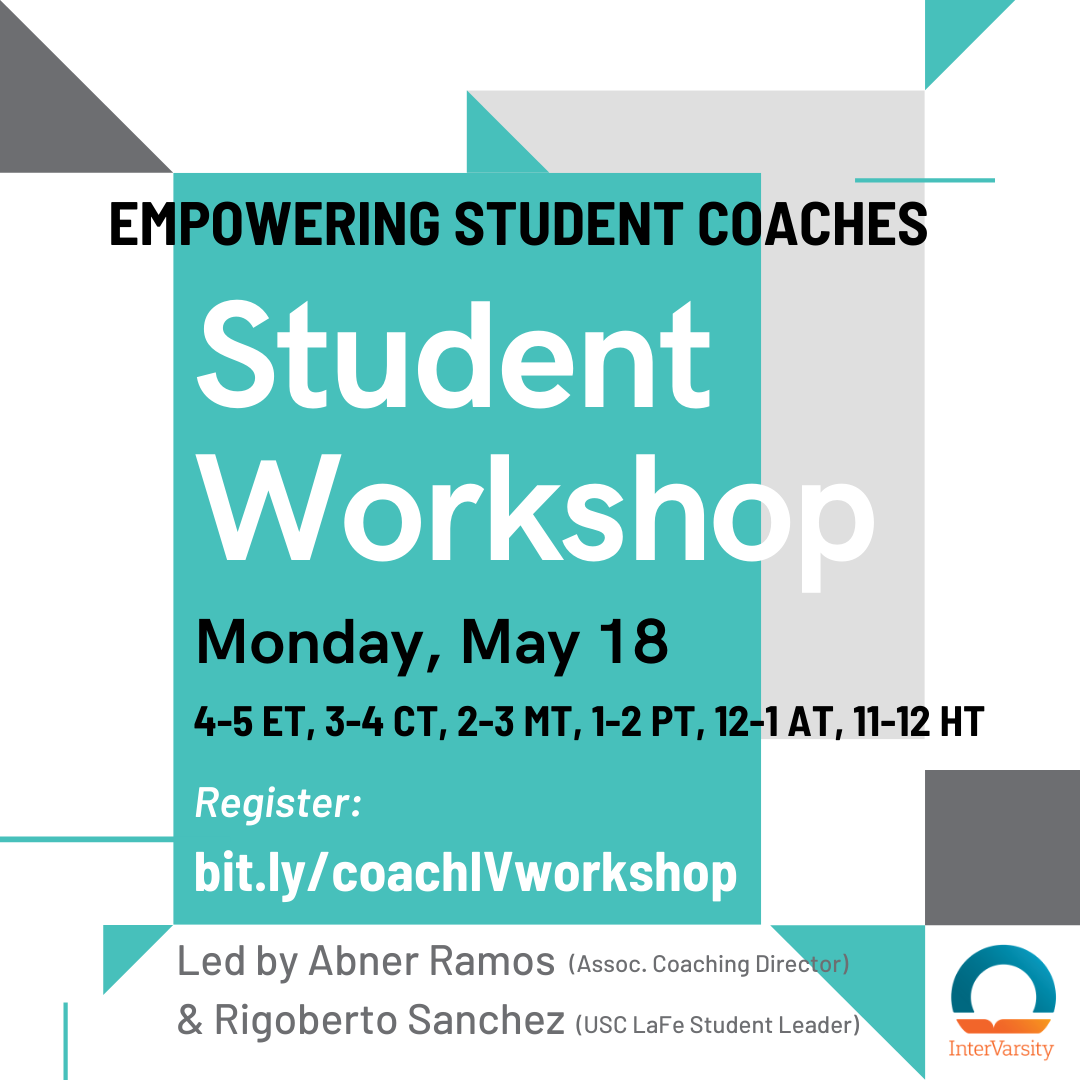 Empowering Student Coaches
60 min | Monday May 18
4PM ET / 3PM CT / 2PM MT / 1PM PT
The purpose of this workshop is to give students and staff the tools they need to develop in their coaching skills in order to invite others to lead with us. Our desire as Christian leaders is to pass on what we know to a new generation. Our task is not to make ourselves the center of the ministries we lead, but to train others to lead as well.
Register
Attend
A Virtual Justice Program Experience
Following Jesus Out of Toxic Injustice Into a New Normal
May 18-22, 2020
In response to worldwide pandemic, InterVarsity's Global Engagement & Justice department is hosting a virtual Justice Program to engage issues of justice related to Covid-19. Taking place May 18-22, 2020.
Register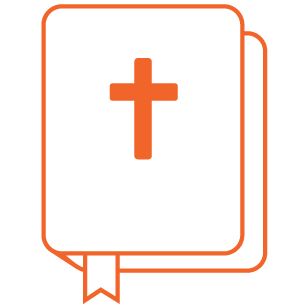 Bible Study Guide
Joy in a Time of Grief Study Guide
Keep the discussion going! We have created a Bible Study resource specifically for this week's topic: Joy in a Time of Grief. This is a great way to dive deeper with a small group and to take time to read, discuss, apply, and pray for one another.
Download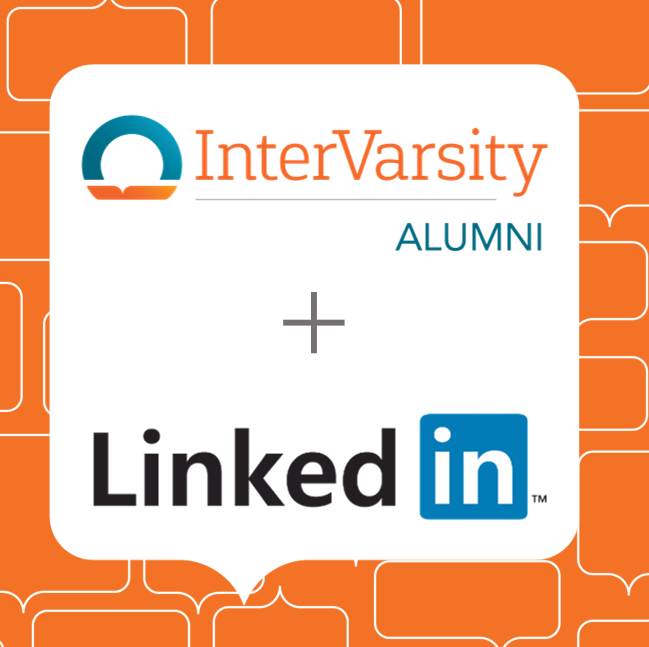 Alumni
Are you an InterVarsity alumni?
We hope that despite all the changes in the COVID-19 era, you felt comforted by some InterVarsity Nostalgia. We are hoping to make more spaces for alumni to connect with InterVarsity, our resources, and each other in the future. Keep in the loop by joining our InterVarsity Alumni Linked In group.
Join LinkedIn
Book Recommendations
Special Discount!
Save 40% on print books when you order at ivpress.com with promo code 40IVCF20.
Or find out how to save 50% on ebooks at ivpress.com/browse/ebooks!
Discounted prices are shown only on the final "review and pay" screen. You can also choose free "no rush" shipping to US addresses.Please place print book and ebook orders separately. Both offers expire June 30, 2020.
The Gift of Hard Things
by Mark Yaconelli
Spiritual director Mark Yaconelli tells extraordinary stories from his own life and the lives of others, dispelling the false teaching that "everything happens for a reason" but reassuring you that God meets you in your darkest moments and deepest struggles—with beauty, belonging, and purpose.
Buy the Book
Broken Hallelujahs
by Beth Slevcove
Where is God in the midst of our losses? In twenty-six short, meditative chapters, spiritual director Beth Allen Slevcove shares her own stories of desolation and discovery, combining each with distinctive spiritual disciplines and prayer practices that can keep you connected to God.
Buy the Book
InterVarsity Live New Series!
InterVarsity Live will be back after a one-week break with a new series: "Look What I Can Do" starting on Friday, May 22nd. See you there!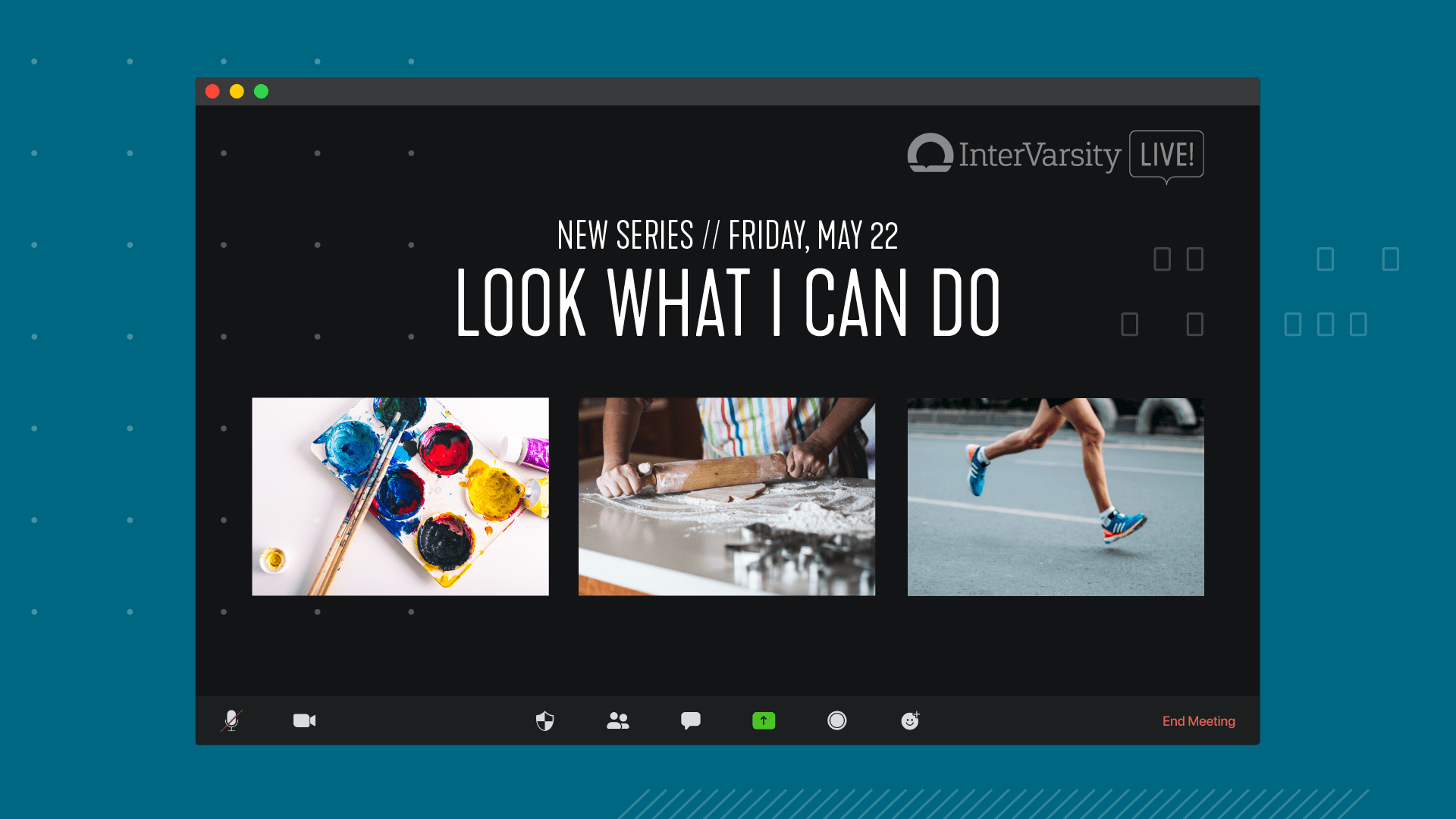 Speakers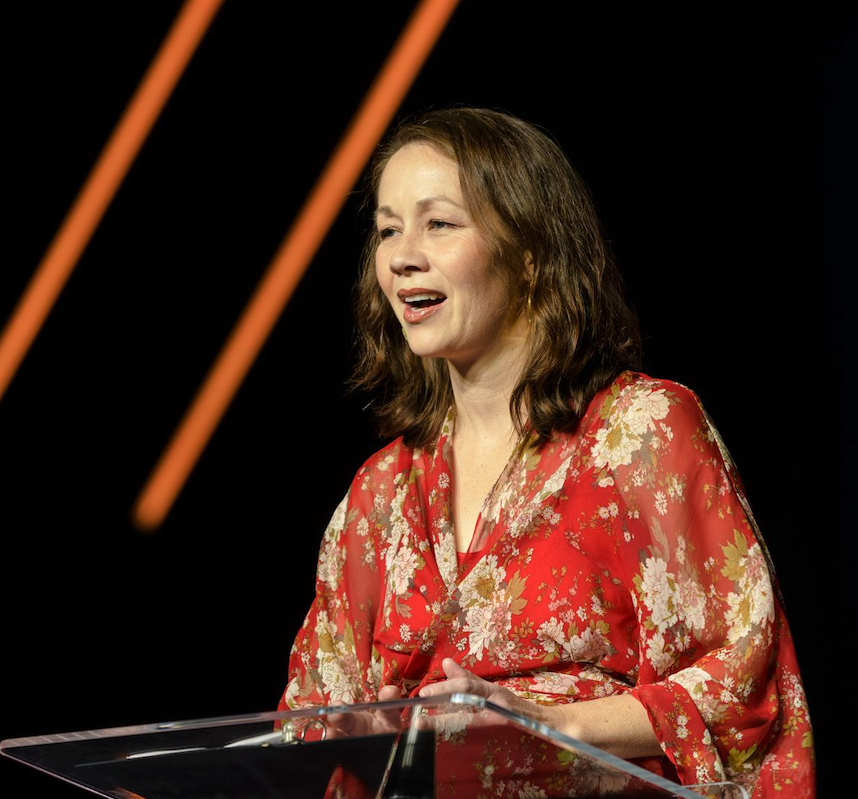 Speaker
Serene Neddenriep
Serene Neddenriep currently serves as InterVarsity's Assistant Director of Chapter Planting and leads the National Council of Revival Leadership for InterVarsity. Serene was recently ordained as a Foursquare minister and serves on her church's preaching team. Serene is multi-racial Chinese, German, English and Irish and lives in San Diego, with her husband Jonathan and their three tiny crazy boys.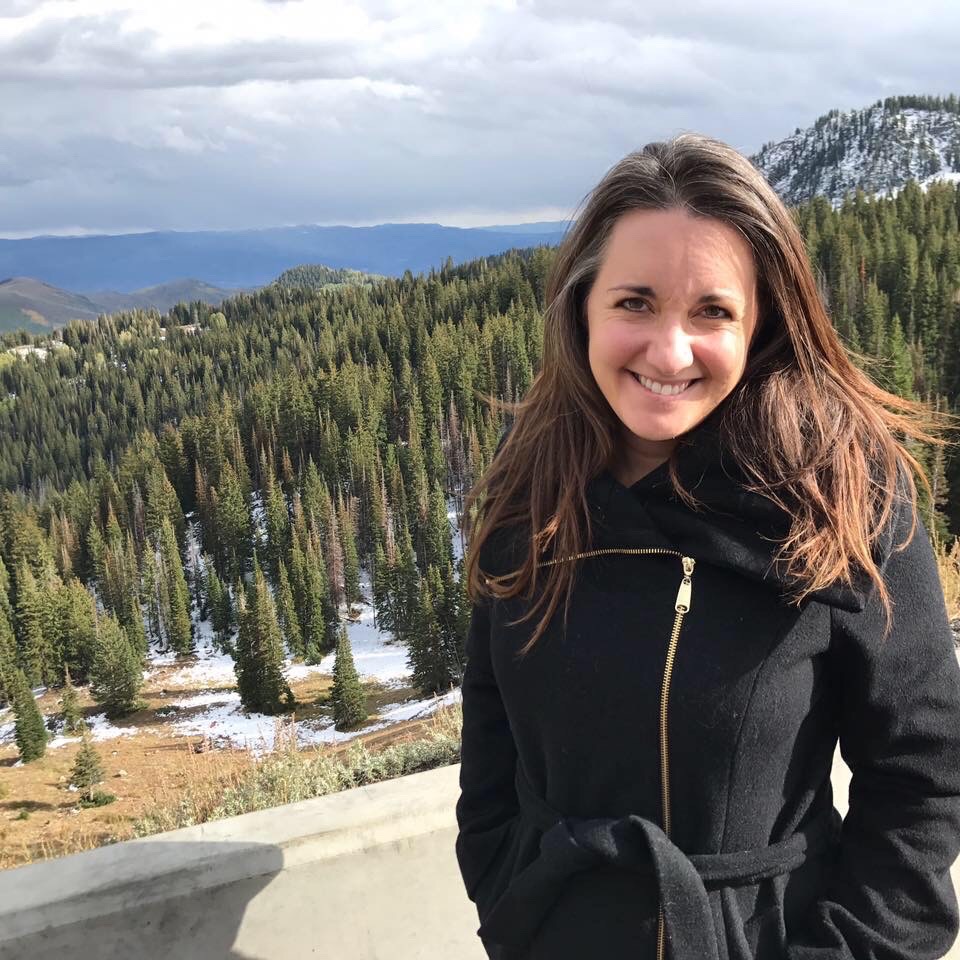 Emcee
Alison Smith
Alison is on the national team for Greek InterVarsity, InterVarsity's focused ministry for fraternity and sorority students. An alumna of Western Michigan University, Alison currently lives in Salt Lake City, Utah with her husband Sean.
Worship Worship Team
We are blessed to have Urbana Worship lead us.
Set List
This is Amazing Grace
Words & Music by Josh Farro, Phil Wickham and Jeremy Riddle
©2012 Bethel Music / Phil Wickham Music / Seems Like Music / Sing My Songs / Warner Chappell Music
CCLI # 6333821
led by Tinika Wyatt
Siyabonga (Thank You)
Words & Lyrics by Loyiso Bala / Loyiso Music
led by Tinika Wyatt
So Will I
Words & Music by Joel Houston, Benjamin Hastings & Michael Fatkin
© 2017 Hillsong Music Publishing
CCLI # 7084123
led by Tinika Wyatt