4/3 InterVarsity LIVE!
Relive the night and watch the replay
(There were a few technical issues at the beginning, but our prayer warriors were on it, so give it a few seconds and the sound will start.
Show Notes
Did you make a new faith commitment at InterVarsity LIVE?
We are so excited for what God is doing in your life! InterVarsity leaders have created this 1-page guide that can help you build your faith in this incredibly challenging time in our world.
IFES Offering
The COVID-19 pandemic is affecting the entire globe, students everywhere are forced to adapt. Even as we all learn to adjust, God is using campus ministries to serve and reach students in especially difficult and isolating situations.
Your gift to IFES will help us continue to support student ministry worldwide, bringing the hope of Jesus Christ to students as they face these uncertain times.
Give Now
Alumni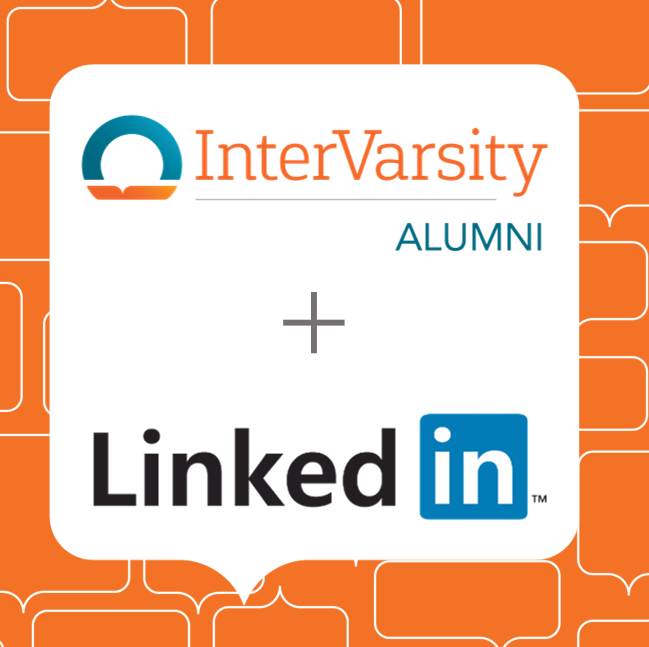 Are you an InterVarsity alumni?
Thank you so much for joining us! We hope that despite all the changes in the COVID-19 era, you felt comforted by some InterVarsity Nostalgia. As mentioned in our Alumni Afterparty, we are hoping to make more spaces for alumni to connect with InterVarsity, our resources, and each other in the future. In the meantime, keep in the loop by joining our InterVarsity Alumni Linked In group. We'll post our upcoming events as well as helpful content in the upcoming weeks.
Join LinkedIn
Speakers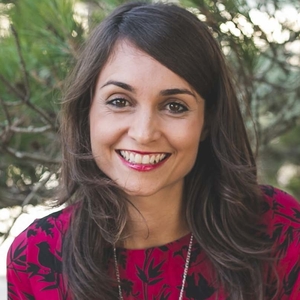 Speaker
Sarah Breuel
Sarah serves as the Director of Revive Europe and is the Evangelism Training Coordinator for IFES Europe. Originally from Brazil and currently living in Rome, Sarah has worked for IFES in four national movements over the last 13 years (Brazil, Canada, Norway and Italy), and now works in the European region. She has a Business degree and an MDiv from Regent College. She has recently joined the Lausanne Board of Directors as its youngest member. Sarah is married to René (the Bible expositor for Urbana 18). They are parents to two boys - Pietro and Matteo - and have planted a vibrant church in Rome.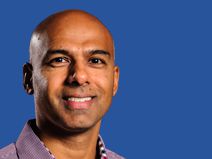 Speaker
Jason Thomas
Jason is InterVarsity's Chief Campus Ministry Officer, focusing on leading InterVarsity's mission to students and faculty. Jason Thomas became involved with InterVarsity at Western Michigan University, after growing up as a second-generation South Asian American in the Detroit metro area. Jason and Andrea have been married for 25 years and they recently moved from Austin, Texas, back to the Midwest, to Madison, Wisconsin. Jason loves to play basketball, read leadership books, travel, visit friends, play strategy games, and disciple his three kids into adulthood.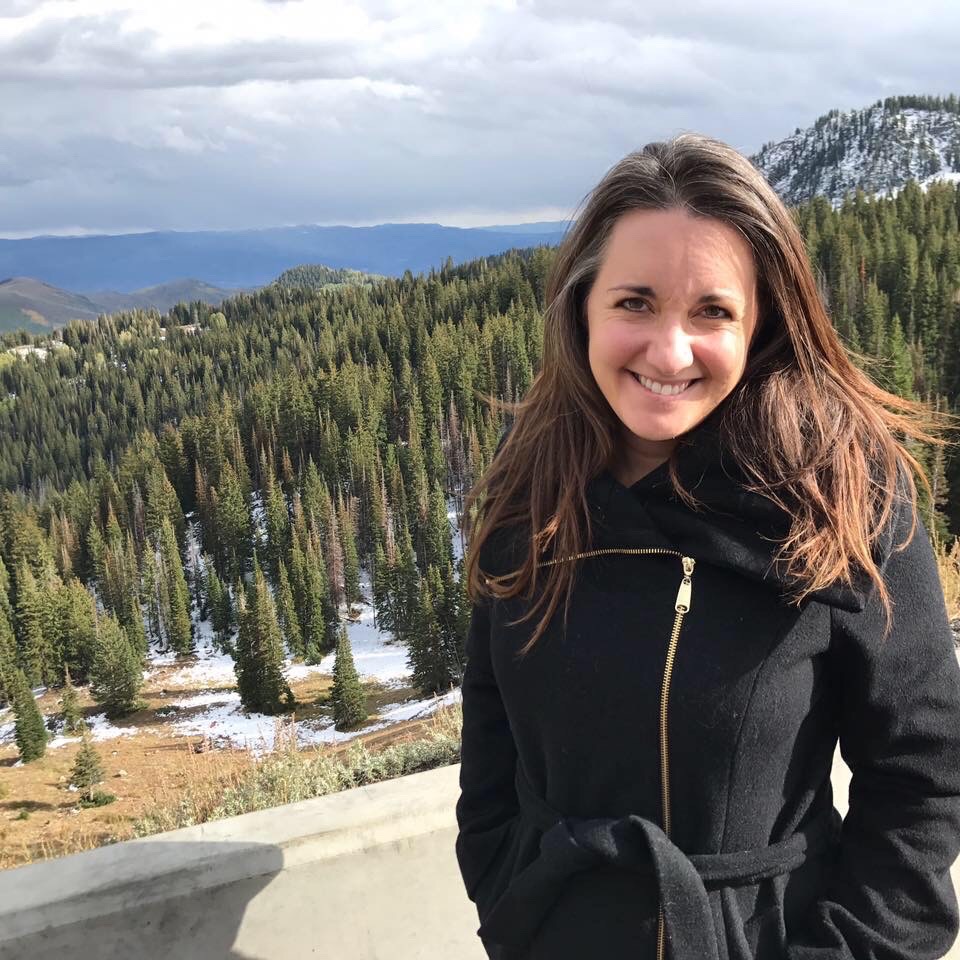 Emcee
Alison Smith
Alison is on the national team for Greek InterVarsity, InterVarsity's focused ministry for fraternity and sorority students. An alumna of Western Michigan University, Alison currently lives in Salt Lake City, Utah with her husband Sean.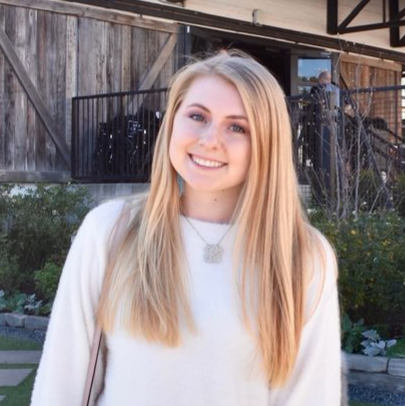 Testimony
Rachel Butz
Rachel is a Pre-Med Biology major in her second year at Louisiana State University. She is originally from Mandeville, Louisiana and a member of Alpha Delta Pi sorority.
Worship Worship Team
We were blessed to have the Urbana 18 worship team join us
Set List
Grande, Fuerte (Bigger, Stronger)
Words & Music by/Musica y Palabras por: Imer Santiago ©2020 Jubal76 Music / CCLI Song #7148659 Languages: Spanish & English. Led by Imer Santiago
SONG STORY
"Grande, Fuerte" came to me as I was driving around the Orlando area back in February (2020). My family and I are currently going through a challenging and unique season with lots more questions than there are answers. I was reminded of Psalm 125 which declares that those who trust in the LORD will be like Mt. Zion, which cannot be shaken but stands forevermore. I wrote the song originally in Spanish, but then translated it into English so that it could impact a wider audience. I've sung it in my personal devotional times and hope Jesus uses it to bring hope, healing, & peace to many in this season & beyond."
ABOUT IMER SANTIAGO
Imer Santiago also has a YouTube Channel & Instagram account (@ImerSantiago) where you can view his series, "The Monday Multicultural Minute", and his multicultural EP, "Dios de Toda La Creación (God of All Creation)" , is available across all major platforms: Apple Music, Spotify, Google.
Ayeyi Wura/Most High God
Public Domain Languages: Twi and English Led by Imer Santiago
Surrender: Piano Interlude (Instrumental Track)
Composed by Vahagn Stepanyan for The Ethnos Project, Vol. One
Great Are You Lord (Instrumental Track)
Words & Music by Jason Ingram, David Leonard, Leslie Jordan. Arrangement by Colin Althaus. ©2013 Integrity's Alleluia! Music (SESAC), Integrity's Praise! Music (BMI) (adm. At CapitolCMGPublishing.com)/So Essential Tunes (SESAC)/ Open Hands Music (SESAC)/So Essential Tunes (SESAC)/(adm. at EssentialMusicPublishing.com). All rights reserved. Used by permission.
Keep Worship Going
Loved what you heard? There's more! Purchase the Songbook and the Urbana 18 Live Worship album featuring the singers you heard and music inspired by the Lord.
Looking for resources for online ministry?
We believe that even in the midst of this crisis, God is still at work! Visit our national library of resources, articles, and tools for online ministry.
Learn More