InterVarsity LIVE!
Sharing is Caring
Missed it? Check it out!
Did you make a new faith commitment?
We are so excited for what God is doing in your life! InterVarsity leaders have created this 1-page guide that can help you build your faith in this incredibly challenging time in our world.
Get the Guide
Student Workshop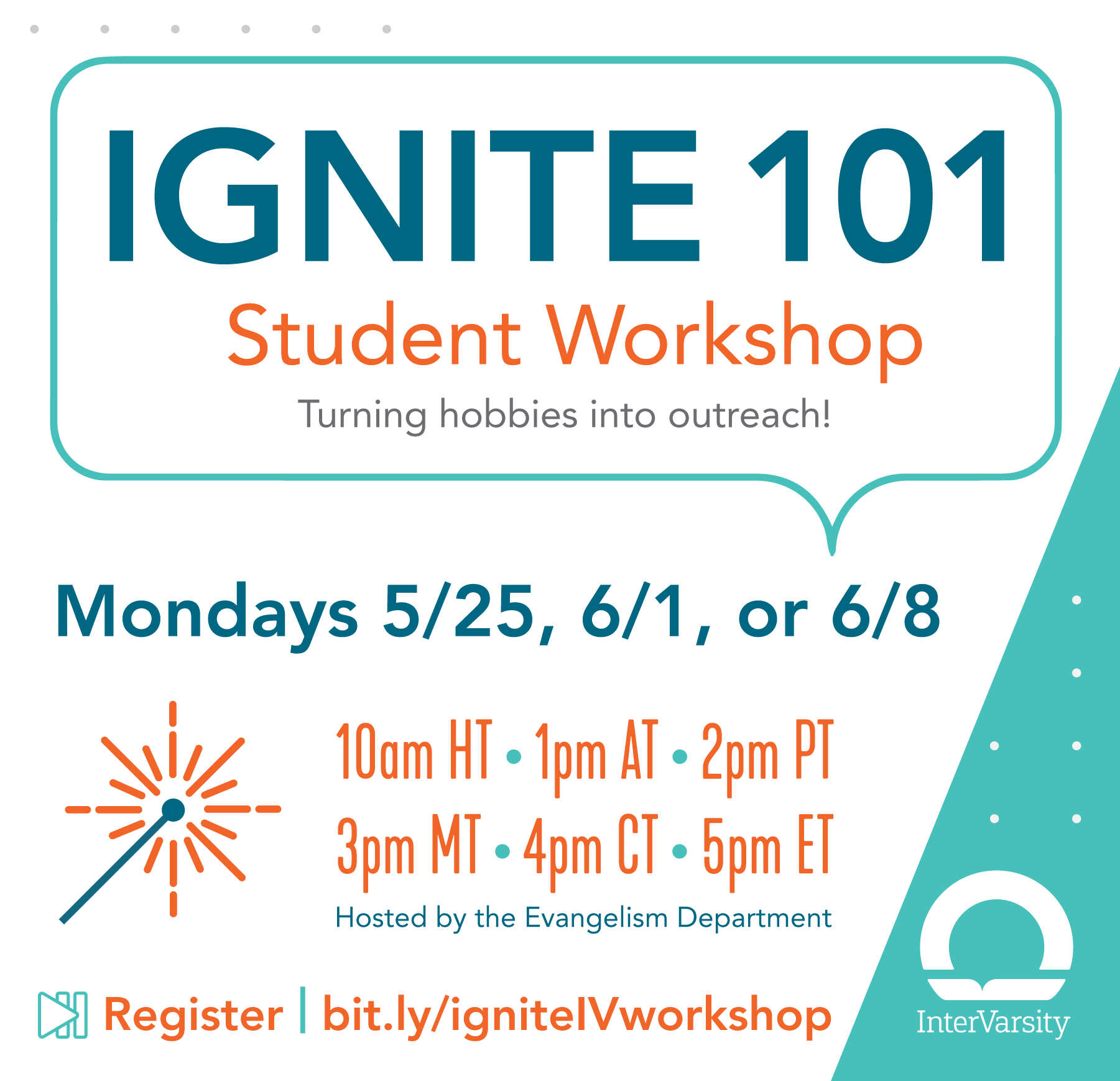 New Alumni Summer Gatherings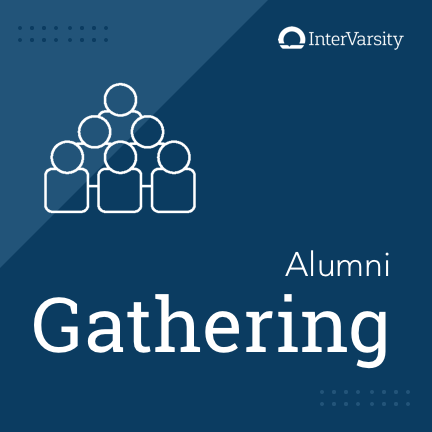 Transitioning Well: New Alumni Summer Gatherings
InterVarsity's Alumni Department is here for you and wants to help you transition well. Join with recent graduates from across the country as you navigate this new phase of life. We want you to be spiritually resilient even after you graduate and this group seeks to help you get a great start in following Jesus wherever life will take you.
Session 1: Tuesday 6/9 — In Transition: How to Listen to God and Lead Ourselves
Session 2: Tuesday 7/14 — God in the Mundane: Faithfulness in Ordinary Things
Session 3: Tuesday 8/11 — Seeking & Finding Community
Session 4: Tuesday 9/8 — Faith, Work and Justice
Register
Learn More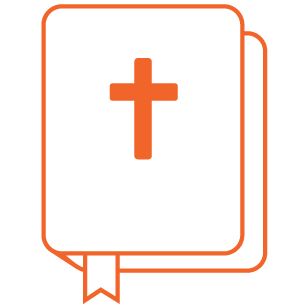 Bible Study Guide
Sharing is Caring Study Guide
Keep the discussion going! We have created a Bible Study resource specifically for this week's topic: Sharing is Caring. This is a great way to dive deeper with a small group and to take time to read, discuss, apply, and pray for one another.
Download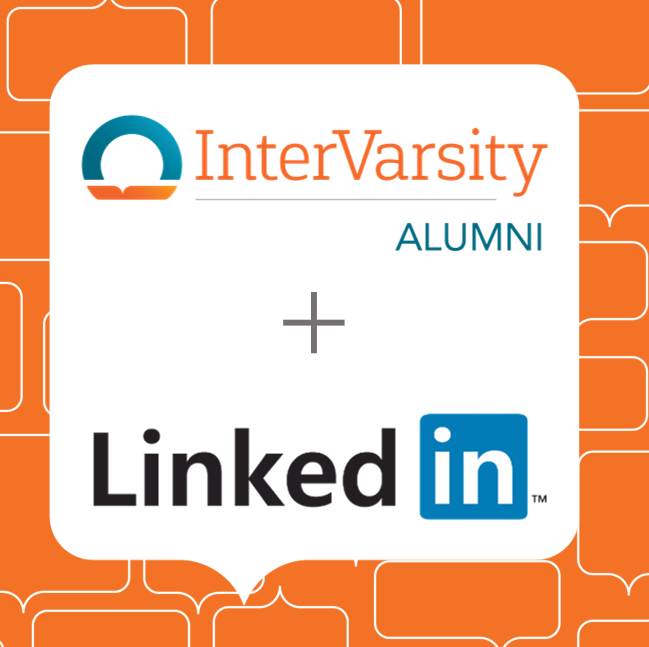 Alumni
Are you an InterVarsity alumni?
We hope that despite all the changes in the COVID-19 era, you felt comforted by some InterVarsity Nostalgia. We are hoping to make more spaces for alumni to connect with InterVarsity, our resources, and each other in the future. Keep in the loop by joining our InterVarsity Alumni Linked In group.
Join LinkedIn
Book Recommendations
Special Discount!
Save 40% on print books and 50% on ebooks courtesy of our friends at InterVarsity Press!
Learn More
The Power of the 72
by John Teter
Pastor and evangelist John Teter explains how Jesus trains ordinary people to accomplish an extraordinary mission. He unpacks the story of the sending of the 72 to reveal how they were equipped in evangelism and discovered opportunities to herald God's kingdom in concrete and tangible ways. Filled with vivid stories of Teter's remarkable experiences in ministry and church planting, this book shows how we can live out God's call and witness the transformation of those around us.
Buy the Book
Small Things with Great Love
by Margot Starbuck
With a list of resources, a study guide and a six-week "Adventure Challenge," as well as plenty of stories and hilarity from Margot's own life, Small Things with Great Love will open your eyes to the people around you and the huge impact you can have on them through small acts of love. "Small things happen when I learn the name of my daughter's school bus driver," Margot writes. "Small things happen when I listen to the dreams of a woman who lives in a group home on my block. Small things happen when I risk crossing a language barrier even though I look really stupid doing it."
Buy the Book
Speakers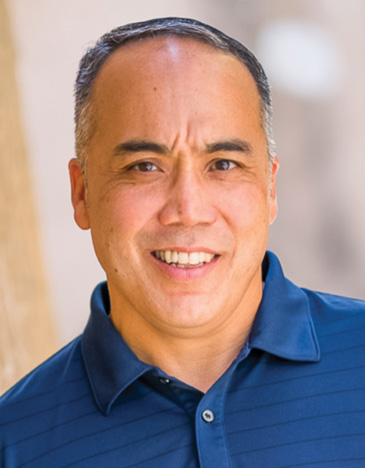 Speaker
John Teter
He is a former InterVarsity staff and an IVP author of The Power of the 72 (2017), Get the Word Out (2003), and Jesus & the Hip-Hop Prophets (2003, coauthored with Alex Gee). John is a biracial Korean-Dutch American, and he currently serves as Senior Pastor of Fountain of Life Covenant Church, a 13-year-old urban church plant in Long Beach, California. John and his wife, Becky, live in Long Beach with their three children.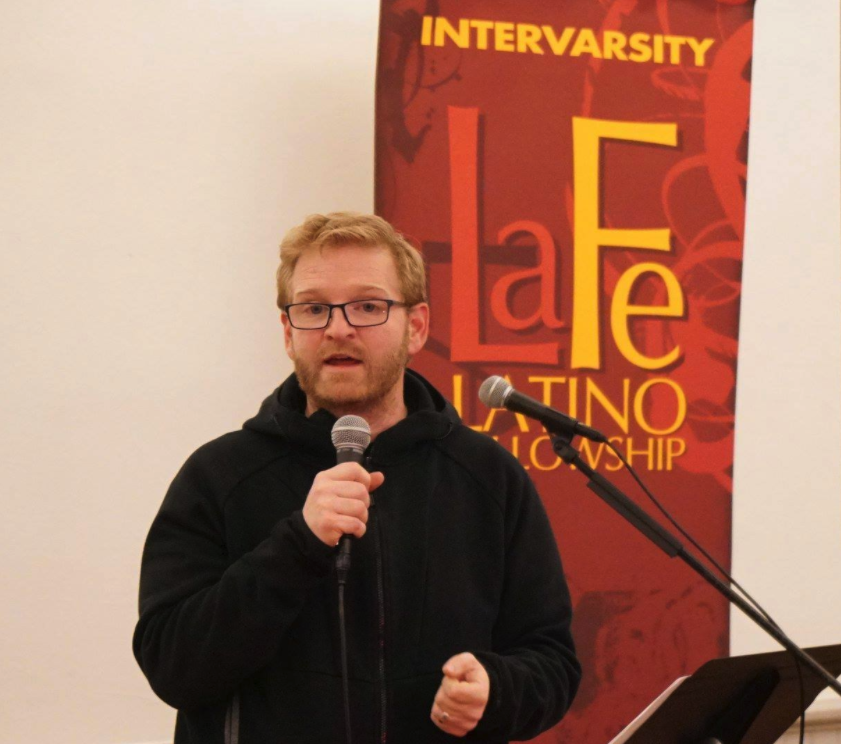 Emcee
Steve Tamayo
Steve Tamayo currently serves with InterVarsity as a Strategist for both the Creative Labs and the Latino Fellowship (LaFe). He also directs the Mixed Advisory Team to bless students, faculty, and staff of mixed ethnic heritage. He's married to Amy and together they have four children and lots of adventures. You can find him on the Ministry During the Disruption podcast, the Con Confianza podcast, and on Instagram and Twitter.
Worship Worship Team
We are blessed to have Urbana Worship lead us.
Set List
Lift Every Voice and Sing
Words by James Weldon Johnson l Music by J. Rosamond Johnson l Black National Anthem | Public Domain Language: English
In Your Presence
Morris Chapman © 1990 Maranatha! Music
Something Has To Break
Written by Kierra Sheard, Mia Fields, Jonathan Smith