Watch TV and Movies Together
Sometimes you just want to relax with a movie together. You have a few options!
1) Netflix Party Google Chrome Extention
Pro: A chat sidebar and no trying to coordinate hitting play at the same time!
Con: Everyone has to have a Netflix account. For anyone who doesn't, now's a good time to hop on a free trial.
2) Zoom Call where someone shares the screen and the audio
Pro: No trying to coordinate hitting play at the same time and everyone doesn't need an account for the streaming service.
Con: Video and audio quality will suffer, even with optimizations.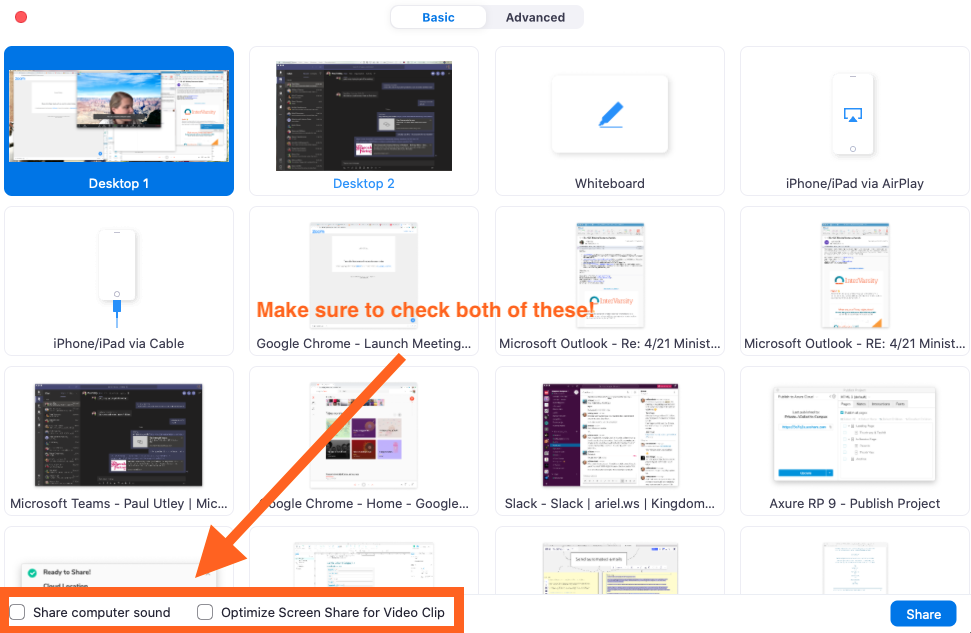 3) Classic try to hit play at the same time. 
Pro: You don't need to finangle screensharing - you don't have to use Zoom. You could message back and forth using any messaging service. If you want to see others' faces, you could use Zoom.
Con: If you're watching together on a Zoom call, you'll need to wear headphones so that when you talk your show sound doesn't come through. Everyone will also need their own service account.