InterVarsity LIVE!
You Are God's Masterpiece
What a night!
Featured Testimony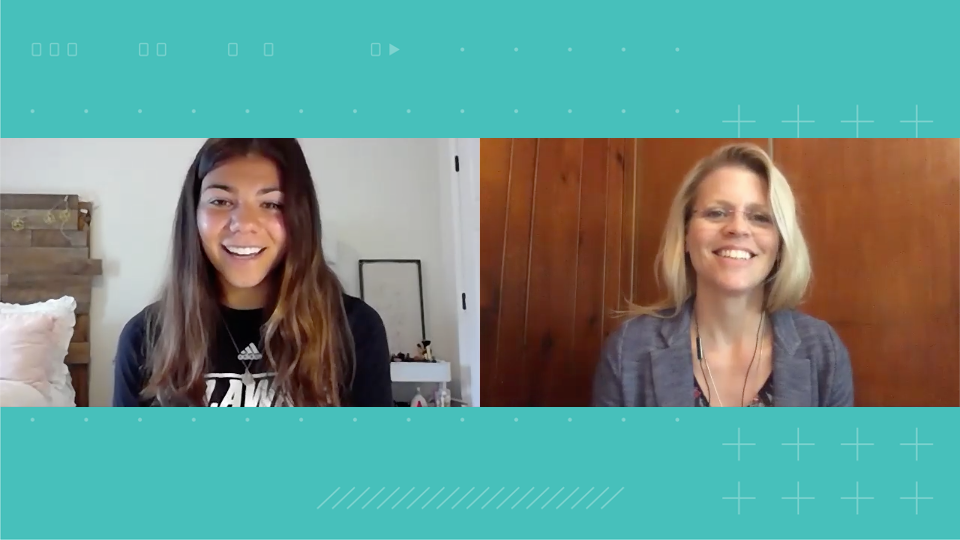 Gabrielle Johnson
Redshirt Sophomore, University of Delaware
We were honored to hear from Gabrielle Johnson, a student athlete at the University of Delaware who plays soccer. Through the ups and downs of starting a Bible Study with her team, Gabrielle has learned that "trusting in God and remembering that everything is good in his time is the greatest reward."
The interview was conducted by Sarah Lang, Athletes InterVarsity Volunteer at the University of Delaware.
Athletes InterVarsity LIVE!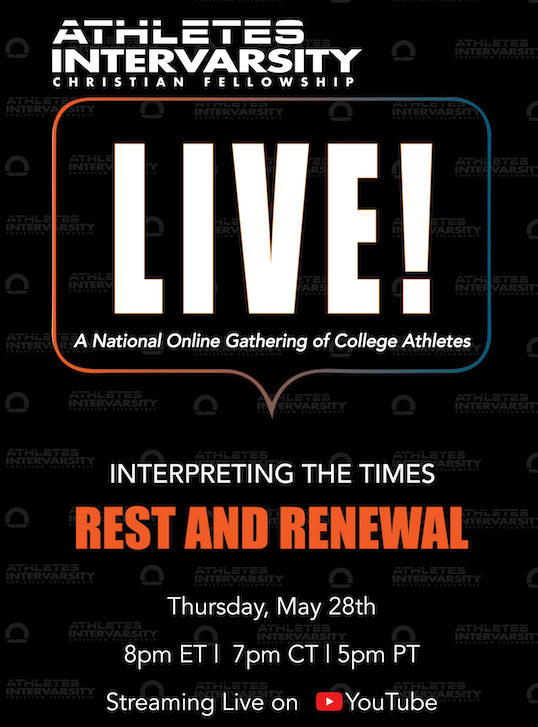 Interpreting the Times: Rest and Renewal
60 min | Thursday 5/28
2pm HT / 4pm AT / 5pm PT / 6pm MT / 7pm CT / 8pm ET
Join us for Athlete InterVarsity's first National Online Gathering! You must register in order to participate in the live virtual After Party, where you can connect with other College Athletes growing in their faith from around the country!
Register
Student Workshop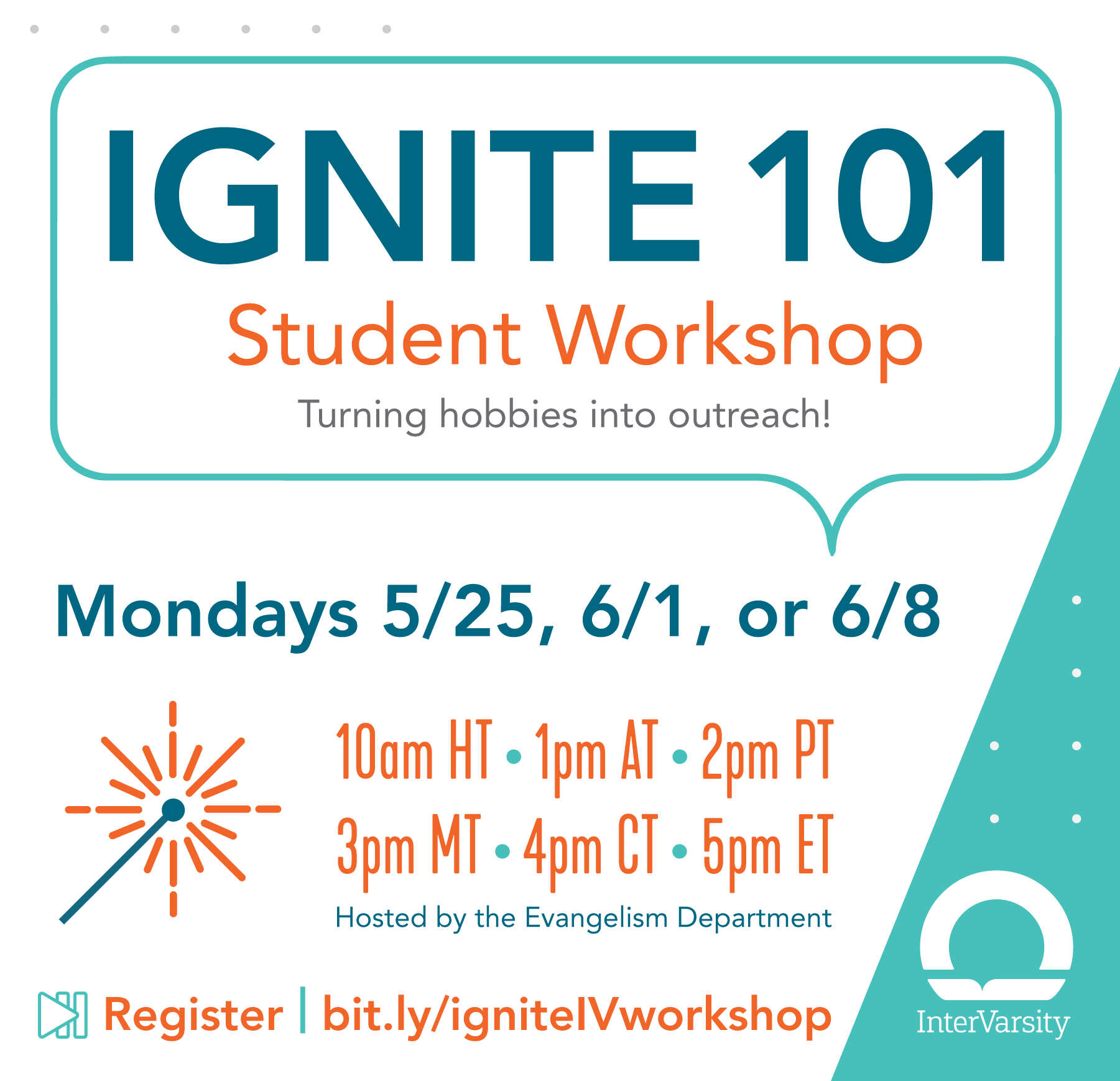 Hey Class of 2020!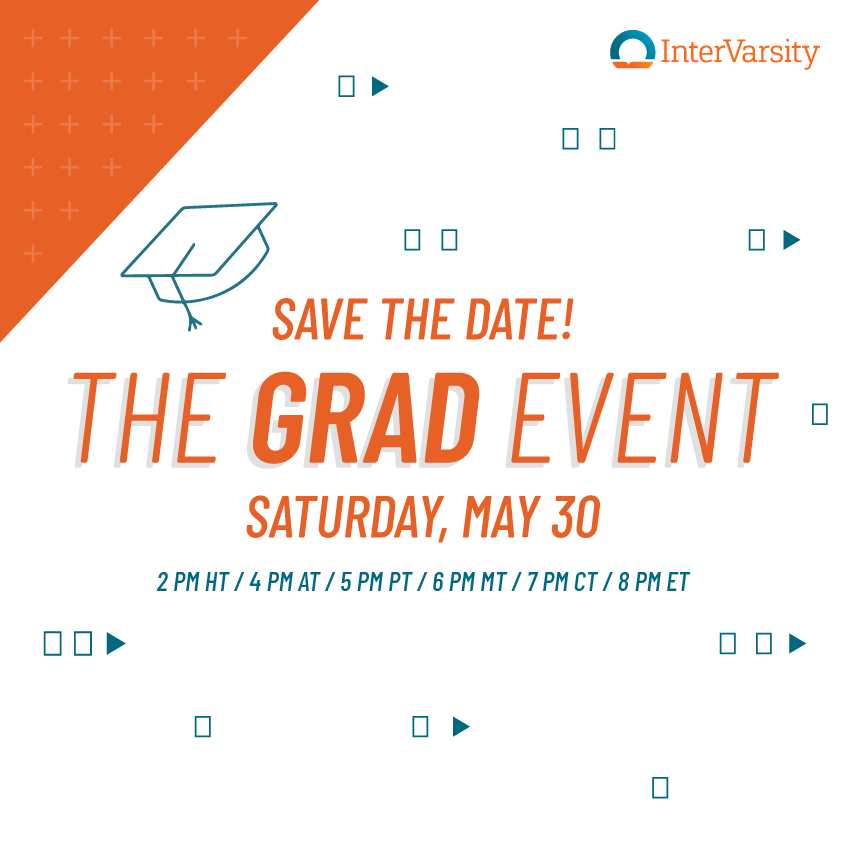 The Grad Event
May 30, 2020 | 7pm CT
Congratulations! InterVarsity wants to create space to celebrate your accomplishments, give you space to encounter Jesus in this unique moment, and cast vision for your future as you move into the next phase of life. Join us and other InterVarsity graduates from across the nation for this once-in-a-lifetime event, created for YOU!
Register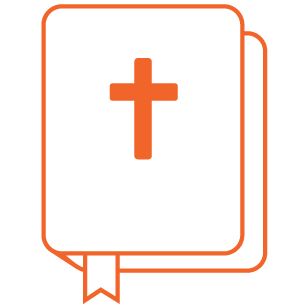 Bible Study Guide
You Are God's Masterpiece Study Guide
Keep the discussion going! We have created a Bible Study resource specifically for this week's topic: Joy in a Time of Grief. This is a great way to dive deeper with a small group and to take time to read, discuss, apply, and pray for one another.
Download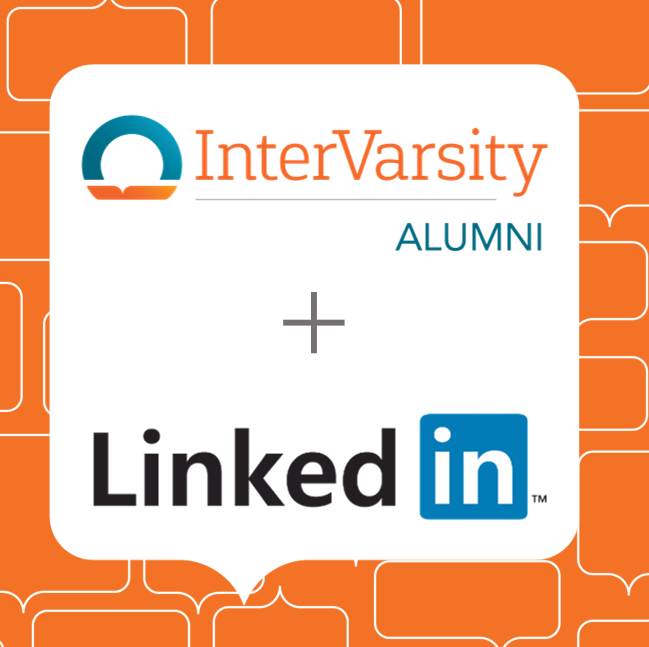 Alumni
Are you an InterVarsity alumni?
We hope that despite all the changes in the COVID-19 era, you felt comforted by some InterVarsity Nostalgia. We are hoping to make more spaces for alumni to connect with InterVarsity, our resources, and each other in the future. Keep in the loop by joining our InterVarsity Alumni Linked In group.
Join LinkedIn
Book Recommendations
Special Discount!
Save 40% on print books and 50% on ebooks courtesy of our friends at InterVarsity Press!
Learn More
Breaking the Huddle
by Don Everts, Doug Schaupp, and Val Gordon
In their groundbreaking book I Once Was Lost, Don Everts and Doug Schaupp identified five thresholds that individuals cross when they shift from being skeptics to followers. Now they and Val Gordon show how huddled communities can become witnessing communities and then conversion communities, where evangelistic growth becomes the new normal. The authors have studied the growth of congregations, what enhances and limits them, and have gathered best practices for transformation.
Buy the Book
Culture Care
by Makoto Fujimura
"Culture is not a territory to be won or lost but a resource we are called to steward with care. Culture is a garden to be cultivated." This is a book for artists, but artists come in many forms. Anyone with a calling to create—from visual artists, musicians, writers, and actors to entrepreneurs, pastors, and business professionals—will resonate with its message. This book is for anyone with a desire or an artistic gift to reach across boundaries with understanding, reconciliation, and healing. It is a book for anyone with a passion for the arts, for supporters of the arts, and for "creative catalysts" who understand how much the culture we all share affects human thriving today and shapes the generations to come.
Buy the Book
Speakers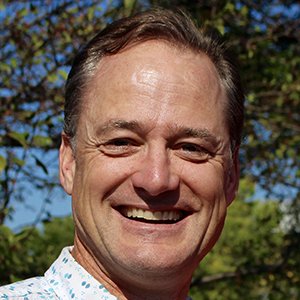 Speaker
Doug Schaupp
Rev. Doug Schaupp serves as the National Director of Evangelism for InterVarsity Christian Fellowship/USA. A writer and teacher, he focuses on the alignment of the gospel and racial reconciliation, postmodern evangelism, and leadership development. He is based in Los Angeles and graduated from Fuller Seminary. He is a coauthor of Being White, I Once Was Lost, and Breaking the Huddle.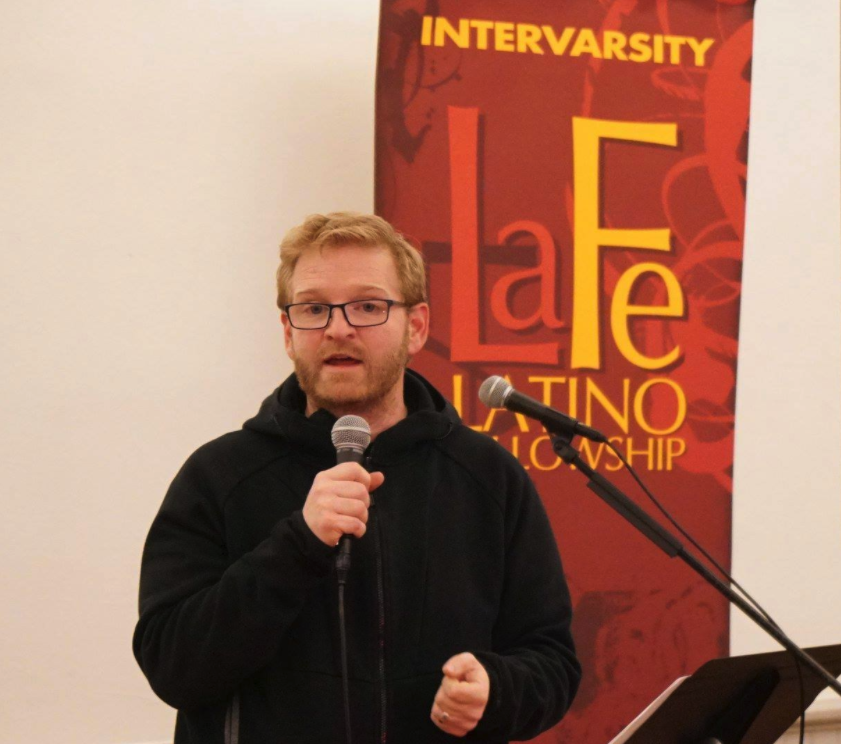 Emcee
Steve Tamayo
Steve Tamayo currently serves with InterVarsity as a Strategist for both the Creative Labs and the Latino Fellowship (LaFe). He also directs the Mixed Advisory Team to bless students, faculty, and staff of mixed ethnic heritage. He's married to Amy and together they have four children and lots of adventures. You can find him on the Ministry During the Disruption podcast, the Con Confianza podcast, and on Instagram and Twitter.
Worship Worship Team
We are blessed to have Urbana Worship lead us.
Set List
Raise A Hallelujah
Written by Jonathan David Helser, Melissa Helser, Molly Skaggs, Raquel Vega
CCLI# 7119315 | © 2018 Bethel Music Publishing (ASCAP)
Holy Spirit 圣灵 (English & Chinese)
Written by Bryan Torwalt and Katie Torwalt
CCLI #6087919 | © 2011
King of My Heart
Written by Sarah McMillan, John Mark McMillan
CCLI# 7046145 | © 2015 Meaux Jeaux Music (SESAC) Raucous Ruckus Publishing (SESAC) / Sarah McMillan Publishing (SESAC)