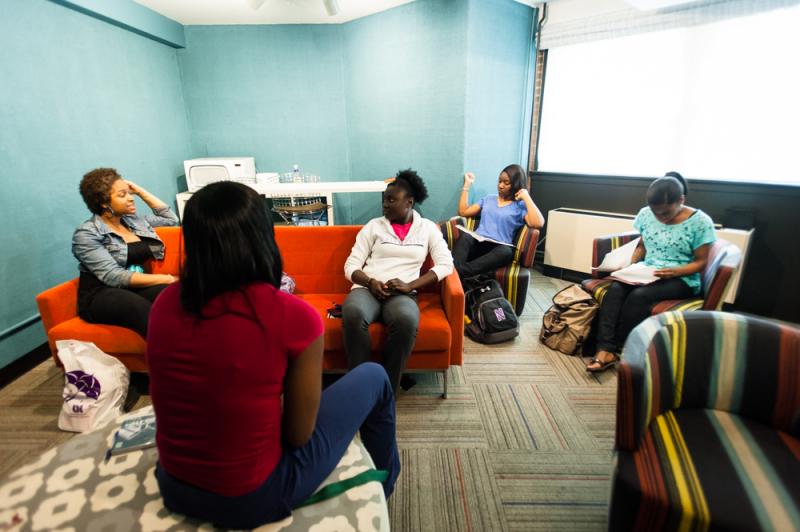 🔥 Create Life-Changing Community
In Acts 2, after the Spirit of God is poured out upon God's people, an utterly attractive and compelling community emerges. They love hanging out together, they are devoted to God's word and worship, they see miracles, and they are radically generous with each other. The onlooking non-Christians never imagined that such a community of love, joy and freedom could ever exist. Every day more joined this unprecedented community of Jesus' disciples. We are invited by God to ask for the Holy Spirit to create similar communities of welcome and generosity and joy wherever we find ourselves, even online.

Get started by using the Small Group Leader's Guide. Use an excellent small group Bible study, "Jesus Encounters." Create deep community with Flourishing Communities Bible Study. Or lead your large group with the Flourishing Communities Large Group Series.
🏁 Start Here