5 Rhythms of Online Ministry
Getting your ministry online doesn't have to be daunting.
We've established 5 rhythms of ministry and are providing training for how all can be done online. Below is a full playlist of the webinar trainings for each rhythm and you can download the whole package.
What are the 5 Rhythms?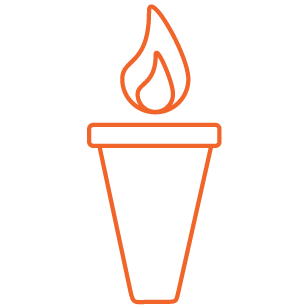 Start by gathering your leadership team together. Re-establish your rhythms of meeting and pray for direction. Care for your student leaders, interpret the moment, and invite them to care for their networks.
Quicksheet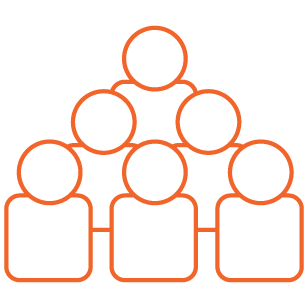 Moving large groups online has been easier than anticipated! Gather in a large group to worship together and to hear God's Word. Focus first on the why, who, then how of the gathering; determine roles needed; and invite students.
If your group is small or you don't want to invest in the production, check out our large group resources. You can find pre-recorded talks, discussion guides, and leader's outlines to host your large group meeting.
Quicksheet
Get the Powerpoint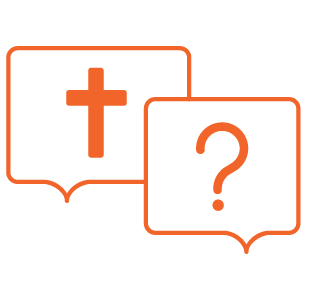 Though it is important to care for your group, it's also still important to reach out to others in both word and deed. Create space for fun, model honest vulnerability, and invite students to explore Jesus with you. Also, practice embodying spiritual disciplines, create space to respond communally, and provide immediate application opportunities.
Quicksheet
Also consider how you can have a Virtual Justice Program, inviting your friends to participate!
While you're hopefully praying in all four of the other ministry rhythms, prayer is too important to not have its own section. Establishing prayer meetings can also boost the power of prayer in the other four rhythms. Raise expectancy for God to show up in power, listen to God's voice, and pray with boldness for healing.
Quicksheet
Get the Full Guide