Finding an Anchor for Our Weary Souls (Hebrews Bible Study Series)
In this season of adversity on nearly every front, most of us are tempted to either drum up more energy from within ourselves to meet God or to feel we've failed too much to come into God's presence.
The letter to the Hebrews in the New Testament shows us that both of these approaches are incorrect. What we need is to see that Jesus is our once-and-for-all high priest.
His justice-worn heart, dusty feet and tear-laden eyes remind us he carries our humanity into God's presence as the only true Son of God and our great mediator.
Come refresh and remind yourselves of God's great promise that carries our hope into the inner sanctuary and anchors our weary souls.
A series of six studies in Hebrews will be released below in throughout January 2021.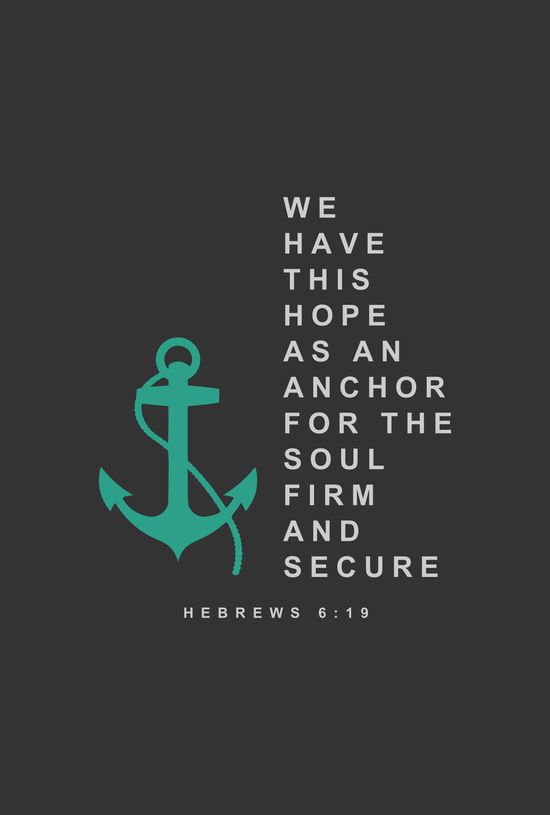 Study 1
Hebrews 1:1–9
The book of Hebrews is a letter written to Christians who had begun following Jesus after growing up in the Jewish faith. These Jewish converts to Christianity were a discouraged, persecuted minority in the broader society, and they experienced temptation to merge the gospel with Jewish religious laws. The author of Hebrews speaks to their situation by making a case for the supremacy of Jesus Christ above all other leaders, social systems, political systems, and religions. Hebrews says that Jesus is enough, Jesus is above all, and Jesus is better (15 times!). Jesus is the full revelation of God, the perfect mediator who reconnects humanity and all of creation with God.
See Full Week 1 Study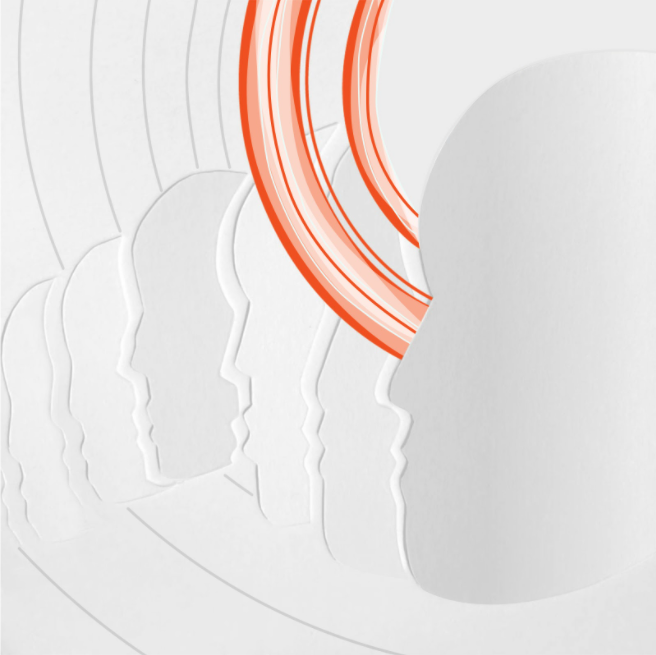 Study 2
Hebrews 4:4–16
In this chapter of Hebrews, the author references some events that happened well over 1000 years before Jesus. After the time of Abraham, Isaac, Jacob, and Joseph, the people of God flourished in and around ancient Egypt until a new Pharaoh came to power and enslaved them. God sent Moses to deliver the people from slavery, and we can read about these events in the Old Testament books of Genesis, Exodus, and Numbers.
See Full Week 2 Study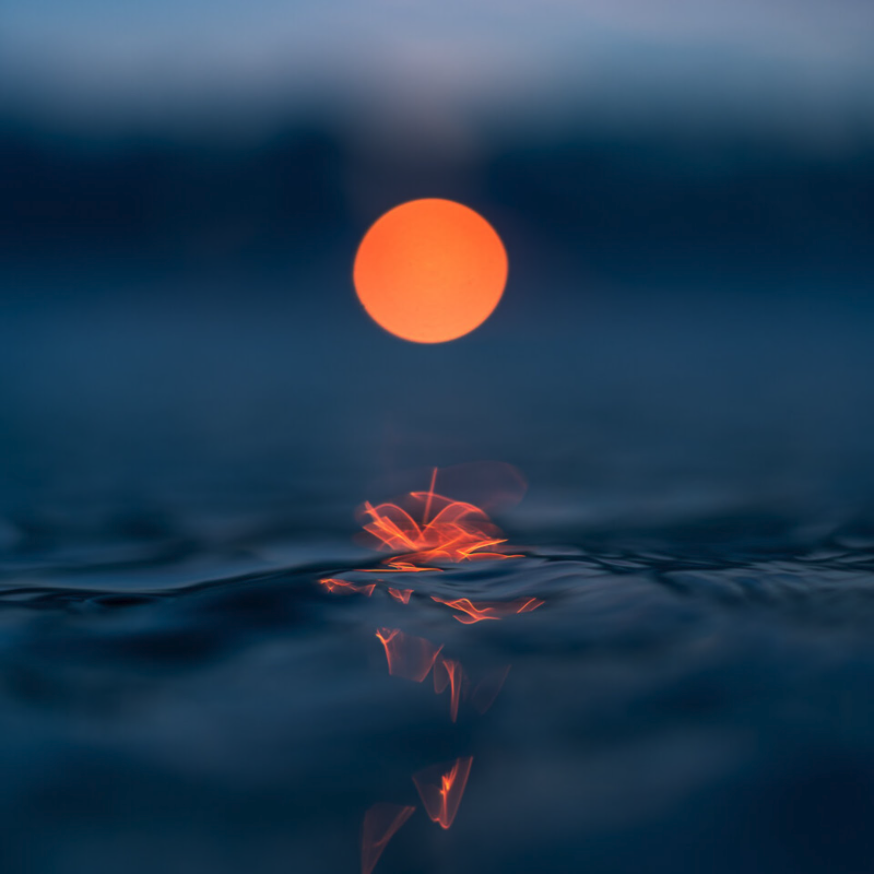 Study 3
Hebrews 6:10–20
One purpose for the book of Hebrews was that the author wanted to encourage a group of Christians in their faith. Many of the original readers had likely converted to Christianity from Judaism and now, in the face of persecution, wanted to go back to their old ways. Having faith meant trusting in Jesus even though their eyes could not see how things would turn out, so felt tempted to go back to religious laws and rituals that helped them feel more in control.
See Full Week 3 Study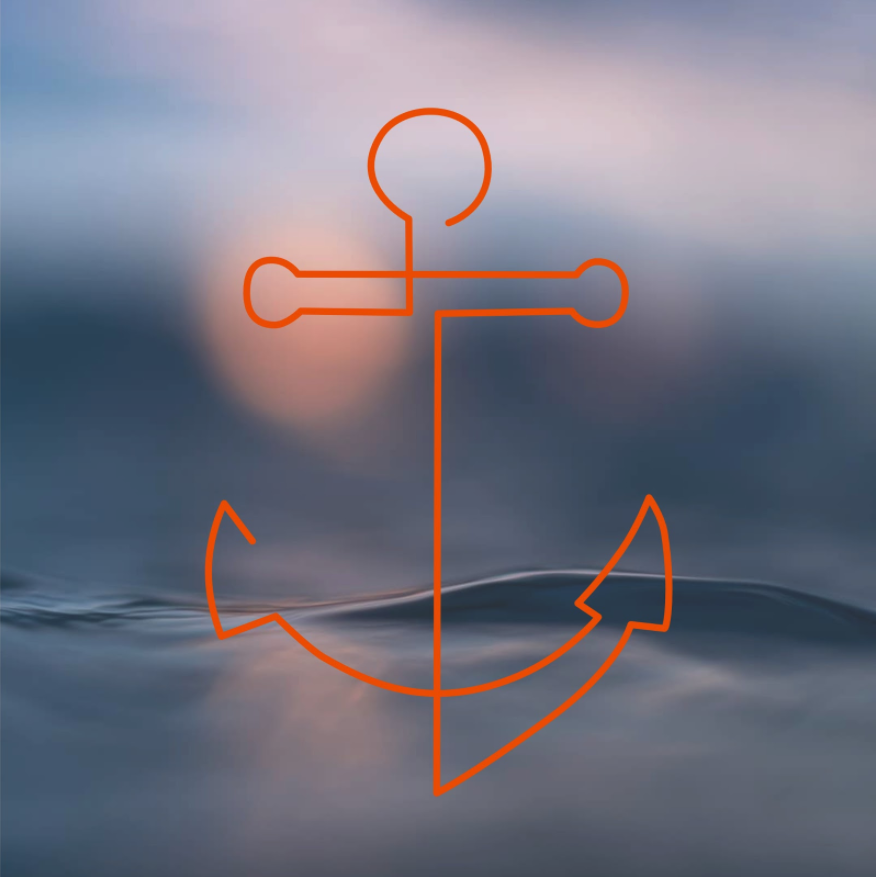 ---
This resource was joyfully created as a joint collaboration between Discipleship & Growth and Scripture Engagement.