Host a Partnership Gathering
Planting new ministries is always all about networks of people. When campuses are closed and we can't go out and meet new people, how can we possibly plant? By growing your network. Whether you want to start something new on your own campus, a different campus, or for multiple campuses your first step is to gather a community of people who want to plant with you and explore your combined networks together.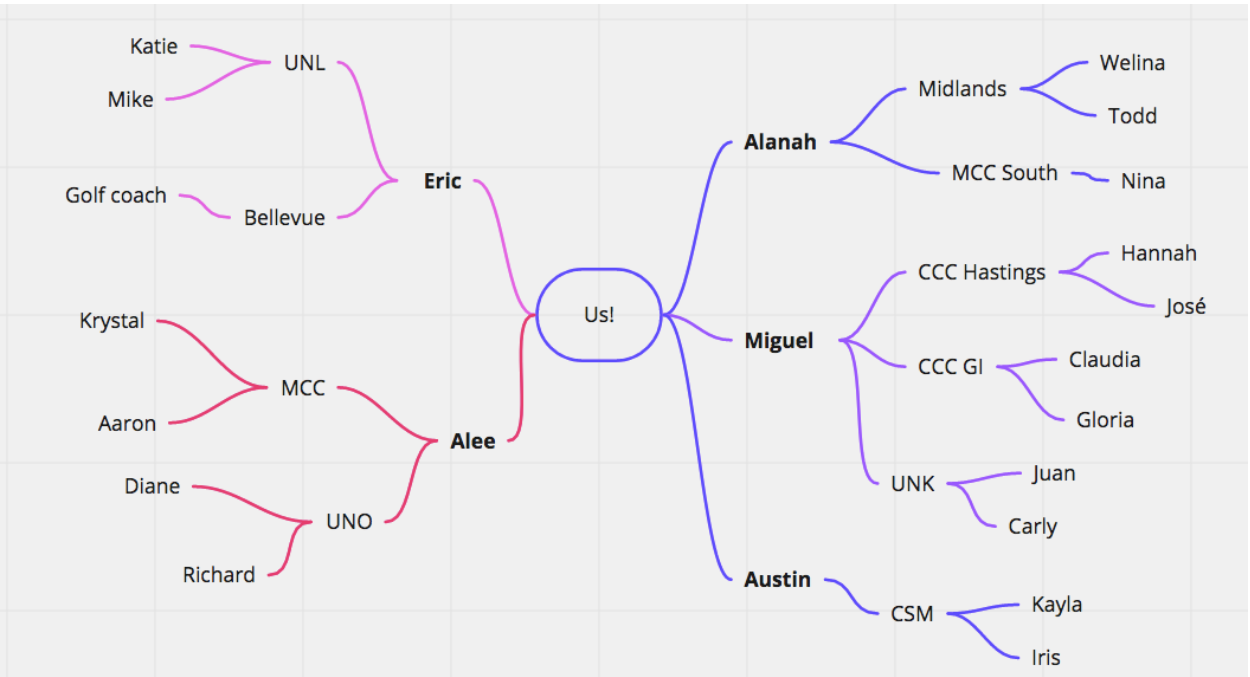 As a community you have a bigger network than you probably realize. At your partnership gathering you'll explore your combined networks and see who you're connected with at new. Think about high school friends, friends from church, cousins, and anyone that God brings to mind. They might be praying for a community like this to be a part of!