How to Build Websites and Landing Pages (ONSO Bootcamp Part 4)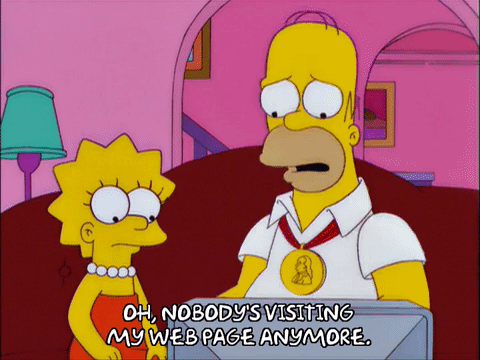 Is your ministry's web presence hurting for a makeover? Do you need help creating a beautiful, compelling landing pages or website for your ministry?
Never fear! In this session of ONSO Bootcamp, join Mac, Mark, and Will and get trained on some of the simple and effective tools to get you started with your own website, landing page, and more. In their training, they will:
Share the vision and need for websites and landing pages
Explain the difference between a website and landing page
Walk you through tools on building websites and using InterVarsity's Landing Page Generator
Answer questions from the over 100 campus staff ministers and student leaders present
This post is part of the ONSO Bootcamp collection, a 6-part series of trainings to help campus minsitry leaders lead effective Online New Student Outreach (ONSO). Browse the entire series here.
Watch the Training
Watch the Landing Page Q&A
Download Landing Page Q&A Video
Watch the Websites Page Q&A
Key Resources
Go to Landing Page Generator (101 Level)
View Weebly Website Creation Guide
Fill out Weebly Website Intake Form (201 Level)
Staff Access to Embed Contact Card (Currently only available to InterVarsity staff)
Presenters
Mac Smith
Mac is the Area Minister Director for InterVarsity Intermountain Area.
Mark Breneman
Mark is InterVarsity's Director of Digital Services.
William Cheung
Will is a Digital Media Specialist for InterVarsity Creative Labs.