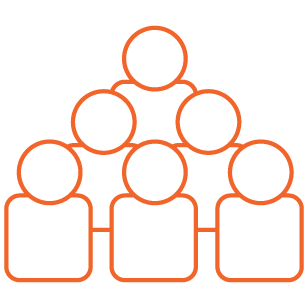 Online Large Group
Moving large groups online has been easier than anticipated!
Assign roles to your student leaders - handling communications, emcee, speak, etc.
Schedule the Zoom call, including instructions on how to download Zoom.
Recruit like crazy!
Engage one person for worship, make sure they have good wifi and audio.
Read the tips 'n tricks in how to engage people, such as doing breakout rooms or having people unmute and repeat a key phrase
Enjoy what the Lord will do.
If your group is small or you don't want to invest in the production, check out our large group resources. You can find pre-recorded talks, discussion guides, and leader's outlines to host your large group meeting.