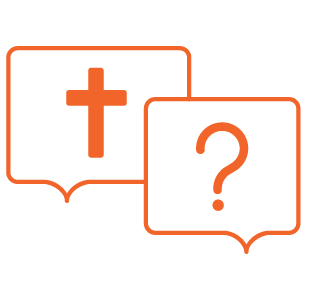 Online Outreach
How can you connect your hobbies to the gospel to help share your faith in the age of COVID-19?
Spark: Brainstorm a hobby that you can share with others online.
Bridge: When you meet with others, ask a question that allows everyone to share on a deeper level, including you.
GIG: At the end, invite people to join you again next week to explore Jesus with you.
Enjoy what the Lord will do in your next meeting.
Also consider how you can have a Virtual Justice Program, inviting your friends to participate!
Webinar: Outreach in Deed