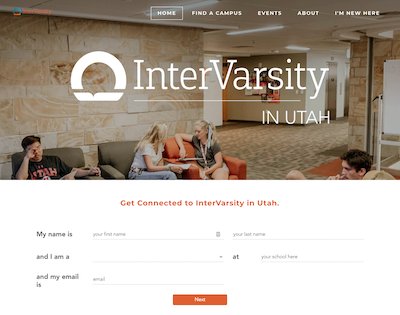 Need to build a website to promote your ministry in this ONSO season? If so, check out our Weebly (Mac Smith Project) website offering for ONSO. With Weebly you can quickly duplicate an existing site and fill in your ministry information.
Note: We are recommending that chapters cluster together to make robust area websites.
Need help deciding if a website is right for you or just want to learn more? Check out session four of the ONSO Bootcamp.