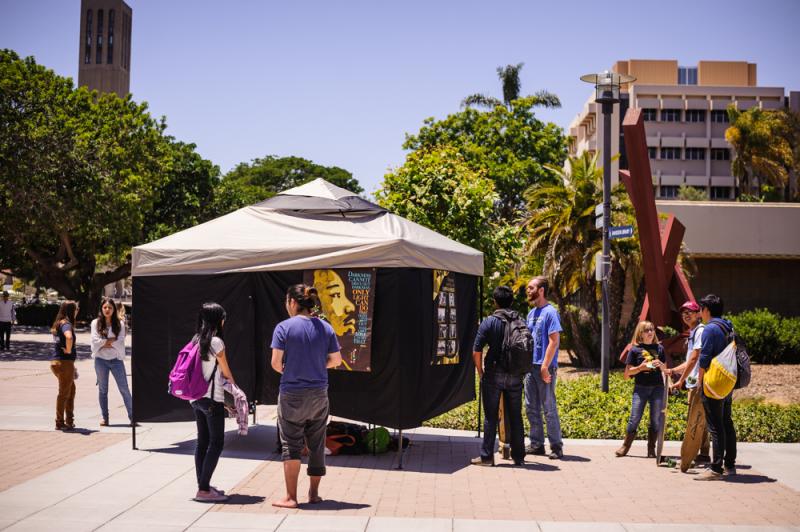 💻 Same Outreach, New Approach
Students will be coming to campus in person or virtually, but who will welcome them?
We think that the most loving thing that we can do is to be Jesus' "faithful witnesses" (Acts 1:8) and point students to Jesus himself. We will help you do that, especially in today's online context. Students are tired of video, but they are eager for connection. We will help you become a great friend, to offer fun space for bonding, and host surprisingly honest conversations.

Tragedy can be redeemed, and become unprecedented Kingdom advance. What if you were able to extend God's love to twenty percent of your campus in 2020? We think it will be EASIER to reach much more of your campus today. Let's embrace the God-moment we are experiencing...for such a time as this!

Get started by engaging your networks and meeting new people with our first ever "Insta-Proxe" Better World. Improve your follow up. And get ready to offer the good news of Jesus through small group invitation to faith.
🏁 Start Here