Social Media Best Practices for Campus Ministry
There is no way around it: reaching students digitally during online new student outreach (ONSO) will involve using social media.
To equip you for success, we've polled some of our most innovative campus staff ministers and collected some best practices that will guide the social media part of your ONSO strategy and help you connect students with your chapter.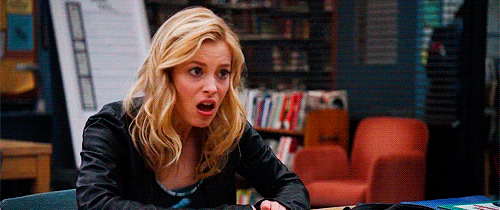 Choose your platforms wisely.
Overwhelmingly, our student audience right now is on Instagram. This is significantly less true of Facebook and Twitter. (TikTok is a wild card.) If you do use Facebook to communicate with students, make sure to use Groups, not a dedicated Page. Facebook heavily limits the reach of Pages to fractions of their total "Likes" audience.
Be strategic.
Use sponsored or targeted ads on Instagram and FB. This will allow you to target a specific demographic of students and ideally yield 10-20 solid contacts in the beginning weeks/months.
Get the look right.
Understand our brand and follow our design guidelines. Leveraging InterVarsity's visual brand can be a way of conveying hospitality to newcomers and a connection to InterVarsity chapters around the nation. Don't go rogue with your design! Repeat: stay on brand. Learn our brand guidelines here.
Get comfortable using a design tool like Canva, VSCO, or InShot.
Keep your audience in mind. You want something that is attractive to Gen Z students. Find examples at www.sunday social.tv, and www.crmovement.com.
Be social on social media.
Comment on other people's posts, like and share things created by others, and be a good citizen in the medium. The whole point of social media is to connect—so connect!
Match the moment.
Engage with people in a way that meets them where they are on their journey with you. For example: asking people who don't know you exist to share about your event usually won't work; On the flip-side, failing to ask your core audience to share / re-post is a big miss.
Stop the scroll.
It's not enough to look like everything else on social media. You need to find a way to stand out. Find a way to visually break the pattern in their feed. (For an example, look at Tracey Gee on IG, @traceygee.me)
Use strong images.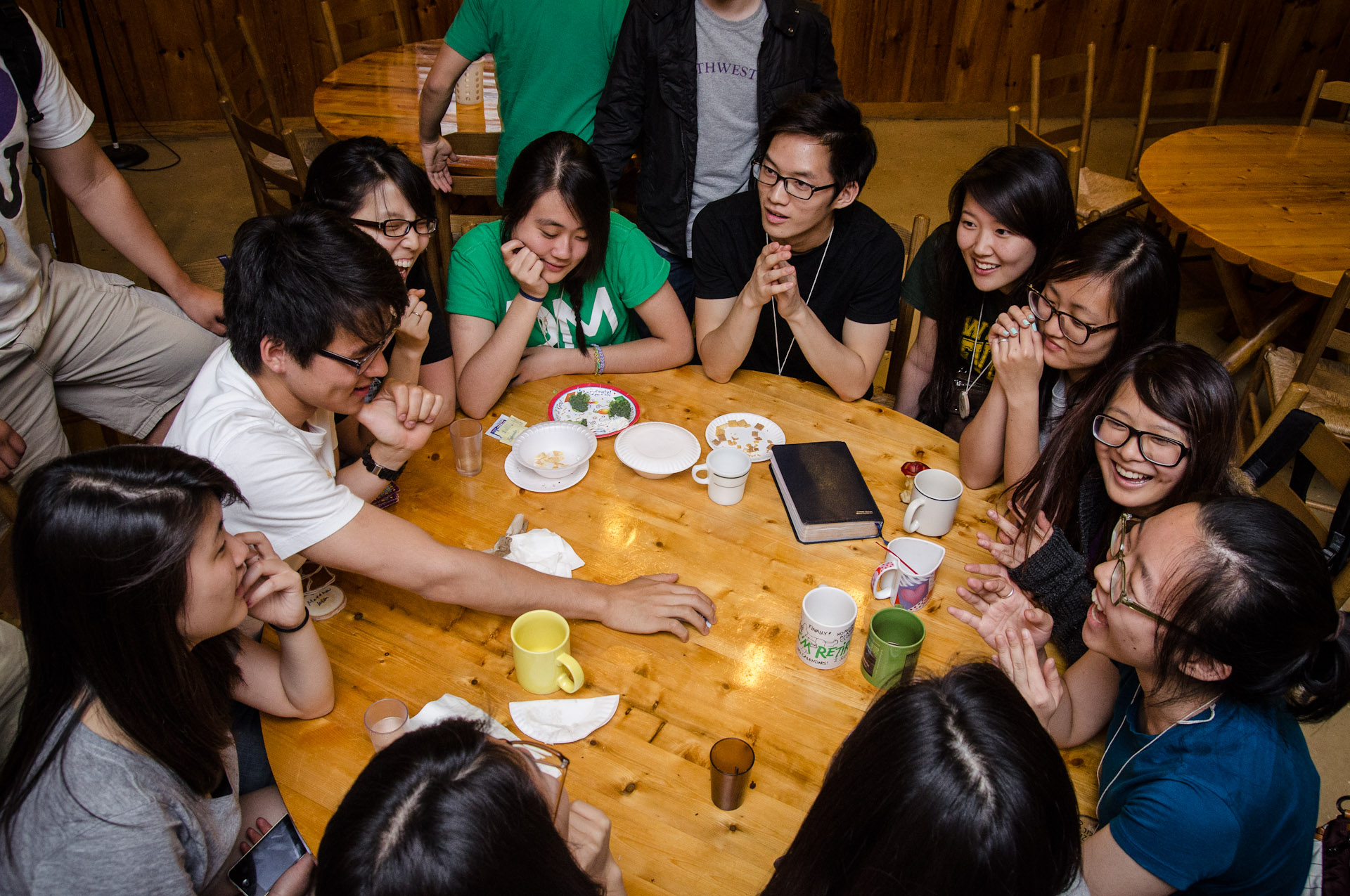 Images help students envision what they can be a part of. InterVarsity images communicate stories of real hope on campus. Check out our photo collection or explore free stock photography galleries like Unsplash, Pixabay, Reshot, or Stocksnap.io. (Photo by Bernard Wen)
Examples of what images should convey:
Community
Prayer
Conversation
Students seeking God together in Scripture
Sharing faith with a friend
Joy
Build an asset.
Give it dedicated time and know that the returns take time to build up. You won't have a huge audience overnight. You won't have a lot of engagement and traffic immediately. But over time, if you're persistent, you can see returns.
Instagram-specific tips
Use the location tag in the IG post and choose your campus, that way students will see the image with other images tagged at their campus.
Use hashtags. Put them in the first comment, rather than in the main caption. Create a list that students are already using for that campus (e.g. if doing this for UT Austin, use #ut #utaustin #longhorns #hookem #atx etc.)
Use emojis in your captions—it helps draw the viewer to the extra details you have there that might make your image look unappealing.
Create graphics to be used as digital "flyers" to invite the campus to events or to tell more about who you are.
Use Instagram Stories to start conversations using the Questions feature, or do a Poll.
Don't underestimate the power of memes to generate easy audience rapport.
Daniel Allen, Ashlye Vanderworp, Steven Tamayo, and Tim Wang contributed to this article.