Spicy Faith (with Canva Templates)
Faith is fun when it's spicy.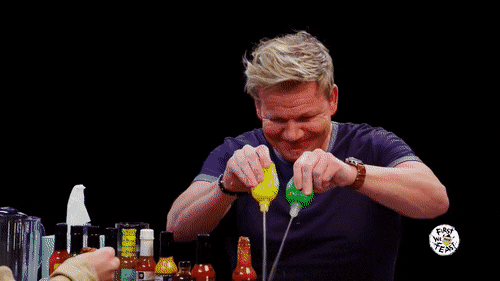 As you work towards developing potential leaders during NSO, consider using "Spicy Faith," a game consisting of fun challenges that invite your community to put faith into action.
Spicy faith is about putting your faith into action by taking God-oriented risks!
How it works:
The leader or facilitator chooses an assortment of challenges, making sure that there are 1-pepper, 2-pepper, and 3-pepper challenges represented. The leader can use the premade challenges in our spicy faith PDF or create their own using the templates provided.
Then each person playing the game chooses their spice level (1 to 3) and gets a random challenge of that spice level. They have one week to complete their task.
Have the whole group meet up again to share what they did and how God is shaping you.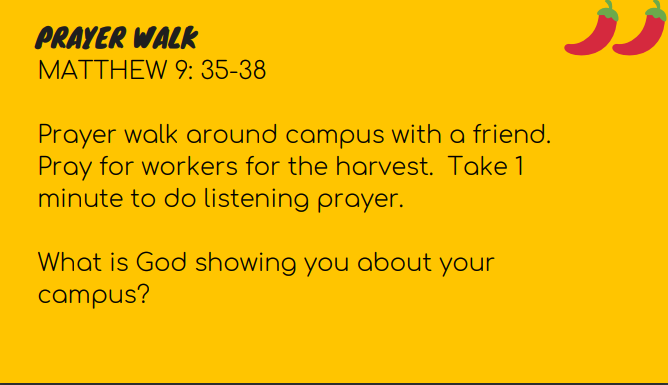 Work together with your potential leader to try out a 1-pepper, 2-pepper or 3-pepper spicy faith challenge. Spicy faith is more fun with friends, so invite others to join in the challenge.
Use the Canva templates to create your own "Spicy Faith" challenges. You can modify existing challenges to an online context or make up entirely new challenges.
Canva Templates