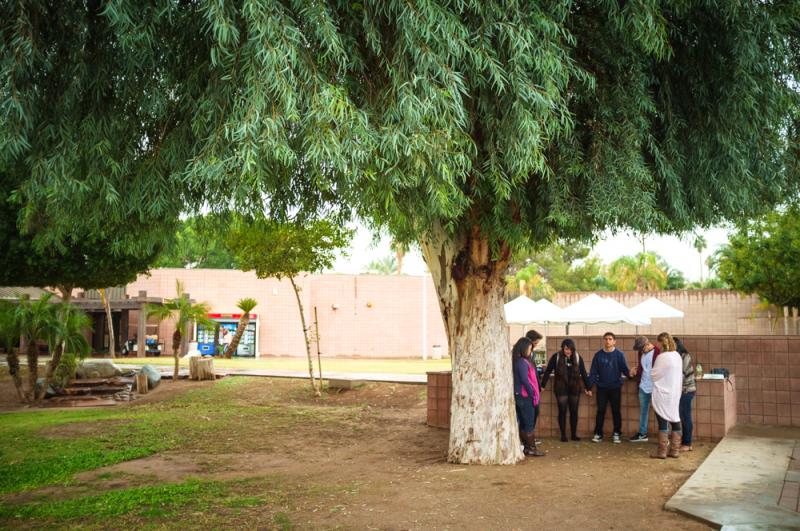 🌱 Start Something New at Your Campus
Hundreds of college campuses have no ongoing Christian ministry reaching students. Some of these campuses are in your area! InterVarsity longs to see revival, and we want to catalyze movements that call every corner of every campus to follow Jesus. You and your friends can play a vital role in seeing this revival happen!

You can start by inviting friends from colleges without a witnessing community to join your online Small Group Bible Studies and events. Then, use our Adopt-a-Campus toolkit to help start a new ministry on a neighboring campus. Below are a few of our favorite resources. Go to intervarsity.org/adopt-a-campus to learn more.
🏁 Start Here

Gather your community of partners to cast vision for starting something new and to explore your combined networks to see who you're connected with. Whether you're starting something new on your own campus or at another campus, gathering a community of partners is your starting point!
Learn More

As you look at your networks, you'll discover a list of contacts who might want to be part of the community you're starting with your partners. Your first gathering is a kickoff event that will welcome your networks into community, facilitate encounter with God, and cast vision for their networks too.
Learn More

The five week Encounters with Jesus Bible study series include illustrations and guided discussion and application questions. They're formatted as Google Docs to be used for Zoom Bible studies. Each study also has an accompanying leaders guide with community building suggestions, questions for going deeper, and other leadership insights.
Learn More