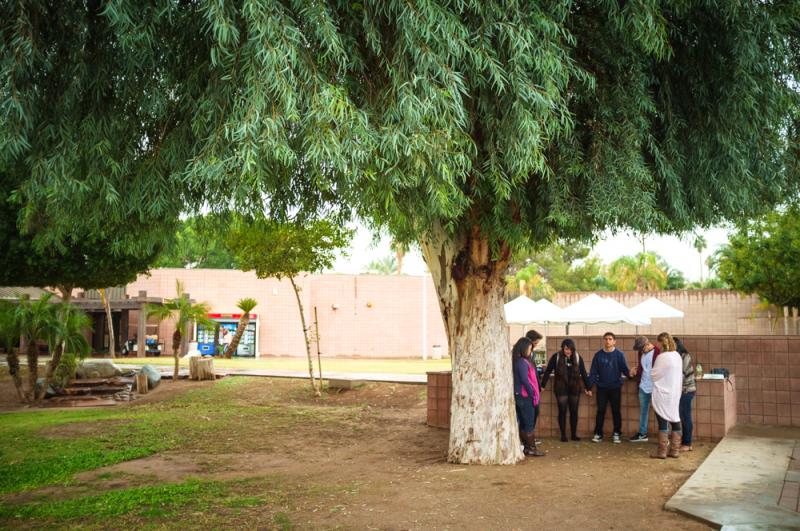 🌱 Start Something New at Your Campus
Hundreds of college campuses have no ongoing Christian ministry reaching students. Some of these campuses are in your area! InterVarsity longs to see revival, and we want to catalyze movements that call every corner of every campus to follow Jesus. You and your friends can play a vital role in seeing this revival happen!

You can start by inviting friends from colleges without a witnessing community to join your online Small Group Bible Studies and events. Then, use our Adopt-a-Campus toolkit to help start a new ministry on a neighboring campus. Below are a few of our favorite resources. Go to intervarsity.org/adopt-a-campus to learn more.
🏁 Start Here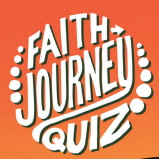 This simple hand-held (or online postable) quiz is our favorite way to start spiritual conversations at a new campus.
Learn More

These bible studies were developed to help Christians and non-Christians explore Jesus and grow in faith together.
Learn More