Welcome to the InterVarsity Library
🎒 Your Essentials for Campus Ministry this Fall
The InterVarsity Library is your one-stop site for resources, materials, and guides to equip you to minister on your campus this Fall. Even in these most challenging of school years, we believe God is still at work and inviting us to take steps of faith in mission! Jump on a guided path or browse all our resources to find what you need.
⭐ Featured Resources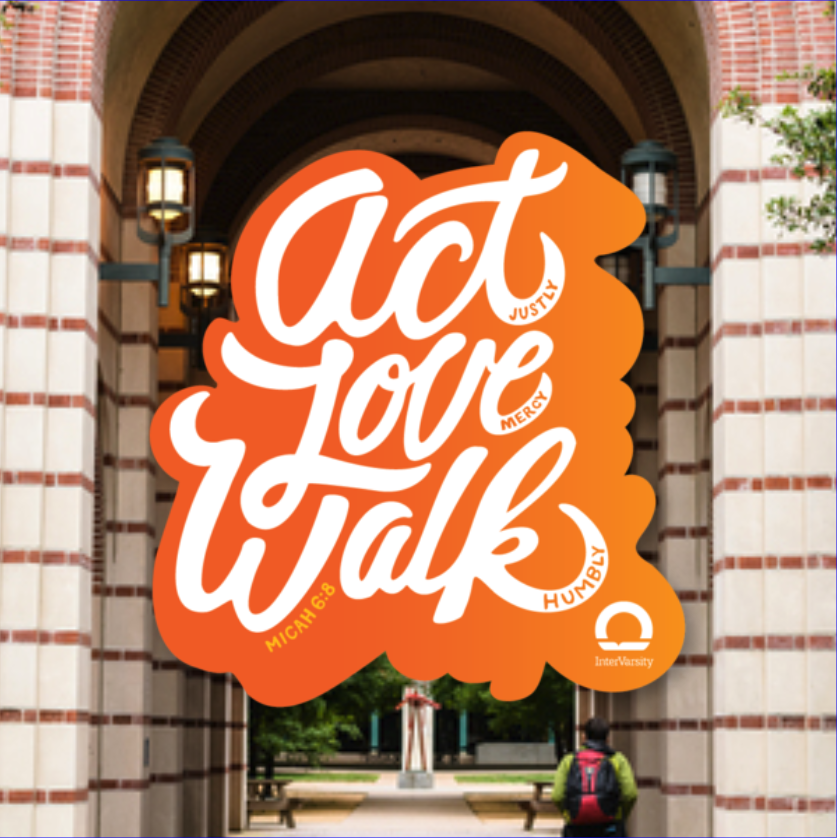 ONSO Social Media Templates
Dive into this collection of customizable social media templates for your chapter's online new student outreach.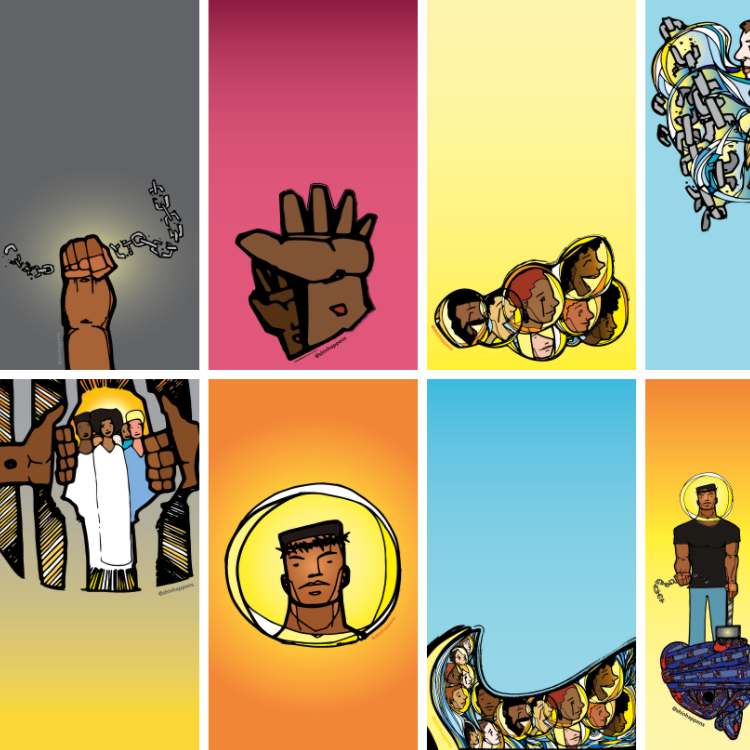 Better World Instagram Proxe
Engage your Instagram followers in a dynamic discussion about Jesus and racial justice.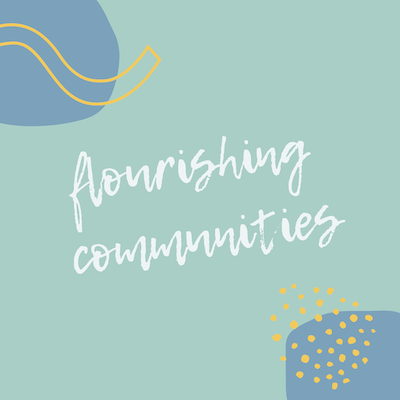 Flourishing Communities Study
Go deep in this 7-week Bible Study series unpacking what means to be a flourishing community.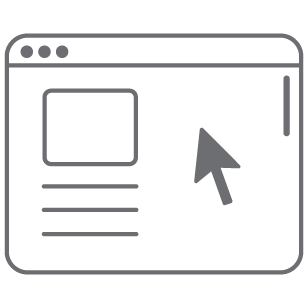 🛤 Guided Paths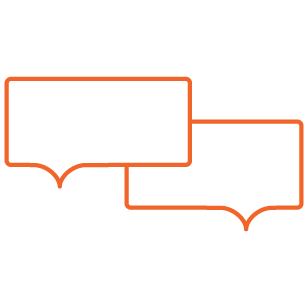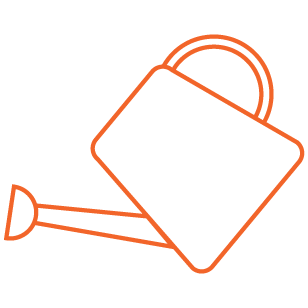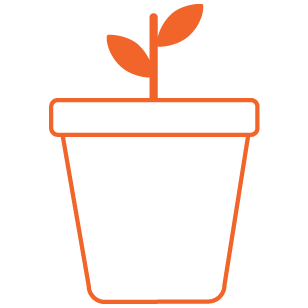 🔎 More Ways to Explore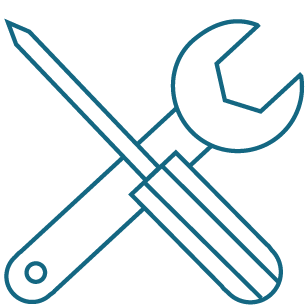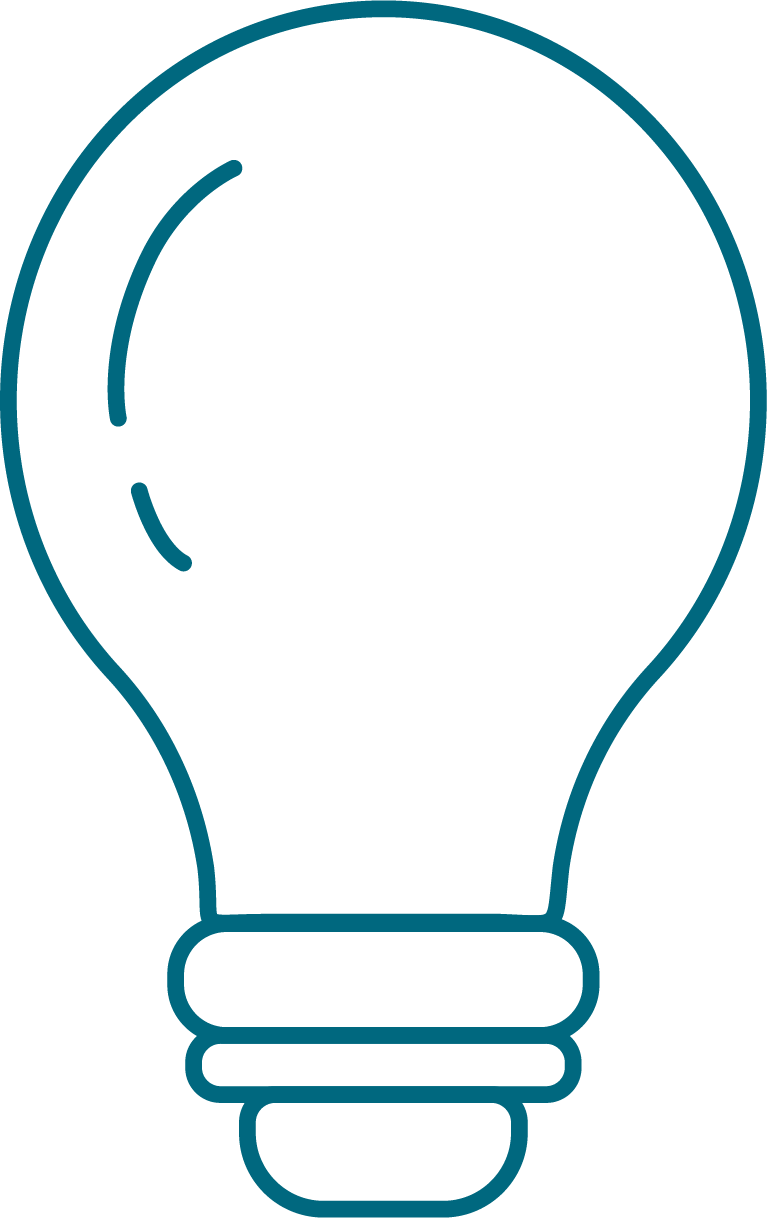 Topics
Topics include like Bible studies, community building, evangelism, discipleship, prayer, and more!
Select a Topic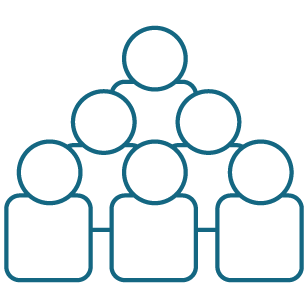 🚩 Feedback
🔑 For InterVarsity Staff
Hey Staff! Please log in with your staff account for additional related content or visit the ONSO Staff Page for more information.