InterVarsity is a community of college students and faculty on campuses across the country who don't have it all together but are learning. We want to bring justice to a messed up world, share the love of Jesus with our friends, and become who God made us to be.

Wondering where you're going to belong on campus?
We're a community that's here for you.

By filling out this form, another student, faculty member or a campus minister will contact you to welcome you into a community at your school where you can explore God and make new friends!

As a community, we

act justly, love mercy, and walk humbly with our God.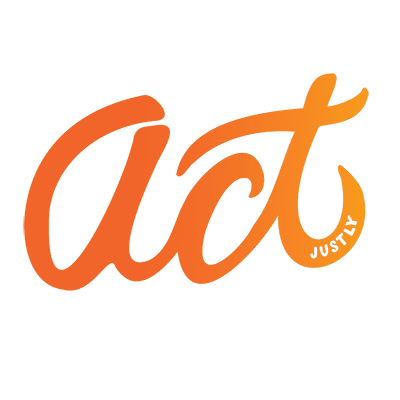 We want to bring justice to a broken world and say, "I may not be the same race or ethnicity as you, but I'm here for you––to learn from you and support you."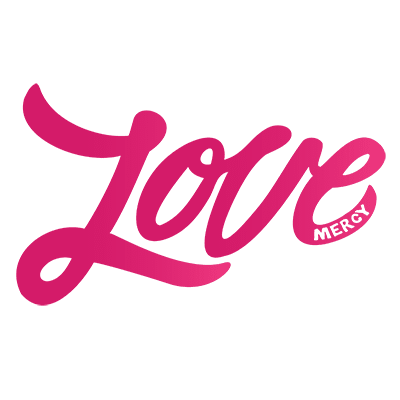 We want to share the love of Jesus with our friends and say, "Jesus is here for you, no matter what you've done or what you're going through."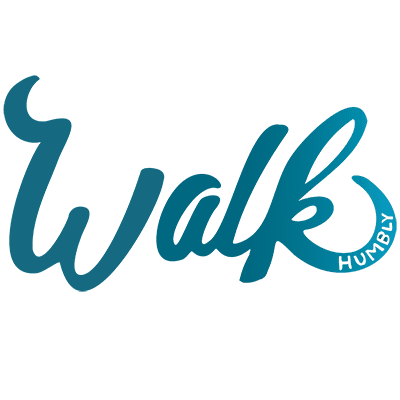 We want to become who God made us to be and say, "Jesus, with our whole lives, we're here on campus for you."
WHAT HAPPENS WHEN I FILL OUT MY CONTACT INFORMATION?
You'll get to talk to a real person! A student or campus minister from your school or area will get in touch with you within a couple of weeks to help get you involved.
WHAT IF MY SCHOOL IS ONLINE?
No worries! We have communities on all different kinds of campuses and many of our on-campus communities are also meeting online right now. You can join Bible studies, worship, and hangouts to get to know each other from your laptop or phone.

I'VE ALREADY LED IN MY YOUTH GROUP. WHAT IF I'M READY TO LEAD ON MY CAMPUS OR START A MOVEMENT?
Great! Most InterVarsity chapters are majority student led. Campus ministers help train and mentor us, and we lead our ministry's meetings and events on campus ourselves! There are also people who can train you to start something new on your campus or corner of campus if there's not already an InterVarsity community there.
ARE THERE INTERVARSITY COMMUNITIES FOR PEOPLE OF SIMILAR BACKGROUNDS OR INTERESTS?
Yes! Something special about InterVarsity is that many of our campuses have communities for students of particular ethnicities and affinity groups, from Black and Asian American students, athletes, sorority and fraternity students, and lots more! We want you to find friends who you can be yourself with, who understand your experiences, and who care about what you care about.
"InterVarsity gifted me with community and authentic friendships that I had longed for deep in my soul. It was a brand new experience and altered my life in an eternal way."

Kevin R.
California State University
Fresno

"When I first went to InterVarsity, people genuinely wanted to know about my life. That was something that was so foreign to me—this kid that was pushed to the side, no one wanted to know about me, and yet everyone was asking me, 'Where are you from?,' 'What's your background?,' 'Who are you?'— I felt important."

Angel
Honolulu Community College

"There was so much more in my InterVarsity small group than just sitting together reading the Bible. It's community."

Dejanae
University of California
Santa Barbara