C3: Calling, Courage & Contribution
Thriving as a POC Organizational Leader
2024 DATES COMING SOON!
Register
Sneak Peek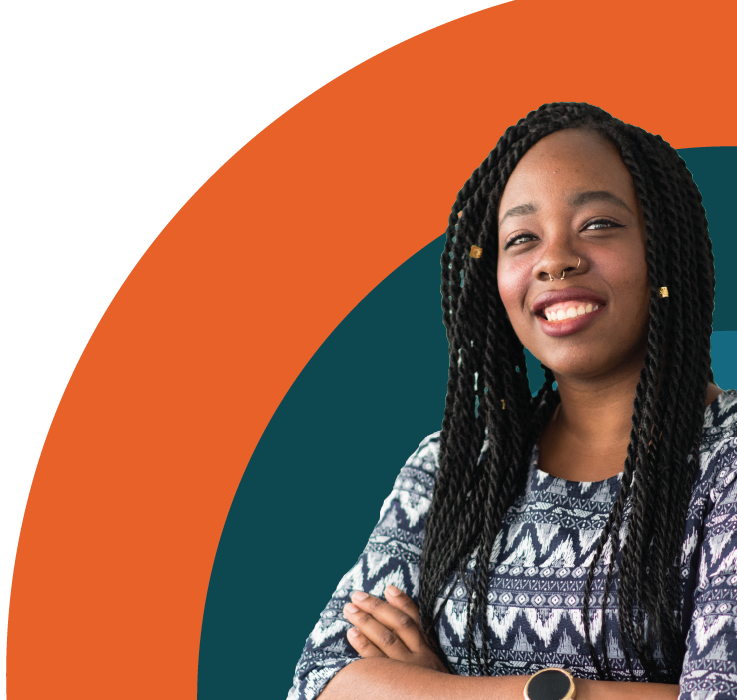 Have you ever felt this way?

You wonder if your team understands that diversity is more than good marketing; it's mission-critical.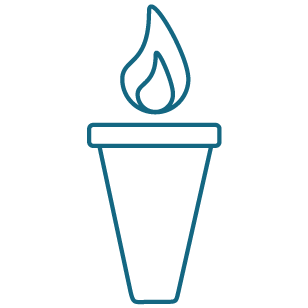 You are unsure what your authentic leadership style is and if that leadership style is welcome.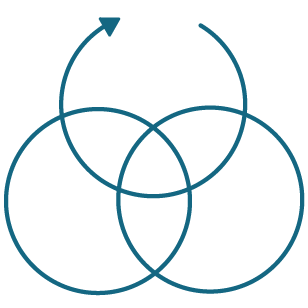 You want your organization to understand your ethnic identity and embrace it, not be distracted by it.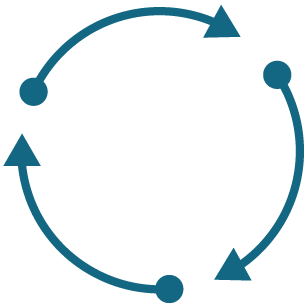 You are ready for feedback and insights from veteran leaders of color who understand.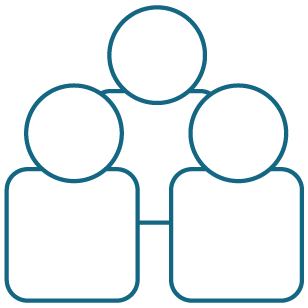 You yearn to connect and network with other people of color who are leaders on the same journey.

You wonder how long you can hang on as a leader of color and how to discern if you've hit a glass ceiling.
C3 is for you.
C3 is the course for leaders of color who are ready to take the next step in their leadership. You'll experience 4 days of experiential learning designed by trainers with 100+ combined years of leadership development experience.
C3 Participants will:
Discern the unique matrix of their ethnic identity, personality, faith, and leadership journeys.
Develop a culture map to navigate their organization's systems and maximize their contribution to their organization's mission.
Be invited to speak candidly about their personal successes and failures and those of their organizations.
Walk away with a personal development plan (PDP) aimed at personal growth and leadership development that poises them for "their dream job" in their organization.
Our program integrates assessment tools, lectures, simulations, coaching individualized feedback, and personal reflection times so that participants can immediately apply their learning when they return.
HAPPENING
2024 Dates Coming Soon!
LOCATION
Graduate Berkeley
2600 Durant Ave
Berkeley, CA 94704
Register
5 hours
Pre-Course
3 weeks before the course begins you will:
Talk with your leadership using provided questions about what you could learn that is specific to your organization.
Take the Cultural Values and Cultural Intelligence and CliftonStrengths Assessment. (45m)
4 days
Course
Together with assessments, trainers, and cohort members you will:
Engage in Scripture, prayer, and community for spiritual insight
Hone your leadership style so that it reflects your identities and values.
Learn to engage leadership, major donors, and constituents with your authentic voice.
(Plan to leave the work at work! We will keep you busy and the most valuable insights are gained over meals and coffee breaks.)
Lifetime
Post-Course
Authentic transformation doesn't happen in a week, so after the course you'll have access to:
Executive coaching*
2 Virtual Cohort Meetings
Discounts on key tools
Free resources on our website
(* Discounted Fee)
Meet the Faculty
The core training team have decades of executive experience in ministry organizations with backgrounds in communication, team development, and spiritual formation.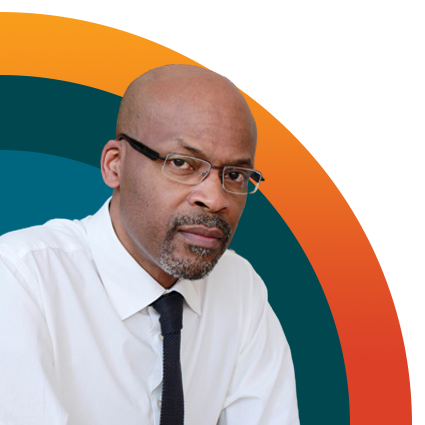 It has been a pleasure to work with Phil. It is rare to find a person whose thinking and praxis about racial and ethnic conflict and conciliation is rooted in scriptures and the Holy Spirit. Moreover, his experience working with Christians of diverse backgrounds promotes the capacity to talk about race, ethnicity, and history, hoping that all can move forward in a healthy and restorative matter.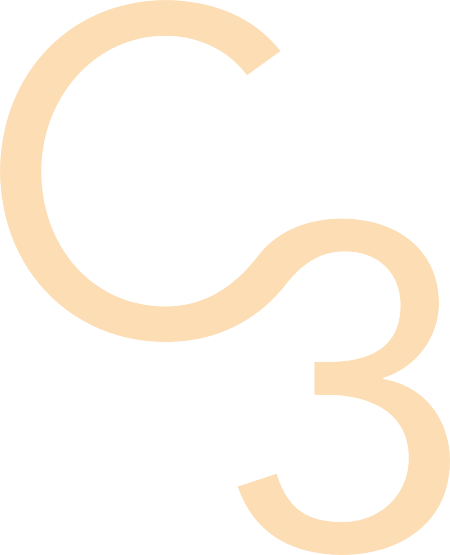 Become a C3 Leader
Register for this truly one-of-a-kind highly interactive experience and take the next step in integrating your ethnic identity and professional development.
Register
Organizations That Have Attended