It's been a hard year for everyone, including students and faculty on college campuses. In the face of adversity––campuses closed by the coronavirus, grief over racial pain, and an uncertain future for the coming school year—the honest question of our hearts has been one of lament:

Yet even during hardship, this year on campus was fruitful and rewarding. We've seen breakthroughs of revival on campus and online. We've had a front-row seat as students and faculty are transformed. Even through the exhaustion that came with a complete ministry pivot online, the posture of our hearts has also been one of wonder and worship:

This year, we've lived and worked in that middle space of mourning and marveling. And we rejoice that, despite adversity, the hope of Christ has proved to be greater still.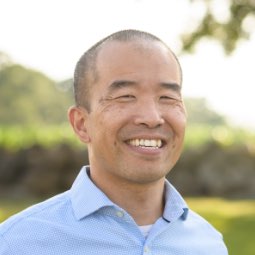 For God's glory,


Tom Lin
President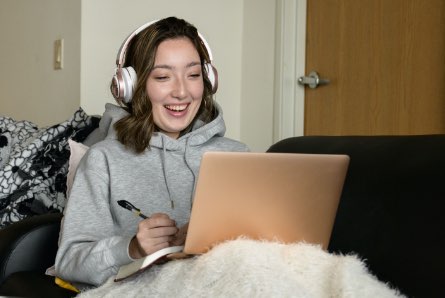 Each student generation has unique questions and needs that the gospel must address in order for them to receive it. Generation Z is no different. Each day, the faithful creativity and innovation of InterVarsity Campus Staff Ministers help God's love to slip through students' barriers and reach their hearts.
At Cornell University, students' guardedness made engaging with them a challenge. Wary and socially anxious, they often avoided any attempt to build relationships. So campus minister Stephan Teng designed a "Boba* Jesus" Proxe, which used gentle, welcoming visuals to break through students' suspicions and start conversations about the hope of Jesus.

*Boba is a cold tea drink—made from milk, tea, chewy tapioca pearls, and various flavors—originally from Taiwan, now popular worldwide.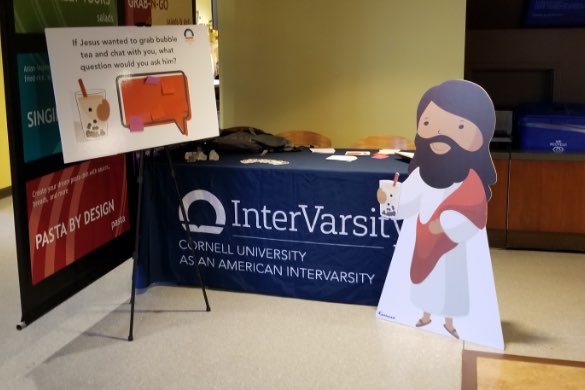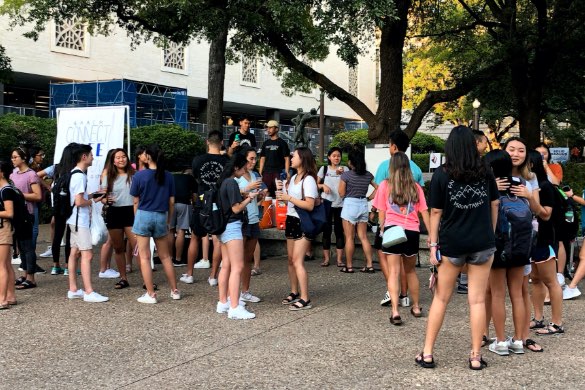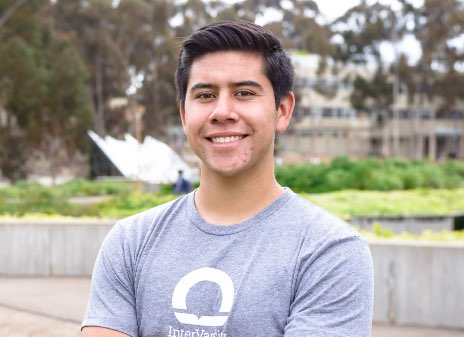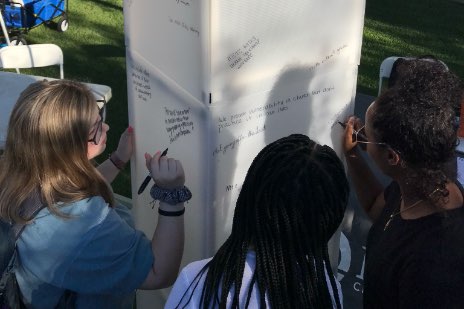 At The University of Alabama, Area Director Clayton Cullaton found that many students were "cultural Christians," who tuned out any deeper engagement with faith. Breaking through was a constant struggle—until he asked one risky, honest question about how students felt about the church. Hear more below:
Update from the University of Alabama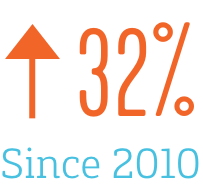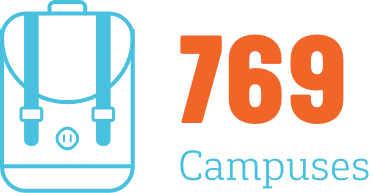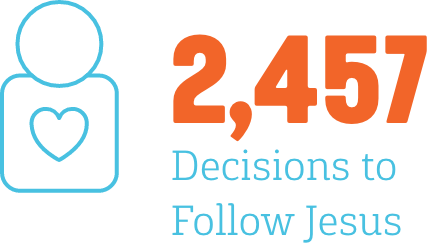 January's Staff Conference 2020, held in Orlando, Florida, was a culture-shaping event for our ministry. Organized around the theme of "Longing for Revival," this triennial event brought over 1,000 staff together to seek the Lord for breakthroughs on campus.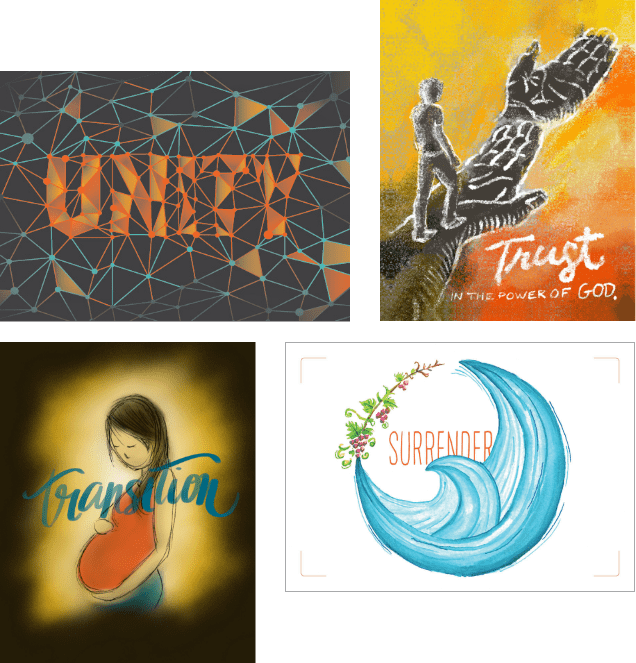 As we fasted and prayed for the students and faculty without a witnessing community on campus, the Lord strengthened our holy longing for revival, transformation, and outpourings of the Spirit. Together in prayer, we felt the Lord calling us deeper into unity, openness to new growth and transition, surrender to his will, and trust in his power. These words strengthened and encouraged us for the challenging ministry season that was about to hit.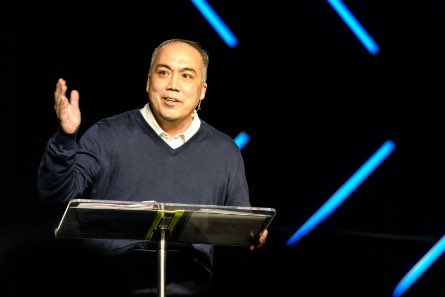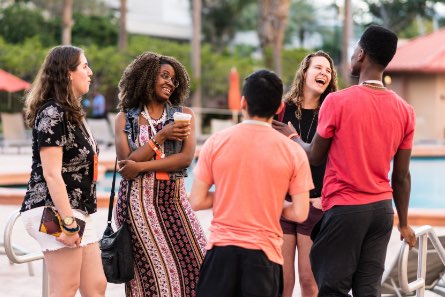 In response to the coronavirus, schools emptied,
and students dispersed throughout the country.
The Spirit's creative work never runs dry, however, and not even COVID-19 can stop the work of revival that we long for.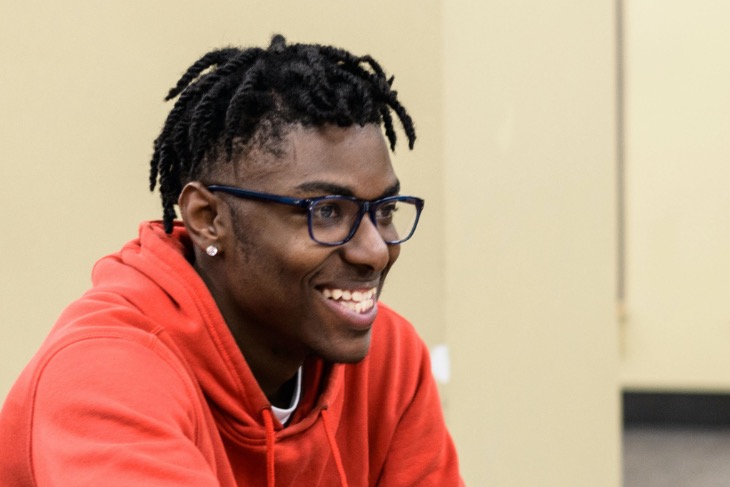 Remarkably, in two weeks—sometimes less—our campus ministers moved small groups and large groups online across 750 campuses. And even in digital contexts, students are continuing to put their faith in Jesus, like at New York University, where Erin and Alex connected with an InterVarsity chapter and made decisions to follow Jesus.

We've also innovated new ways of staying connected, like our InterVarsity LIVE! online large groups. Amid ongoing uncertainties, we praise God for gifting us with new wineskins for this season of ministry. And we look forward with expectant hope to see how he will continue to bless students in the semesters to come.

I've learned that following Jesus looks like peace and strength in the midst of chaos. There's no way I could have felt that way if it weren't for God working within me.
—Erin, student at NYU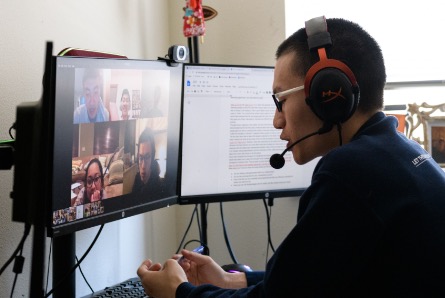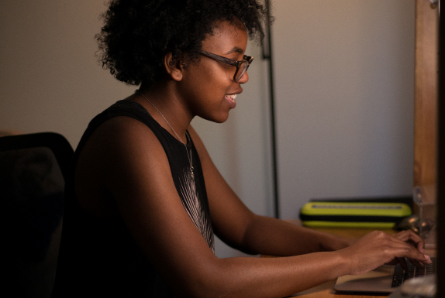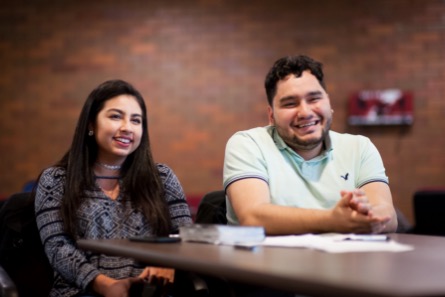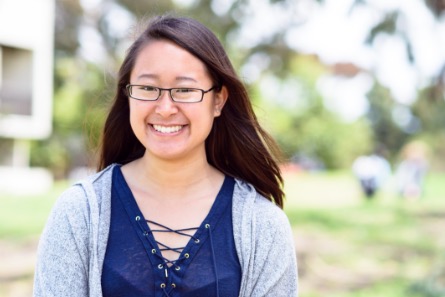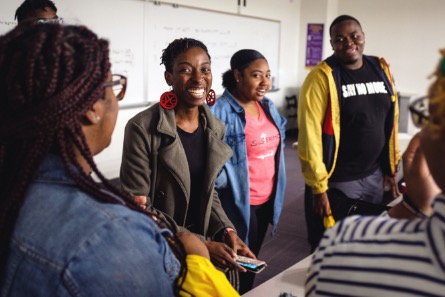 InterVarsity students closely reflect that diversity, and they felt the pain and burden of this year deeply. Through Bible studies and evangelistic tools, we equip students and faculty to engage our country's racial traumas and failures biblically and faithfully. We want their understanding of ethnic reconciliation and justice to be shaped by Scripture.

When the residency status of international students was threatened, we mobilized dozens of campus ministries, denominations, and mission organizations to successfully advocate for them.

Through our ethnic-specific Focused Ministries, we continued to serve and equip students of color as they minister in their communities on campus.

Black Campus Ministry at the
University of Nebraska
Hear how one student began a socially distant Black Campus Ministries chapter at the University of Nebraska—right in the middle of the pandemic—so Black students could bring their pain to Jesus together.
But when connected with each other, they are a critical part of God's redemption on campus.

This year, we've planted dozens of new faculty fellowships across the country, multiplying their spiritual influence on their students and campuses.

In the St. Louis area, campus minister George Stulac found that many of the Christian faculty in the city didn't know each other. As they met and encouraged each other, new revival fruit emerged:

Offices designated as public prayer spaces.
New dialogues about faith and learning.
Encouragement for a life of Christian witness on campus.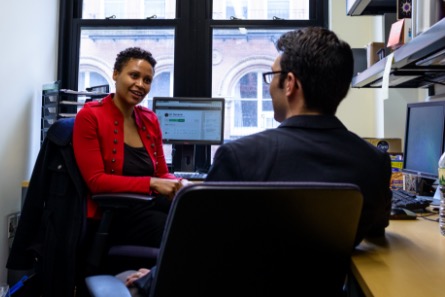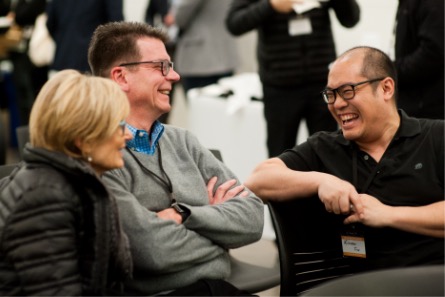 Photos were taken before the COVID-19 pandemic.
Faculty Following Jesus Together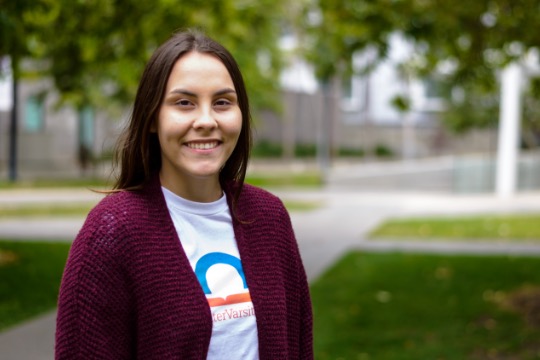 Graduation doesn't mean leaving InterVarsity behind. This year, we began developing metro hubs for alumni living in the same city as well as hosting virtual alumni gatherings after InterVarsity LIVE! events. And, knowing how hard entering post college life can be for new alumni, especially during a pandemic, we created webinars to guide them through the transition.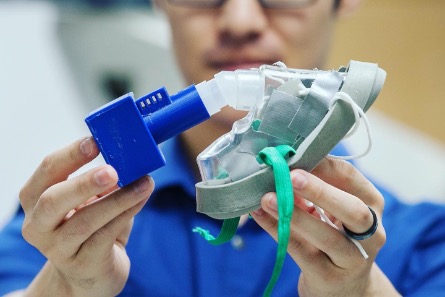 InterVarsity gave me the opportunity to have
heart-to-heart conversations that built friendships I hope will last a lifetime. It transformed my faith into an active, honest, and exuberant relationship with Christ.

—Sarah, alumna from Northern Illinois University

Executive Leadership Team
Tom Lin

President

Chief Executive Officer

Jason Thomas

Executive Vice President

Field Ministry

Chief Campus Ministry Officer

DeeDee Wilson

Executive Vice President

Finance and Administration

Chief Financial Officer and Treasurer

Paula Fuller

Executive Vice President

People and Culture

Chief Culture Officer

Andrew Ginsberg

Executive Vice President

Advancement

Chief Development Officer

Greg Jao

Director of External Relations

Senior Assistant to the President

Christina Olson

Corporation Secretary

Executive Office Director

Ron Williams

| Chair
Retired (Former Executive Director of a foundation)
Grand Rapids, MI
Non-denominational
Ed Ollie

| Vice Chair
Campus Pastor, Harvest Bible Chapel
Chicago, IL
Evangelical
Tom Lin

| President
President
InterVarsity Christian Fellowship/USA
Madison, WI
Claude Alexander
Pastor, The Park Church
Charlotte, NC
Baptist
John Alsdorf
Retired (Director, Pfizer, Inc.)
New York, NY
Presbyterian
Cynthia Anderson
Graduate Student, Fuller Theological Seminary
Colorado Springs, CO
Presbyterian
Kenneth Elzinga
Robert C. Taylor Professor of Economics, University of Virginia
Charlottesville, VA
Presbyterian (PCA)
William Gates
Retired (Dealer Operator, Gates Toyota, Inc.)
South Bend, IN
Evangelical Free
April Hanson
Homemaker / Commercial Real Estate
Laguna Hills, CA
Presbyterian
John Inazu
Sally D. Danforth Distinguished Professor of Law & Religion, Washington University
St. Louis, MO
Presbyterian
Jane Lin
Principal/Partner, Ernst & Young
New York, NY
Presbyterian
Holly Liu
Founder, Kabam Mobile Gaming Company
San Carlos, CA
Presbyterian (ECO)
Dennis O'Neal
Dean, School of Engineering & Computer Science, Baylor University
Hewitt, TX
Independent
Alvin Padilla
Vice President of Strategic Initiatives, Director of Advanced Degrees, and Professor of New Testament, Western Theological Seminary
Grand Rapids, MI
Reformed Church in America
Jimmy Quach
Business Entrepreneur, Good Paper
San Francisco, CA
Evangelical Covenant Church
Beth Johnston Stephenson
Private Equity Investor
New York, NY
Presbyterian
Mark Vaselkiv
Chief Investment Officer, Fixed Income, T. Rowe Price Group
Baltimore, MD
Presbyterian