How has God changed your life through InterVarsity?
Share your story with us!
InterVarsity is a vibrant campus ministry that establishes and advances witnessing communities of students and faculty.
Find a Chapter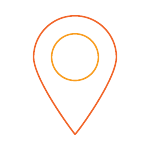 Search by school or location to find a welcoming InterVarsity chapter on your campus or a campus near you.
Search
Give to InterVarsity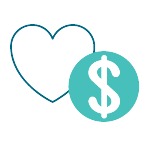 Support kingdom building on campus by giving now. Search for specific staff to support or learn how your gift can propel key projects.
Give
Study the Bible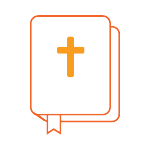 Bible study is at the heart of InterVarsity. Find time-tested resources to help you deepen your study.
Resources
PRAY WITH US
NEWS
INTERVARSITY PRESS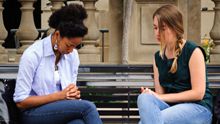 Your prayers further God's work on campuses! Sign up to receive our monthly prayer email, the Intercessor.
Subscribe
Rick Richardson (director of the Billy Graham Center Institute and its Church Evangelism Initiative; also a former InterVarsity staffer), offers the findings of recent research: how nones, millennials, and the irreligious are "reachable" and what the most effective organizations are doing to find them and introduce them to Jesus.
Combining original research from the Barna Group, insights from Scripture, and his own experiences moving from reluctance to delight, Don Everts (a pastor and trainer who has worked with Alpha and InterVarsity) helps you to eagerly welcome, effectively nurture, and even enjoy spiritual conversations with others.