InterVarsity is a vibrant campus ministry that establishes and advances witnessing communities of students and faculty.
Find your Community
Find a Chapter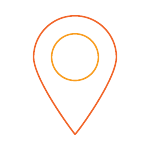 Looking for a way to be in community? Search by school to find a welcoming InterVarsity community.
Search
Give to InterVarsity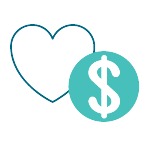 Support kingdom building on campus by giving now. Search for specific staff to support or learn how your gift can propel key projects.
Give
Study the Bible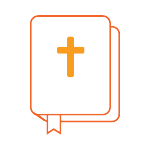 Bible study is at the heart of InterVarsity. Find time-tested resources to help you deepen your study.
Resources
PRAY WITH US
NEWS
INTERVARSITY PRESS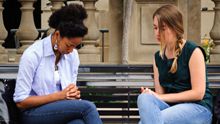 Your prayers further God's work on campuses! Sign up to receive our monthly prayer email, the Intercessor.
Subscribe
What if it seems like everyone else's dreams are coming true while you are stuck or disappointed? Heather Thompson Day shows what you can do to shape yourself while waiting, so you are ready when it's your turn. Unpacking comparison and instant gratification, she teaches how you can cultivate perspectives and practices that help you trust God and grow into his dreams for you. "This is so needed," says Beth Moore (Twitter, July 4, 2021).
The Bible was written within collectivist cultures, and it's easy for Westerners to misinterpret or miss important elements. Combining the expertise of a biblical scholar (E. Randolph Richards) and a missionary practitioner (Richard James), this essential guidebook explores the cultural background of the ancient Mediterranean, stripping away individualist assumptions and helping us read the Bible better.