InterVarsity is a vibrant campus ministry that establishes and advances witnessing communities of students and faculty.
Find Your Community
Find a Chapter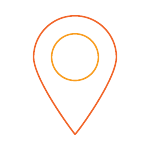 Looking for a way to be in community? Search by school to find a welcoming InterVarsity community.
Search
Give to InterVarsity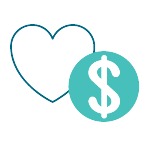 Support kingdom building on campus by giving now. Search for specific staff to support or learn how your gift can propel key projects.
Give
Study the Bible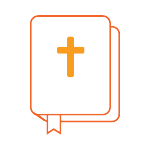 Bible study is at the heart of InterVarsity. Find time-tested resources to help you deepen your study.
Resources
PRAY WITH US
NEWS
INTERVARSITY PRESS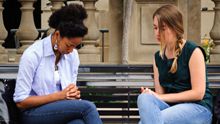 Sign up to receive our monthly email highlighting the latest stories of God's ongoing work on campus, key resources for you, and our core prayer requests for the month.
Subscribe
Giving voice to the real-life stories of Black millennials and younger adults, Sheila Wise Rowe goes beyond their struggles to point towards hope, joy, and healing. Drawing on years of counseling trauma and abuse survivors, she provides stories, reflections, and tools for Black readers of all ages as they journey toward healing from the barriers affecting them, their children, and their communities.
InterVarsity associate regional ministry director Rob Dixon says of this book, "In Buried Talents, psychologist Susan Harris Howell shines a light on the subtle but potent forces of socialization that tend to prevent women from serving in church leadership. This work of illumination is a gift to the church, offering a way out of the confines of gender essentialism and into a world where women and men can truly flourish."