How has God changed your life through InterVarsity?
Share your story with us!
InterVarsity is a vibrant campus ministry that establishes and advances witnessing communities of students and faculty.
Find a Chapter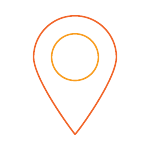 Search by school or location to find a welcoming InterVarsity chapter on your campus or a campus near you.
Search
Give to InterVarsity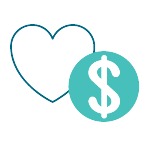 Support kingdom building on campus by giving now. Search for specific staff to support or learn how your gift can propel key projects.
Give
Study the Bible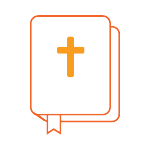 Bible study is at the heart of InterVarsity. Find time-tested resources to help you deepen your study.
Resources
Urbana 18
Watch Urbana 18 Highlights Now!
Couldn't make it to our 25th Urbana Student Missions Conference? Videos from the Urbana livestream are now available for online viewing. Urbana 18 was dedicated to calling whole-life, whole-world disciples, and became a sacred space for college and graduate students, faculty, and church leaders to hear God's call. View the summary video at left or click below to see more Urbana videos.
PRAY WITH US
NEWS
INTERVARSITY PRESS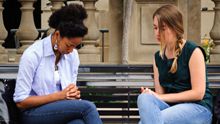 Your prayers further God's work on campuses! Sign up to receive our monthly prayer email, the Intercessor.
Subscribe
Theologian Samuel Escobar offers a magisterial survey and study of Christology in Latin America, from "colonial image" to "liberating Savior." He explores each milestone on the journey, through the 20th and 21st centuries, through Catholic and Protestant thought, to arrive at a rich understanding of the spiritual reality and powerful message of Jesus.