We have a new look!
Read More
InterVarsity is a vibrant campus ministry that establishes and advances witnessing communities of students and faculty.
Find a Chapter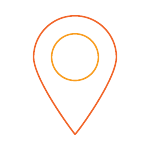 Search by school or location to find a welcoming, vibrant InterVarsity chapter on your campus or a campus near you.
Search
Give to InterVarsity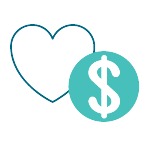 Kingdom building on campus is funded by you. Give now to where it is most needed at InterVarsity or search for staff to support.
Give
Study the Bible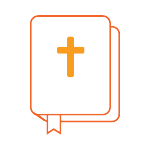 Bible study is at the heart of InterVarsity, and we provide time-tested resources to help you deepen your study.
Resources
Announcing Our 2030 Calling
Longing for revival, we catalyze movements that call every corner of every campus to follow Jesus.
InterVarsity wants every student on every college campus to have the opportunity to hear about and experience the real hope of Jesus. That's why we've launched our 2030 Calling. Click the button below to learn more about our 2030 Calling and how you can be involved.
PRAY WITH US
NEWS
INTERVARSITY PRESS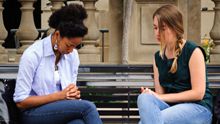 Your prayers further God's work on campuses! Sign up to receive our monthly prayer email, the Intercessor.
Subscribe