Alumni: World Changers in the Making
Alumni long to change the world. We're here to help! Even so, post-college life can be tough. Transition, loss of community, challenging work environments, and so much more can leave alumni feeling lost and confused. We're here to help with that, too. Fill in the form below to start receiving key resources for post-college life and developing as a world changer!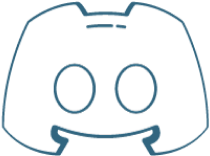 Join our community to chat with other alumni! We share InterVarsity memories, what we're reading, how we're learning to 'adult', and more.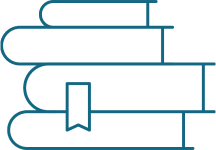 InterVarsity Alumni receive a lifetime 40% discount on all InterVarsity Press books. Find thoughtful Christian books to help you continue to grow into a world changer.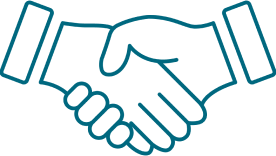 Click here to fill out an alumni form and confirm your status as an InterVarsity Alum. Not sure if you've already done this? Email alumni@intervarsity.org to find out.
Stories of Change
What's your favorite InterVarsity memory? What were you like before and after your InterVarsity experience on campus? How is God at work in your life today? Share your story to help inspire other alumni. Your submission might be shared on the After IV podcast or in our alumni newsletter!