Partner Through Giving
InterVarsity wants every student and faculty to have a chance to hear about Jesus. Your gift helps make that possible.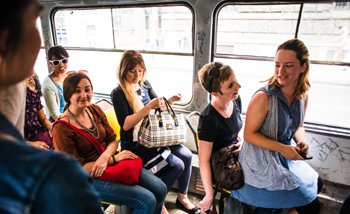 Missions
InterVarsity offers a variety of missions opportunities, whether it's for a weekend, spring break, or whole semester.Find out what opportunities areavailable for you.
Missions Programs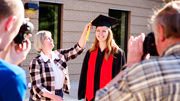 Alumni
Your InterVarsity story doesn't have to end just because you graduated. Our alumni resources connect new graduates and long-time partners with God's work through InterVarsity on campus.
Alumni Information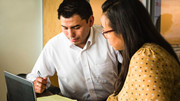 Employment
Want to accelerate God's mission among students and faculty? We have positions available at our National Service Centerin Madison, Wisconsin, as well as oncampuses nationwide.
View Openings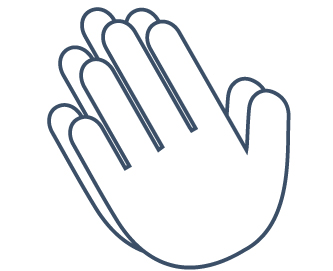 Prayer Requests
The Intercessor provides you with prayer items to helpyou pray for InterVarsity'sministry on campus.
Subscribe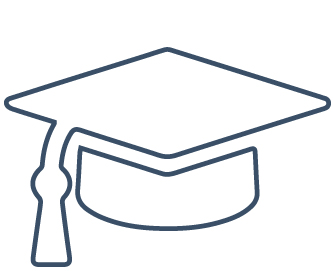 Alumni News
Receive our monthly newsletter for InterVarsity Alumni, full of stories, resources, and updates.
Subscribe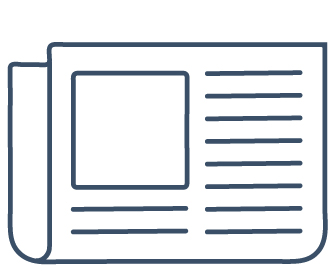 InterVarsity News
Not an InterVarsity alumnus but interested in knowing what's happening with InterVarsity?
Subscribe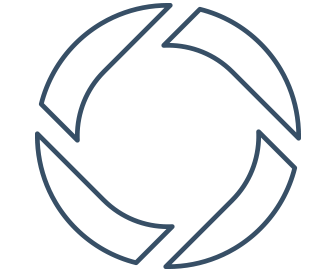 Urbana Updates
Stay informed about Urbana—InterVarsity's triennial Student Missions Conference.
Subscribe