Online Ministry
What if God is doing a new thing?
Are you seeking to do ministry online - church communities, small groups, prayer groups, or Bible studies? Here's what we've learned so far – please, feel free to take and adapt anything to what you need!

New to Online Ministry? Start Here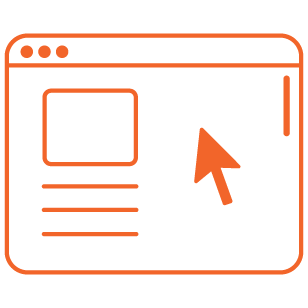 Step 1
Get Online
Zoom is our recommended video conferencing solution and is the platform we provide training for – but use any solution you want.
Learn About Zoom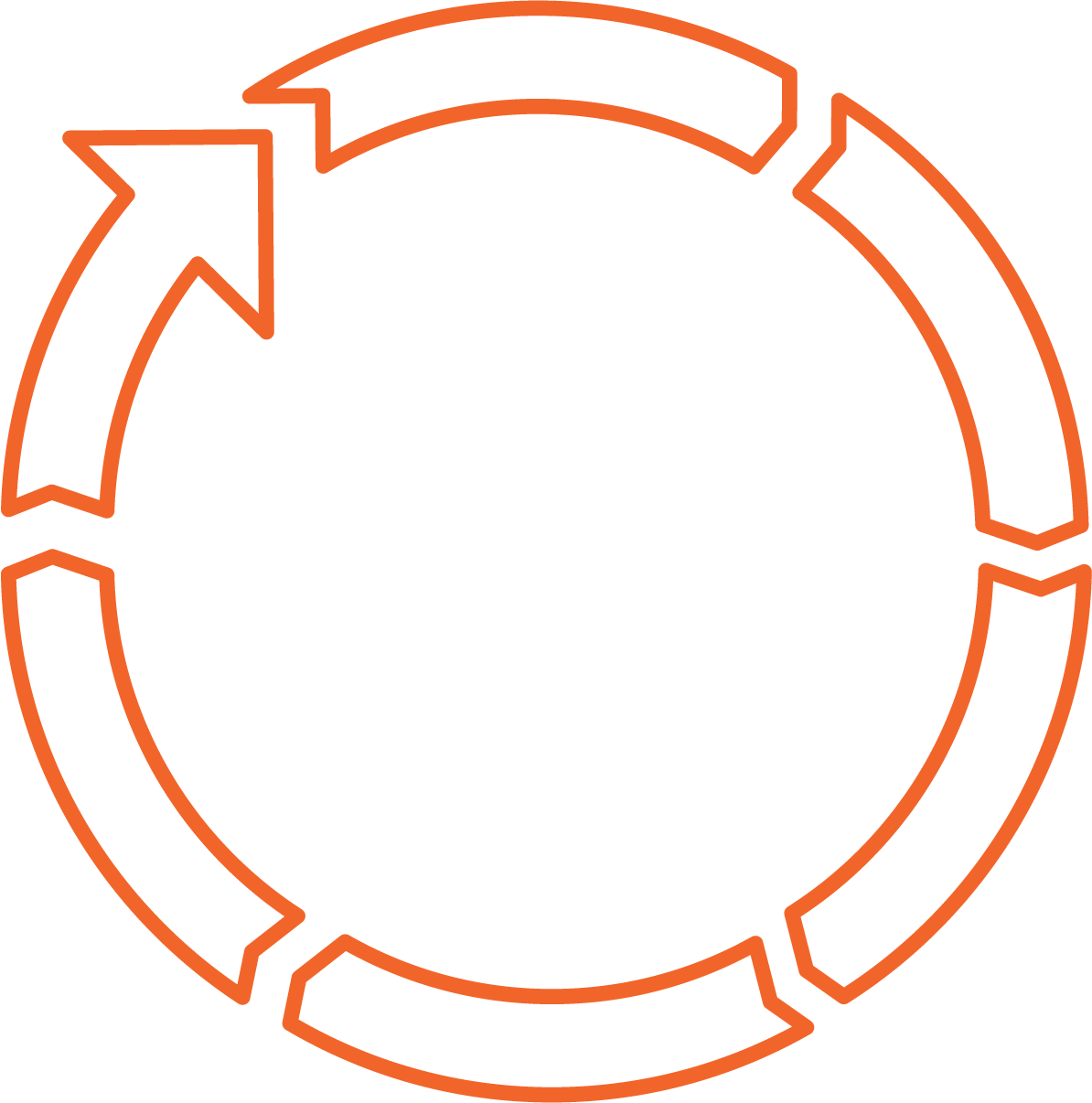 Step 2
Find Rhythms
We've established 5 rhythms: leader meetings, small groups, large groups, outreach, and prayer and are providing training for how all can be done online.
Learn the Rhythms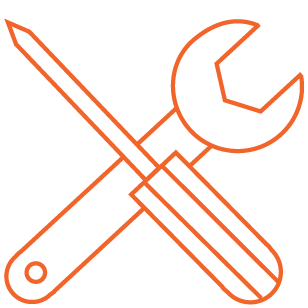 Step 3
Learn More
Once you're ready, you can dive deeper into the resources we have available: spiritual discipline, ways to have fun, serving others, stories, and more.
Additional Resources
5 Rhythms of Online Ministry
Getting your ministry online doesn't have to be daunting.
We've established 5 rhythms of ministry and are providing training for how all can be done online.
See Everything
Download Quicksheets
Webinars & Gatherings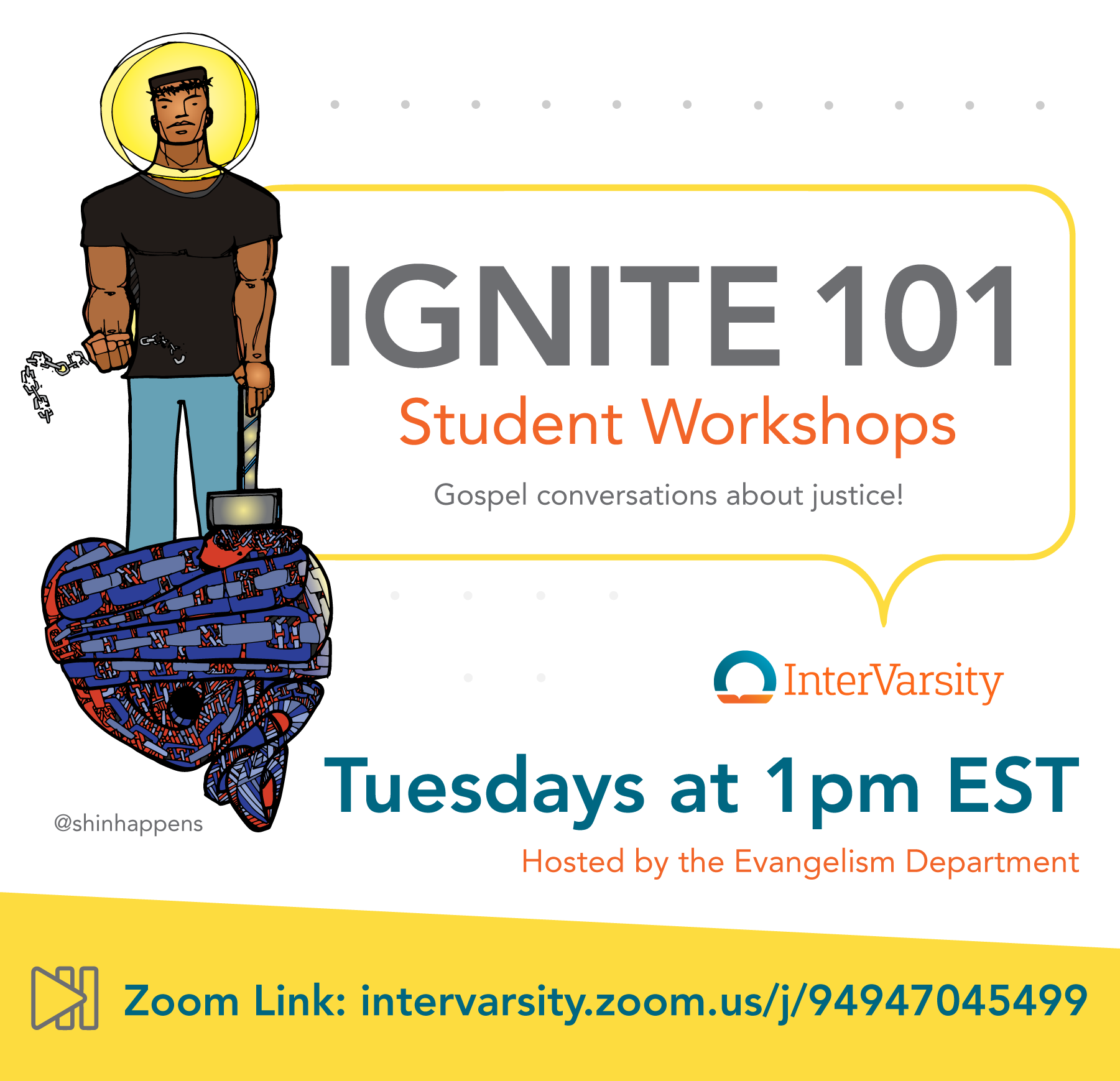 Each week we are offering students direct access to national leaders in interactive workshops - register for next week's today! Don't forget to check out our other webinars on online ministry, spiritual discipline, pastoring, and more.
Keep updated with Digital Resources