InterVarsity is a vibrant campus ministry that establishes and advances witnessing communities of students and faculty.
Join a Community
Find a Chapter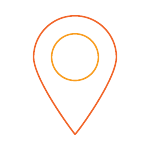 Want to find an InterVarsity chapter near you? If you're a student, click the "Join a Community" button above. If not, click below to search by state or school name.
Search
Give to InterVarsity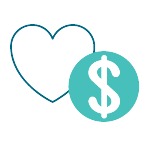 Support kingdom building on campus by giving now. Search for specific staff to support or learn how your gift can propel key projects.
Give
Study the Bible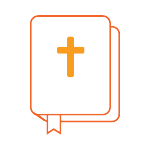 Bible study is at the heart of InterVarsity. Find time-tested resources to help you deepen your study.
Resources
PRAY WITH US
NEWS
INTERVARSITY PRESS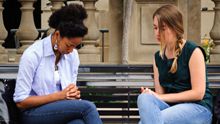 Sign up to receive our monthly email highlighting the latest stories of God's ongoing work on campus, key resources for you, and our core prayer requests for the month.
Subscribe
Despite our deep desire to live in the freedom that Christ offers, we are acutely aware of the gap between a transformed life and our reality. While behavioral changes can bear good results, true transformation requires a change in paradigm. Pastors Matt Tebbe and Ben Sternke share eight axioms that help us open ourselves to the transformational change that God wants for our lives.
Long-time InterVarsity leader Paul Tokunaga introduces this book by a new generation of young Asian Americans grappling with identity, anti-American racialization, family relationships, vocation, and more: "They communicate with deep understanding and compassion but don't pull punches on the hard stuff most Asian American Christians face. [This book] deserves a slow, thoughtful read . . . a re-read."