InterVarsity is a vibrant campus ministry that establishes and advances witnessing communities of students and faculty.
Join a Community
Find a Chapter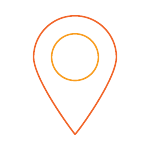 Want to find an InterVarsity chapter near you? If you're a student, click the "Join a Community" button above. If not, click below to search by state or school name.
Search
Give to InterVarsity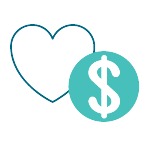 Support kingdom building on campus by giving now. Search for specific staff to support or learn how your gift can propel key projects.
Give
Study the Bible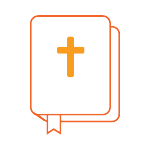 Bible study is at the heart of InterVarsity. Find time-tested resources to help you deepen your study.
Resources
PRAY WITH US
NEWS
INTERVARSITY PRESS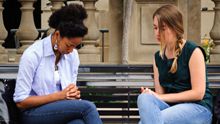 Sign up to receive our monthly email highlighting the latest stories of God's ongoing work on campus, key resources for you, and our core prayer requests for the month.
Subscribe
Technology and its power are both old and new--as is the wisdom needed to envision, design, and use it well. In this field guide for Christians studying and working in technology, you will find case studies, historical examples, and personal stories that encourage asking harder questions, aspiring to noble purposes, and living a life consistent with your faith.
The digital age commodifies our attention and inclines us to discontentment, fragility, and foolishness. In this book, Jay Kim (author of the previous Analog Church) offers a response, a theological basis for living in creative resistance to these forces. He shows how we can cultivate contentment, resilience, and wisdom--not just surviving but thriving despite digital age challenges.