InterVarsity is a vibrant campus ministry that establishes and advances witnessing communities of students and faculty.
Find Your Community
Find a Chapter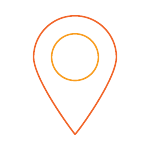 Looking for a way to be in community? Search by school to find a welcoming InterVarsity community.
Search
Give to InterVarsity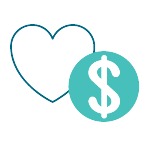 Support kingdom building on campus by giving now. Search for specific staff to support or learn how your gift can propel key projects.
Give
Study the Bible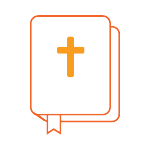 Bible study is at the heart of InterVarsity. Find time-tested resources to help you deepen your study.
Resources
PRAY WITH US
NEWS
INTERVARSITY PRESS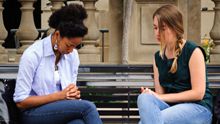 Sign up to receive our monthly email highlighting the latest stories of God's ongoing work on campus, key resources for you, and our core prayer requests for the month.
Subscribe
We're being formed by our devices. Unpacking the soft tyranny of the digital age, Felicia Wu Song combines insights from psychology, neuroscience, sociology, and theology as she considers digital practices through the lens of liturgy and formation. "A welcome and much-needed antidote for the technological disenchantment of our times," says InterVarsity GFM Pacific Area Director Tim Tseng.
In this honest and funny chronicle, Katie Schnack explores the common experiences of the 20s and early 30s--unpredictable years between adolescence and adulthood. "Forces us to take hold of our own journeys . . . you won't want to put this book down!" says Erica Young Rietz, founder and principal of After College Transition.