Welcome to the InterVarsity Library
🎒 Your Essentials for Campus Ministry this Fall
The InterVarsity Library is your one-stop site for resources, materials, and guides to equip you to minister on your campus this Fall. Even in these most challenging of school years, we believe God is still at work and inviting us to take steps of faith in mission! Jump on a guided path or browse all our resources to find what you need.
⭐ Featured Resources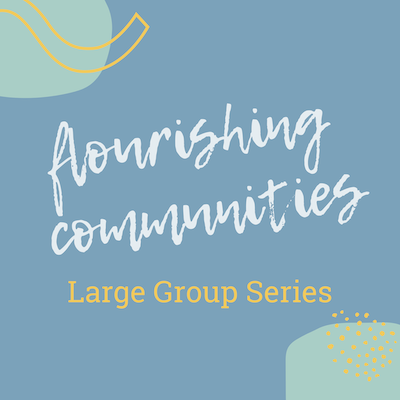 Flourishing Communities Large Group Series
This 7-week series features 15-min large group talks that explore values and practices in the Bible that are necessary for a community to truly flourish.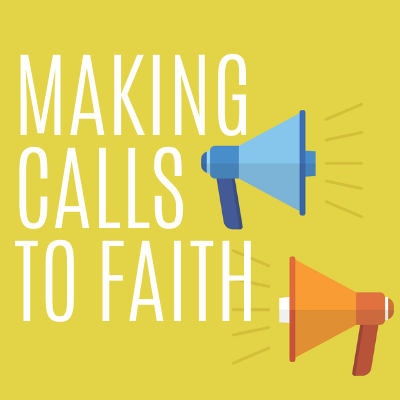 Making Calls to Faith Online
Whether in person, online, in small groups or in large groups, you can give effective calls to faith. Help create a culture of invitation and response within your chapter!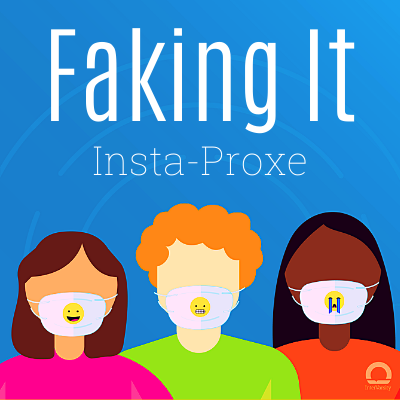 Faking It Instagram Proxe
Skeptics and seekers love our invitation to be more real. No one wants to be fake. Use this Instagram resource to invite others into a radically honest and authentic community.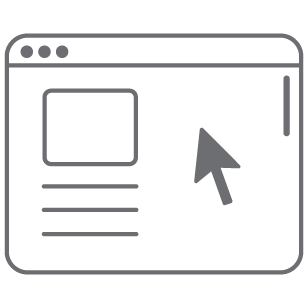 🛤 Guided Paths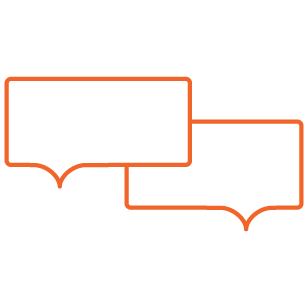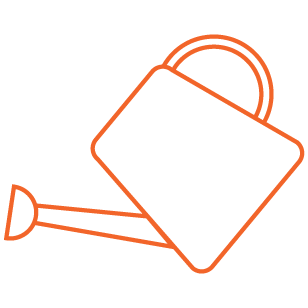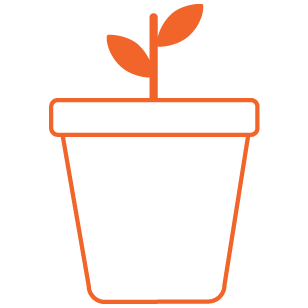 🔎 More Ways to Explore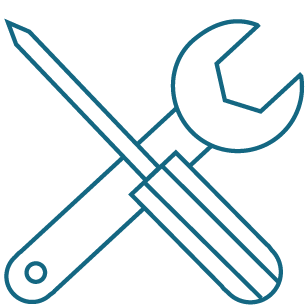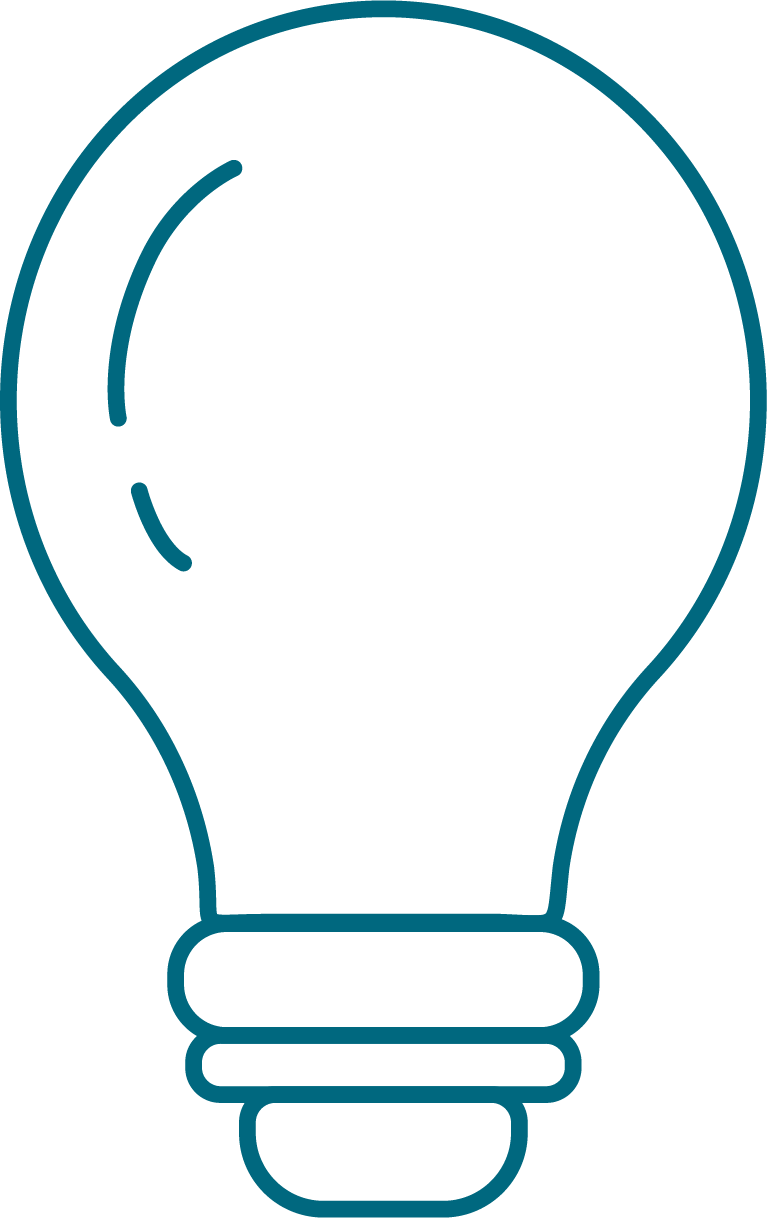 Topics
Topics include like Bible studies, community building, evangelism, discipleship, prayer, and more!
Select a Topic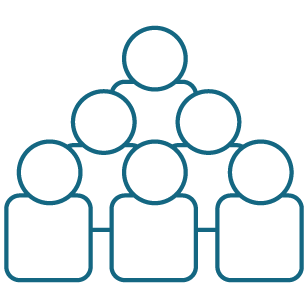 🚩 Feedback
We're hard at work trying to build and update this library in real time: we'd love your feedback so far. Share with us your suggestions! If you need more assistance finding a resource, please reach out to us at online@intervarsity.org and we'll get back to you as soon as we can.
🔑 For InterVarsity Staff
Hey Staff! Please log in with your staff account for additional related content or visit the ONSO Staff Page for more information.