Thanks to you . . .
thousands of students and faculty are experiencing a new life in Christ.
And in dorms, labs, studios, teams, houses, and home countries, tens of thousands are living out their faith and leading with excellence.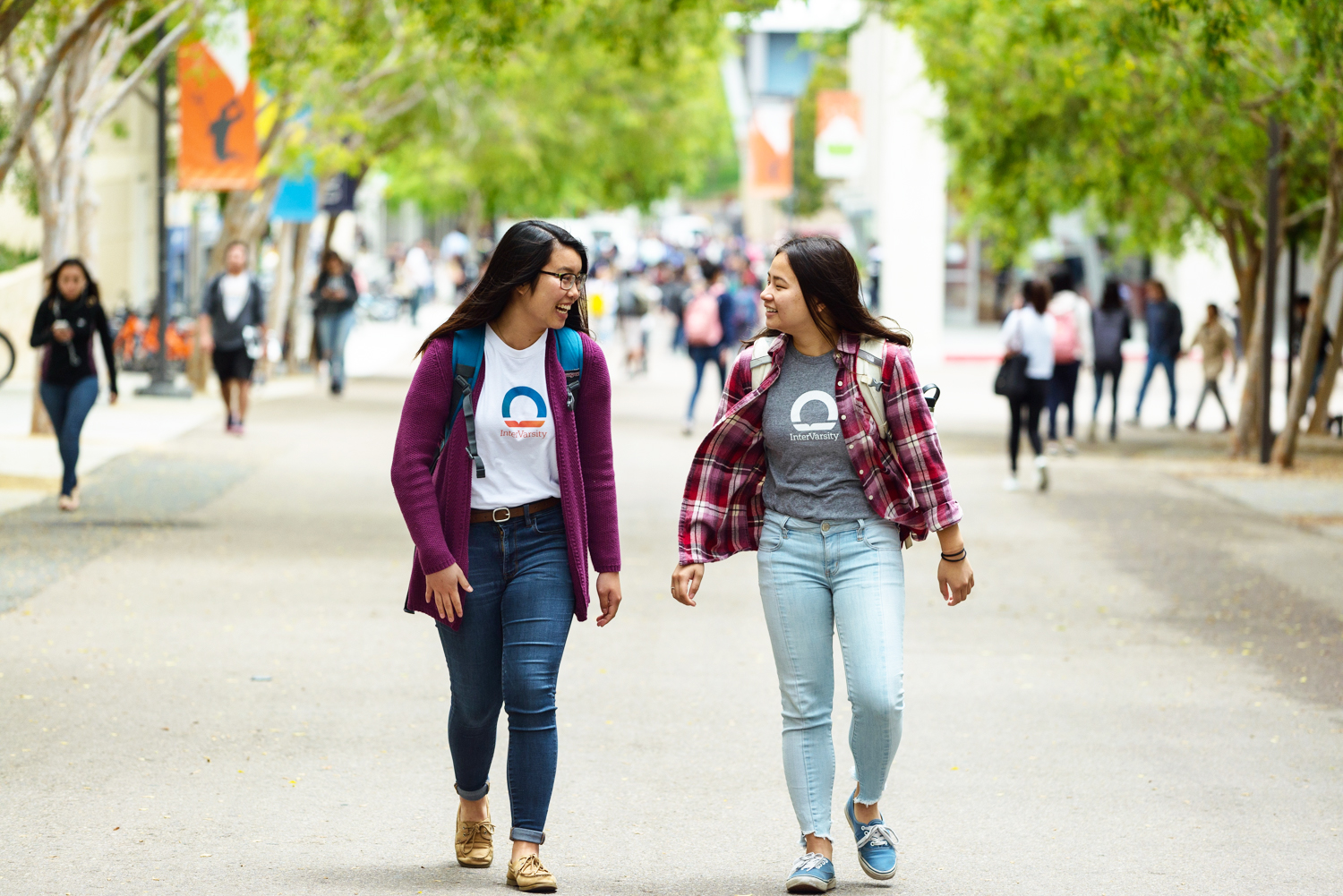 Every year, we produce an Annual Report highlighting measurable outcomes of our ministry. But statistics don't reveal the countless "ordinary" moments—when students choose obedience to Christ, for example, or faculty realize Jesus loves them apart from their achievements—that lead to long-term transformation. It's a joy to partner with you in inviting more students and faculty to experience the literally life-changing hope of Jesus. I can't wait to see how the Lord will work as we continue to pursue our goal of catalyzing gospel movements on 2,500 US campuses by the year 2030 and witness to his ordinary, extraordinary ways in every corner of every campus.
For God's glory,

Tom Lin
CEO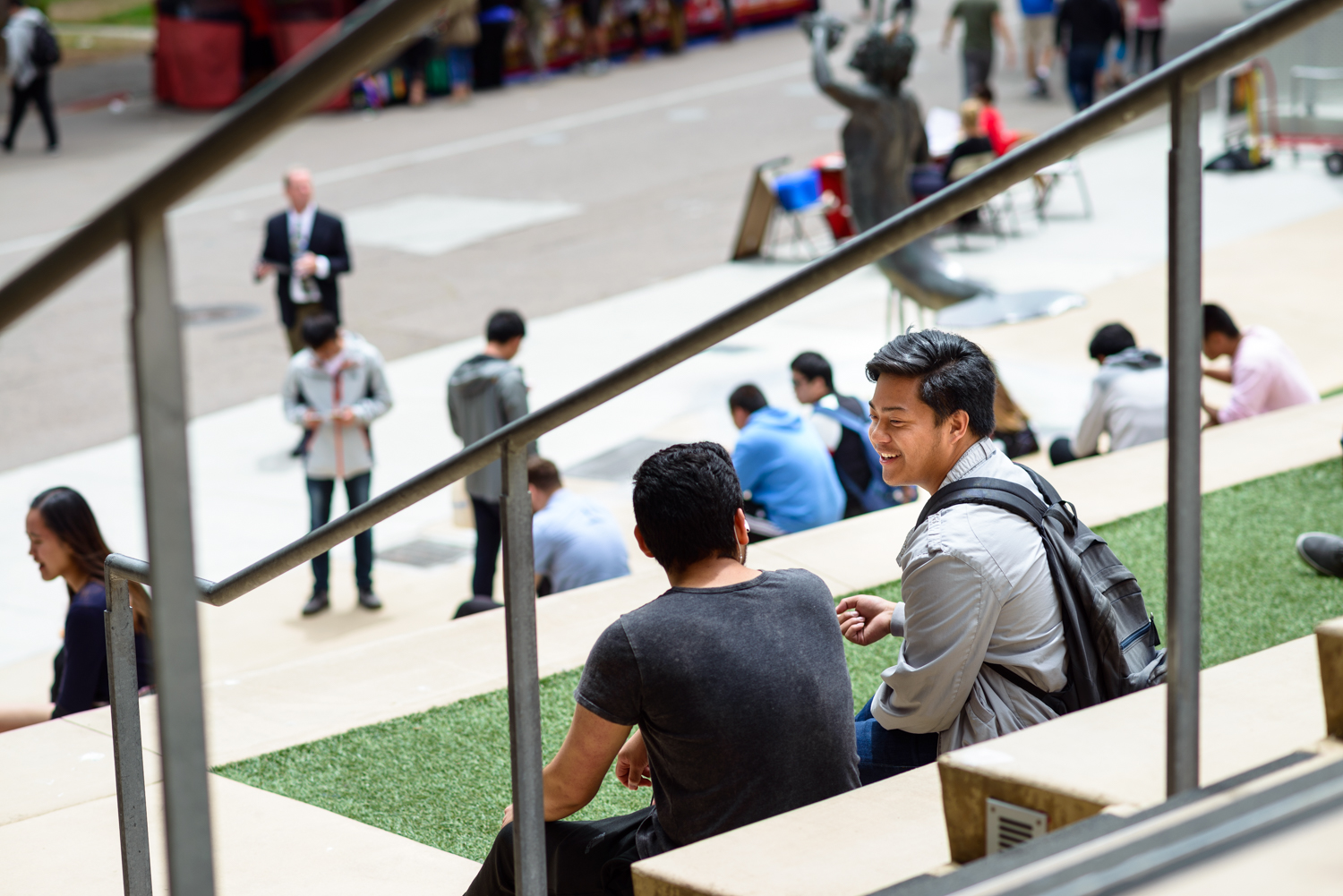 Sharing the Real Hope of Jesus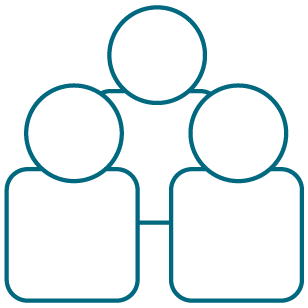 4,199
students and faculty gave their lives to Jesus.
"The biggest thing in InterVarsity for me was learning how to study the Bible on my own."
—Ashish, Hofstra University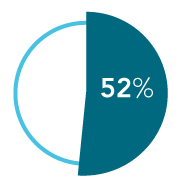 of InterVarsity participants are ethnic minorities or international students. Many are part of our Asian American Ministries, Black Campus Ministries, Latino Fellowship, Native InterVarsity, or International Student Ministry chapters.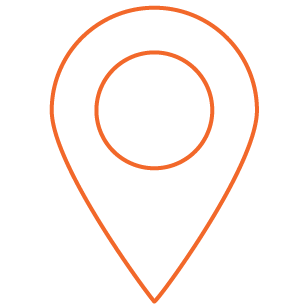 We have 1,025
InterVarsity chapters,
our highest number ever.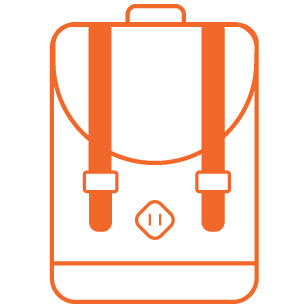 "When I first went to InterVarsity, people genuinely wanted to know about my life. That was something that was so foreign to me—this kid that was pushed to the side, that no one wanted to know."
—Angel, Honolulu Community College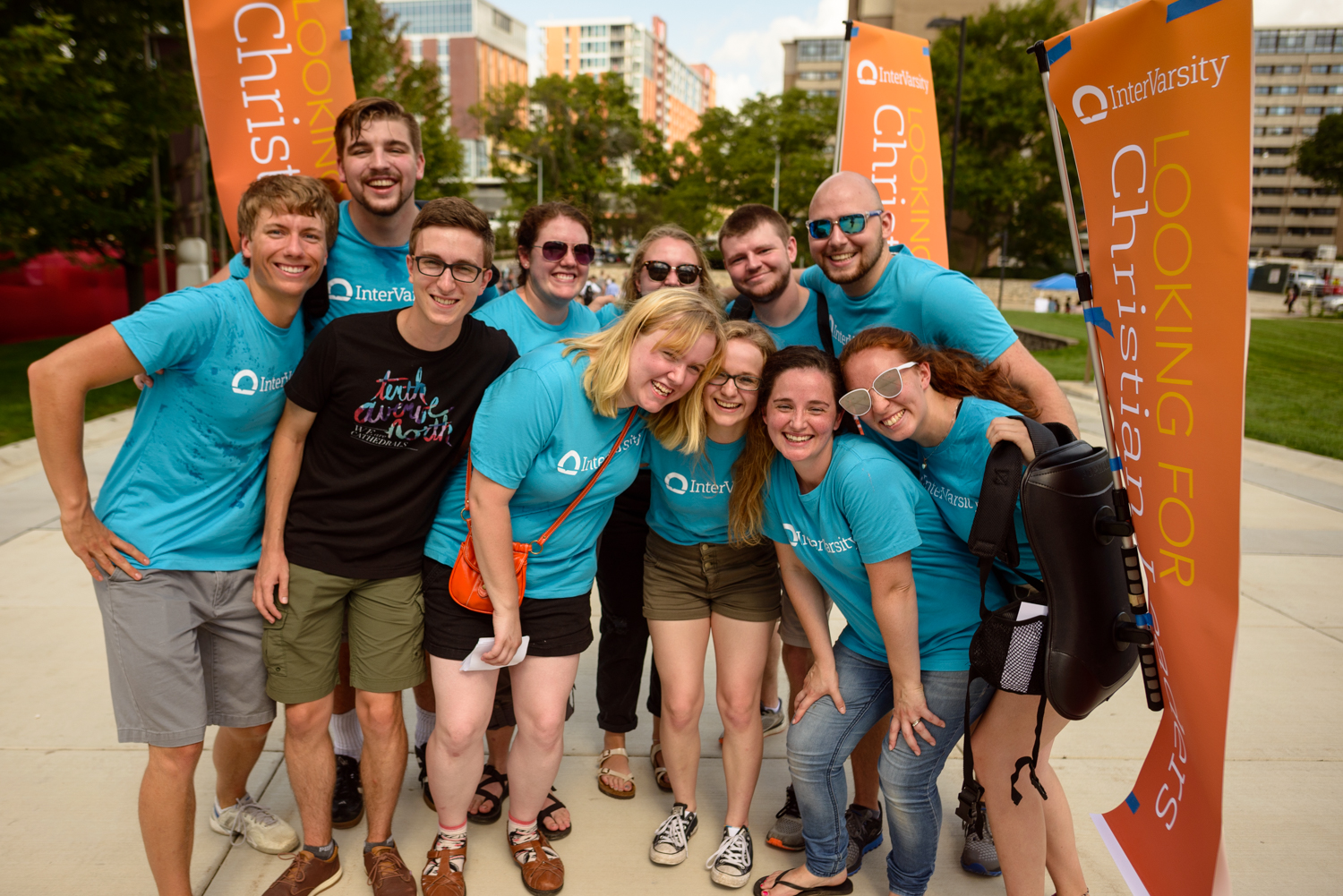 "I was used to people reading [the Bible] and then just telling me what it said. But with InterVarsity, I was able to ask questions and clarify what I was learning and how I could apply it to my life. . . . Everything started making sense at that point."
—Essence, Meredith College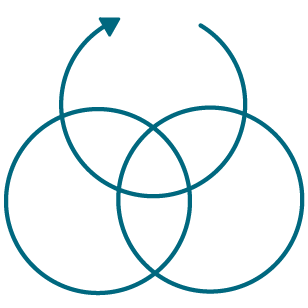 25% of our core participants are "not-yet-Christians."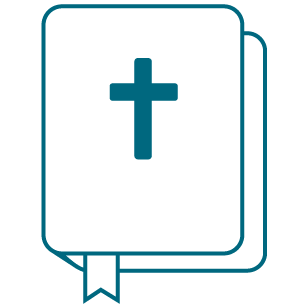 25,035 met regularly to study the Bible.
For Every Corner of Every Campus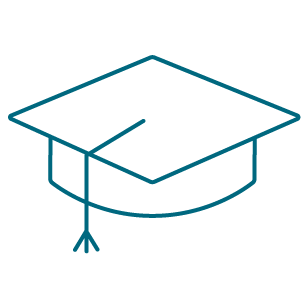 6,384 grad students & faculty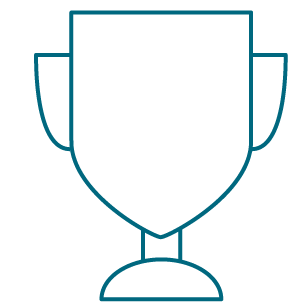 2,206 athletes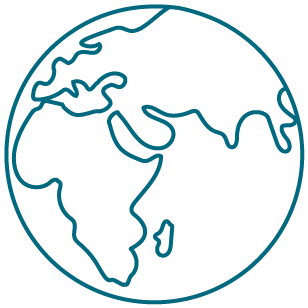 4,022 international students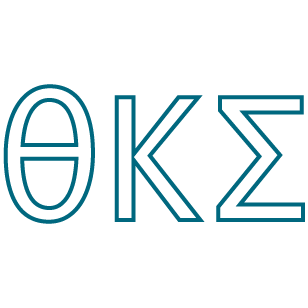 2,911 fraternity & sorority students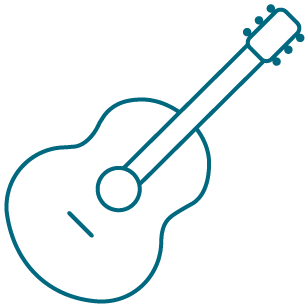 1,444 artists

1,583 nursing students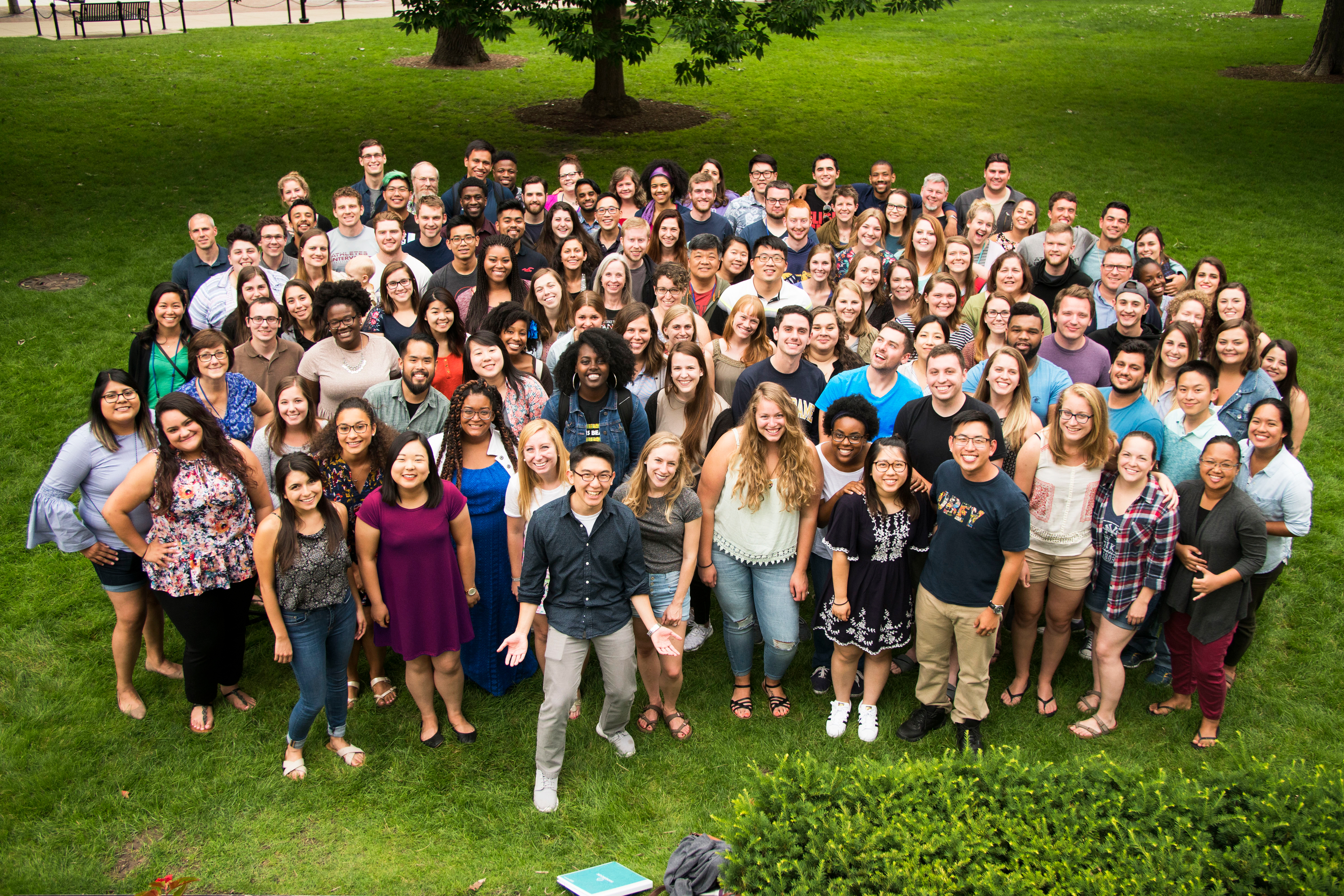 Our Finances: 2017–2018
Our income and expenses in thousands of dollars
Income
Donations
$81,060
Sales & Media
15,778
Conference Fees
4,804
Other Income
5,789
Total Income
107,431
Expenses
Program
$85,169
Administrative
11,819
Fundraising & Communications
9,678
Total Expenses
106,666
Increase in Net Assets
$765
InterVarsity's financial reports were audited by Capin Crouse, LLP, and an unqualified opinion was issued. InterVarsity is a charter member in good standing in the Evangelical Council for Financial Accountability (ECFA). InterVarsity has been awarded four out of four stars for each of the past 10 years by Charity Navigator.
This report has been supplemented to include revenue and expenses broken down by area.