InterVarsity is a vibrant campus ministry that establishes and advances witnessing communities of students and faculty.
Find Your Community
Find a Chapter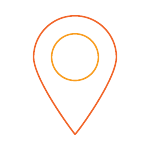 Looking for a way to be in community? Search by school to find a welcoming InterVarsity community.
Search
Give to InterVarsity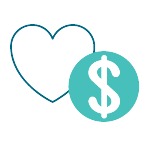 Support kingdom building on campus by giving now. Search for specific staff to support or learn how your gift can propel key projects.
Give
Study the Bible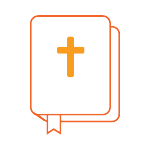 Bible study is at the heart of InterVarsity. Find time-tested resources to help you deepen your study.
Resources
PRAY WITH US
NEWS
INTERVARSITY PRESS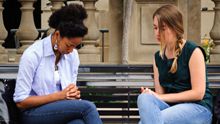 Sign up to receive our monthly email highlighting the latest stories of God's ongoing work on campus, key resources for you, and our core prayer requests for the month.
Subscribe
Is it possible to enjoy the Old Testament? Professor Eric A. Siebert understands why you may find this part of the Bible confusing, troubling, or just uninteresting. In this unique resource, he equips you with a variety of creative approaches and practical exercises that provide hands-on interaction with the text, bringing it to life and revealing its importance.
In this very timely book, psychology professor and personal development coach Dr. Peace Amadi brings psychological research, Scriptural insight, and spiritual practices together, helping you navigate difficult emotions (stress, fear, fatigue, anxiety, insecurity) in healthy ways. She offers you a clear plan to get your peace back and find your joy again.