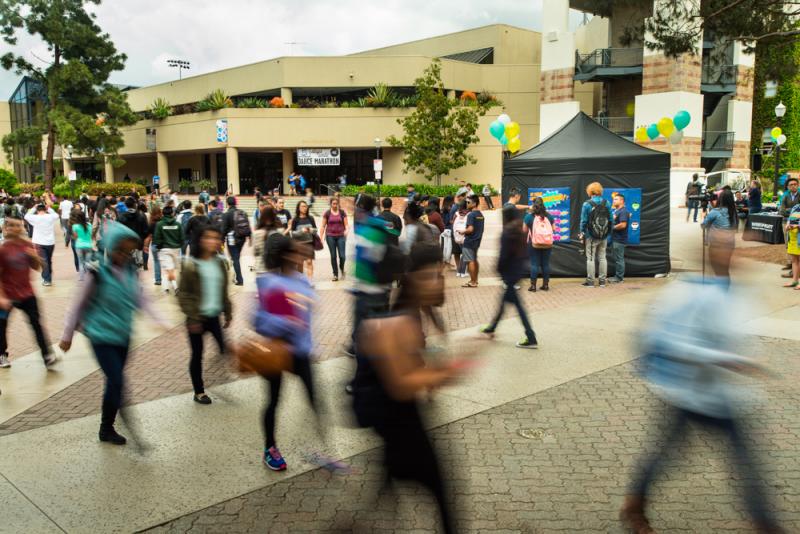 Prepare Your Partners
People of Peace on Campus video
A video unpacking the planting strategy modeled by Paul in Acts 16: finding "people of peace" who are waiting to be empowered as missional leaders.
Go to People of Peace on Campus Video

Prayer Walk Guide
A guide to prayer walking that will help you and your friends encounter God, learn about the campus and see what God is already doing there.
Download Prayer Walk Guide

Partnership Gathering Guide
A one page minute by minute guide to host your partnership gathering and recruit partners to join you in adopting a campus.
Download Partnership Gathering Guide

Engage the Campus









Grow the Movement



Multiplying Encounter Groups Worksheet
A worksheet to help students gain vision, identify networks, and make plans for starting new Encounter Groups.
Download Worksheet

Grow the Movement Planning Worksheet
A worksheet to assess the current reality of the ministry and to make plans around developing new leaders, establishing communal rhythms, and embracing a coaching role.
Download Worksheet
You can adopt a campus. We can help.