This phase launches the new movement into a season of multiplication and leadership development.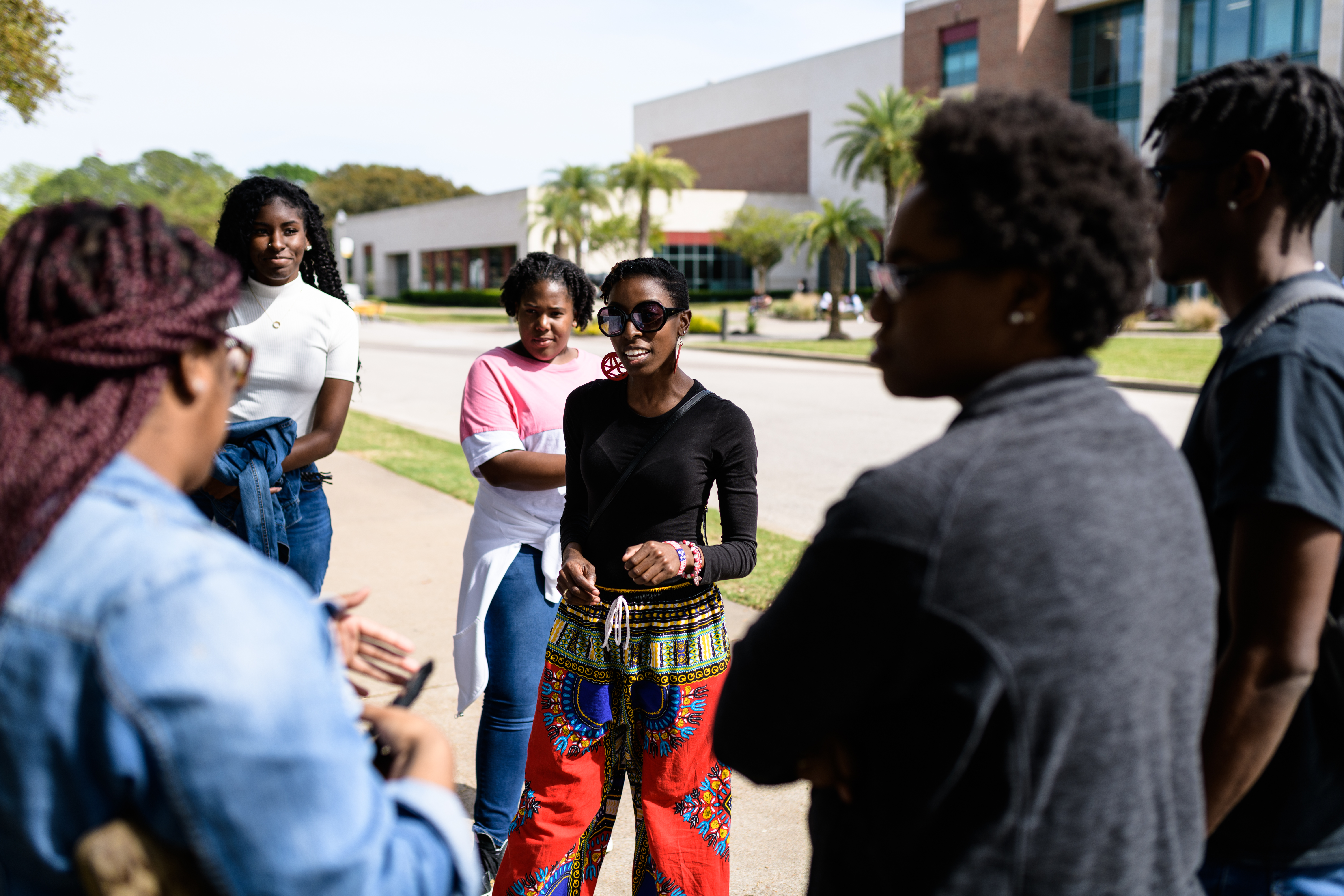 The Grow Phase begins with a launch gathering that celebrates what God has done and expands the network of missional partners on campus.
Up to this point you've led a weekly rhythm of meeting new people and gathering for encounters with Jesus. In this phase more and more students take on leadership of that rhythm.

What you'll do in this phase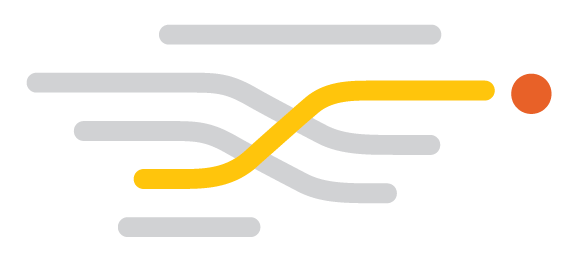 Host a launch gathering
After weeks on campus meeting new students, gathering them together to encounter Jesus, and empowering them as leaders, there is much to celebrate! A Launch Gathering is a powerful way to testify, share stories and celebrate what God has done. It's also a critical time to gather everyone you've met and call them to a vision of becoming a community that follows Jesus into mission together.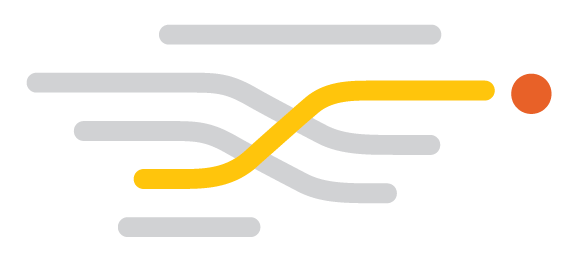 Multiply Small Groups.
After hosting a launch gathering we hope there is a growing community of people who are gaining vision to reach their campus. You can capitalize on this catalytic moment by casting vision for these students to start new small groups with their friends.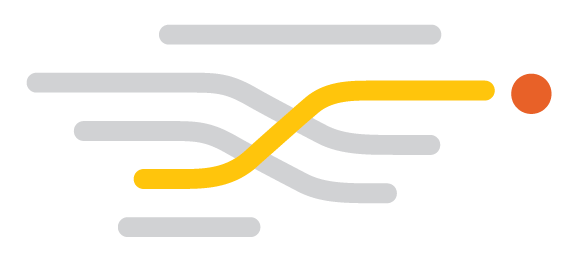 Make a plan to grow the movement.
As the final step in your Start Something New journey, your coach will help you make plans to continue growing the movement on campus by developing new leaders, reaching out to new students, and continuing to launch new small groups.
You can start something new. We can help.