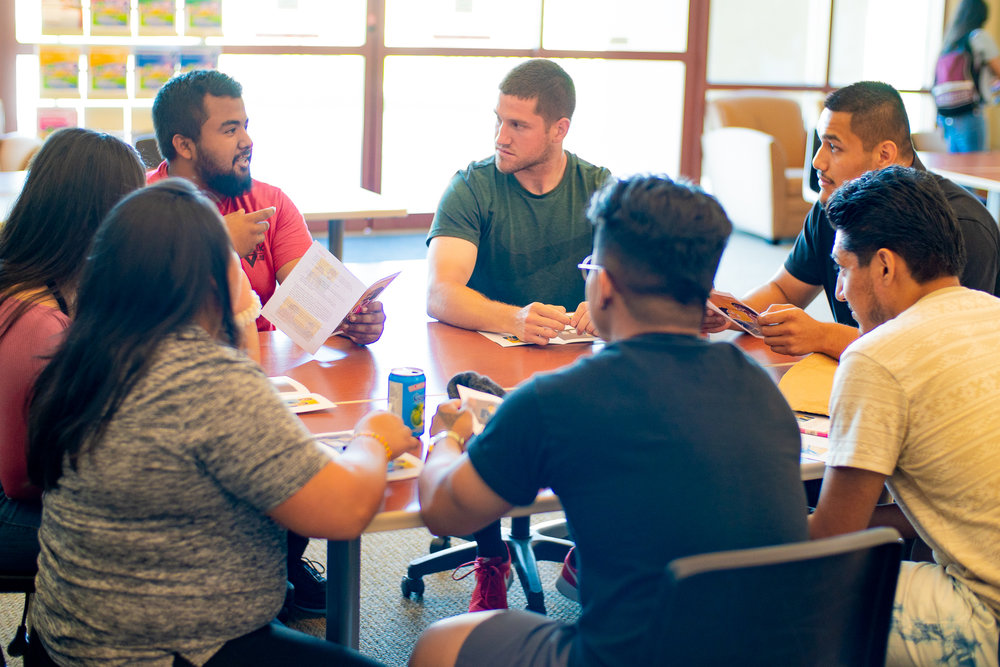 Encounters with Jesus
After an hour or so of meeting people and starting spiritual conversations on campus, gather everyone together to experience community, encounter God, and gain vision for mission. Find a central and visible location and text anyone you met during your Exploring Faith Quiz conversations (and anyone you already know and anyone who's been involved so far). Every week at your Jesus Encounter Group you'll do three things: build community through hospitality and fun, facilitate an encounter with Jesus, and send people out into mission in their networks.
The Encounters with Jesus Series





You can adopt a campus. We can help.