We love our alumni! So we offer some special gifts and benefits to help you stay connected to InterVarsity and grow in your faith. 
InterVarsity Alumni Newsletter
Keep in touch! Sign up to receive the monthly alumni newsletter that includes inspiring stories, thoughtful resources, and recommendations from InterVarsity Press. Click here to subscribe.
InterVarsity Press Lifetime Discount
InterVarsity alumni can save on every order with InterVarsity Press (IVP), the publishing arm of InterVarsity. Sign up for IVP's InterVarsity Alumni Discount Program to receive 50 percent off your first order and 40 percent off all subsequent orders. IVP publishes resources that equip and encourage people to follow Jesus in all of life.
InterVarsity Store
Shop InterVarsity! Our store offers InterVarsity swag, tools for discipleship, Bible study, and outreach, gifts, and more.
Regent University Scholarship
InterVarsity alumni are eligible for up to a full-tuition scholarship to Regent University School of Law. More Info
InterVarsity Retreat and Training Centers
Alumni and their families are always welcome at InterVarsity camps. Special programing and great rates are often available to alumni at one of InterVarsity's three Retreat and Training Centers.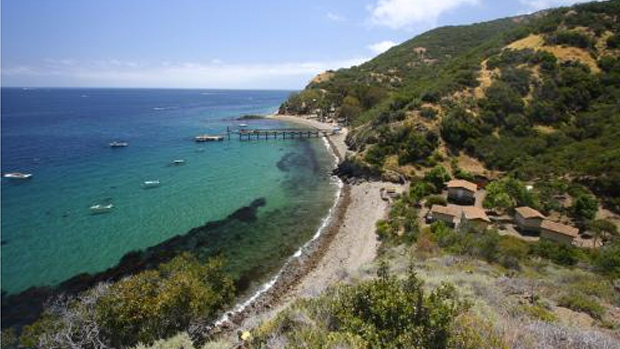 Catalina Island, CA
Visit Campus by the Sea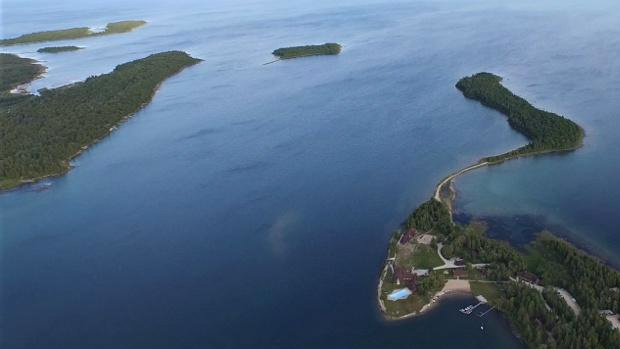 Cedarville, MI
Visit Cedar Campus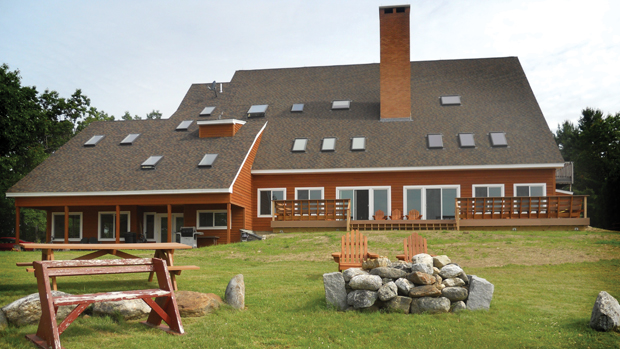 Rindge, NH
Visit Toah Nipi