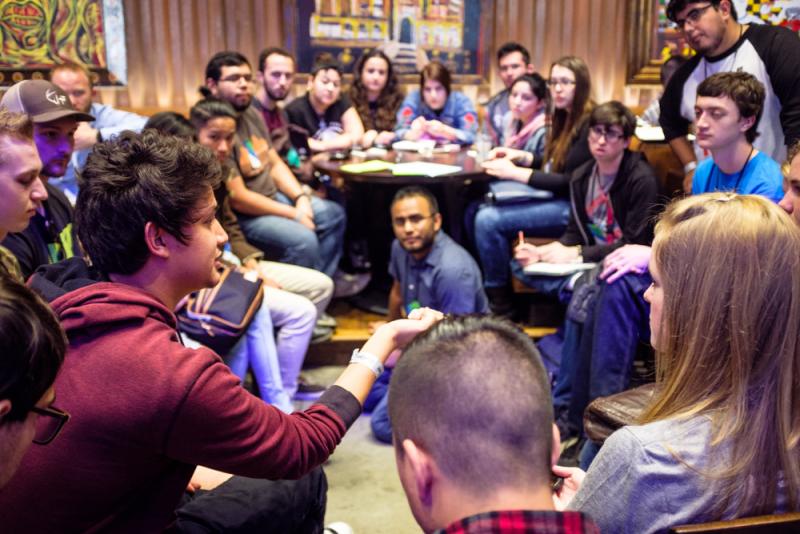 Launch the Community
For weeks you've been meeting new students and starting spiritual conversations as you've explored for the People of Peace that God has prepared to help launch the movement on campus. You've gathered students to encounter Jesus and experience loving community. You've been sending them back to their networks as missionaries. Some of them may have even started their own Encounters with Jesus Group. There's a lot to celebrate! Hosting a Launch Gathering is all about celebrating what God has done and calling the community into a vision of growth.
Prepare for your Launch Gathering as a community
Take the next two weeks in your Encounters with Jesus group to prepare to host your Launch Gathering. In the first week students will write out their own simple stories of faith as they prepare to testify to what God has done. In the second week you'll make an invitation plan and will plan the actual Launch Gathering event.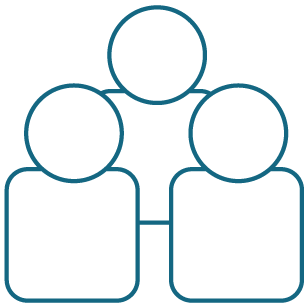 Launch Gathering Guide: Week 1

Launch Gathering Guide: Week 2
You can start something new. We can help.