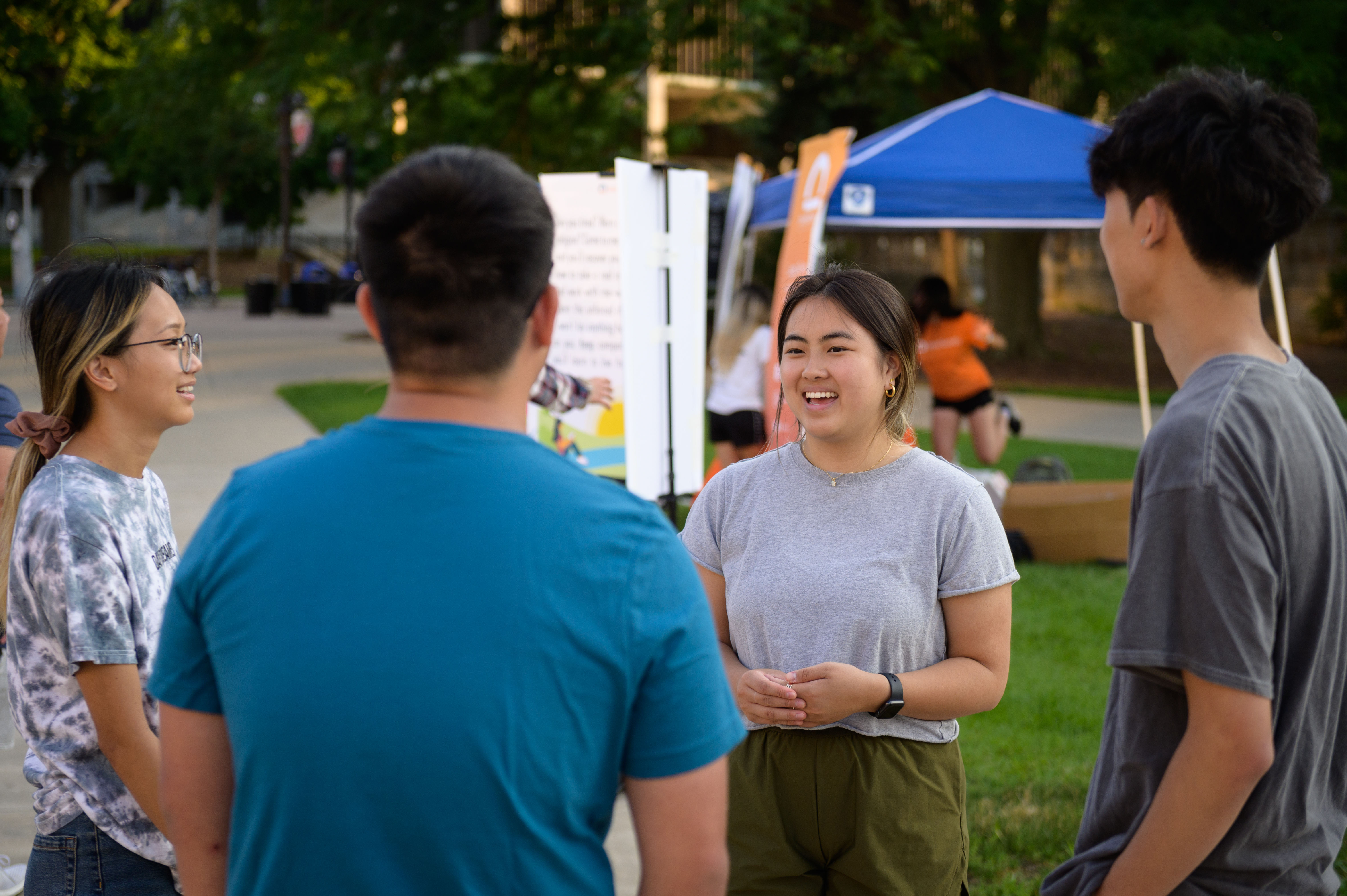 Start spiritual conversations on campus
You can't start a movement without people, so as soon as you get to campus the search for People of Peace begins. The Faith Journey Quiz is a great way to easily start spiritual conversations with strangers on campus. So split into pairs with your partners and use the Faith Journey Quiz cards to approach people around campus and start conversations.


Faith Journey Quiz Script
A script to practice starting spiritual conversations using the Faith Journey Quiz
Faith Journey Quiz Script
Watch how Madi and her friends used the Faith Journey Quiz to start spiritual conversations and empower others as they're starting something new at the University of Sioux Falls:
What stands out to you or inspires you from this story?
Be as public and visible as you're allowed to be!
If you can reserve a table in a public area on campus then use the Faith Journey Table Top Display to start spiritual conversations. To find out how to reserve a table and what the requirements are for your specific campus, talk to someone in the student life or campus organizations office. You may also be able to use the tabletop display at a picnic table or some other space that's available for public use without a reservation.


Want more training on having spiritual conversations?
All of these spiritual conversation resources are based on a tool called the Five Thresholds, or the five stages that non-believers typically go through as they take steps to follow Jesus.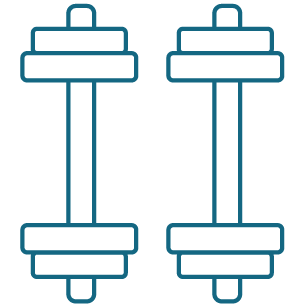 Keep training!
Learn More About the Five Thresholds
What should you do if you find a Person of Peace?
As you meet new people and start spiritual conversations you are constantly searching for People of Peace: spiritually open, relationally networked, and action-oriented people who will join you in launching this new community. When you meet someone who seems like they may be a Person of Peace, use the Call to Mission Tool to help them discern their calling on campus and map out their network of connections.
Watch this short video to learn more about who you're looking for and how to recognize People of Peace on campus.

Call to Mission Tool
A short Bible study and conversation guide based on Matthew 9:35-38 to help interested students discern God's invitation for them and map out their network of connections on campus.
Tips for using this tool during campus outreach
Keep this in your back pocket as you're having spiritual conversations. If you meet a student who identifies as "Following" or who seems especially interested, ask if they have a few more minutes to continue the conversation. Then lead them through the front and back of the Call to Mission Tool.
Download Call to Mission Tool
Order Call to Mission Tool
You can start something new. We can help.