How We Do Ministry
We minister in a variety of ways, from planting chapters that reach every corner of campus, sending students to global mission fields, serving the church through our retreat and training centers, and producing award-winning books and video resources.
on every corner of every campus
REACHING EVERYONE
"Without Black Campus Ministries I may have given up reaching my black brothers and sisters. Thank you for making a space for my friends to encounter Jesus."
"Greek InterVarsity has transformed my life. It gave me purpose in my sorority and the tools I need to grow stronger in my faith."
"With the Emerging Scholars Network, I now feel far more confident about being a Christian in a largely pluralistic and postmodern profession."
going beyond campus

MISSIONS
Urbana
What is God calling you to? Since 1946, Urbana has challenged students to give their whole lives for God's global mission, whether in the U.S. or on the mission field. Learn More
Global Programs
Global Programs are international spring break and summer ministry experiences where students encounter the kingdom of God, meet the global church, and serve around the world. Learn More
Global Urban Trek
The Global Urban Trek immerses students in urban slums for seven weeks, discerning whether God is calling them to long-term service alongside the urban poor. Learn More
Urban Programs
Come seek the shalom of the city on an InterVarsity Urban Program - weekend, week-long, and summer ministry experiences that take place in cities across the United States. Learn More
Study Abroad
Boldly engage a beautiful world by studying abroad on mission. Join InterVarsity Study Abroad for weekend retreats, spring break trips, virtual small groups, and semester programs. Learn More
Link
We recruit, train, send, and help care for college graduates and InterVarsity staff who are called to minister to students overseas under the auspices of the International Fellowship of Evangelical Students. Learn More
RETREAT & TRAINING CENTERS
Come encounter the Lord in his beautiful creation. Our Retreat and Training Centers are places where everyone – students, groups, and families – can come away, meet God, and be renewed.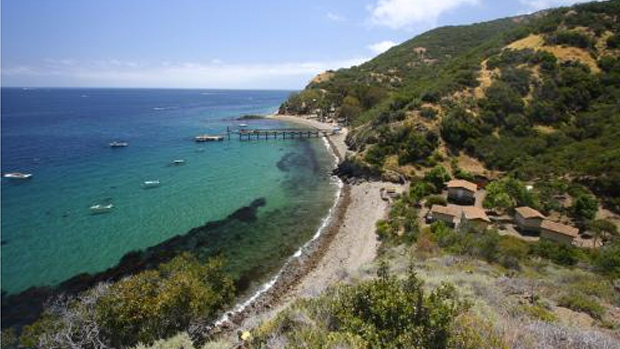 Campus By the Sea
Catalina Island, CA
Visit Campus By the Sea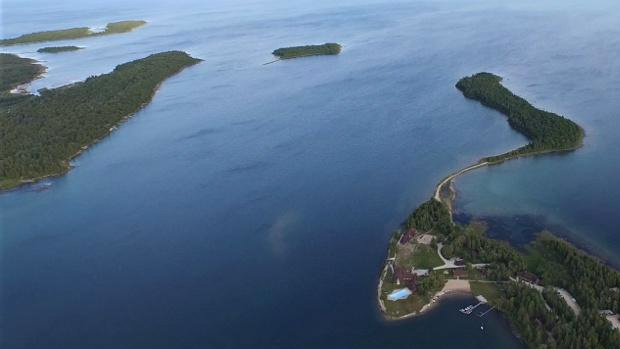 Cedar Campus
Cedarville, MI
Visit Cedar Campus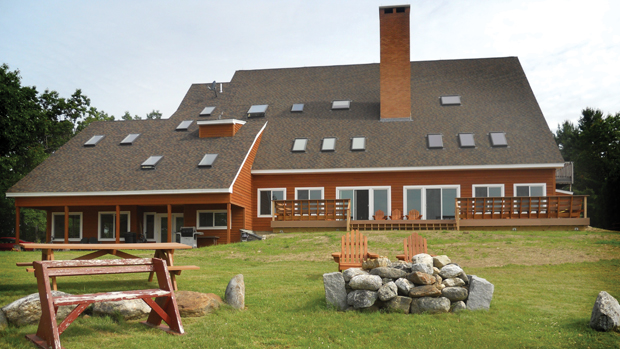 Toah Nipi
Rindge, NH
Visit Toah Nipi
PUBLISHING & MEDIA

We publish thoughtful Christian books that serve those in the university, strengthen the church, and develop mature disciples of Christ.
Visit InterVarsity Press

We use media to influence the hearts and minds of students with the good news of Jesus Christ. Enjoy the video resources that we have produced.
Video Resources