InterVarsity is a vibrant campus ministry that establishes and advances witnessing communities of students and faculty.
Find your Community
Find a Chapter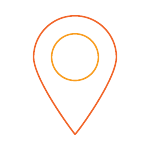 Looking for a way to be in community? Search by school to find a welcoming InterVarsity community.
Search
Give to InterVarsity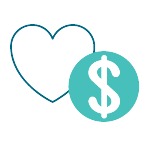 Support kingdom building on campus by giving now. Search for specific staff to support or learn how your gift can propel key projects.
Give
Study the Bible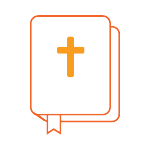 Bible study is at the heart of InterVarsity. Find time-tested resources to help you deepen your study.
Resources
PRAY WITH US
NEWS
INTERVARSITY PRESS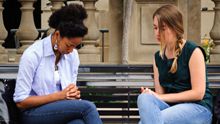 Sign up to receive our monthly email highlighting the latest stories of God's ongoing work on campus, key resources for you, and our core prayer requests for the month.
Subscribe
This third edition of a core text for Christian nurses and nursing educators offers a theologically and historically grounded vision of the nurse's call, addresses changes in nursing during recent years, and provides an updated format with learning objectives, discussion questions, case studies and Scriptural reflections for classroom application and post-classroom development.   
Throughout our lives we face opportunities and challenges, making decisions at these "hinge moments" that will change our lives--for better or for worse. Taylor University president Michael Lindsay shares stories of success and failure from a 10-year study of leaders, providing both practical and spiritual insights to help you make the most of "hinge moments" and each stage of life.