InterVarsity Christian Fellowship/USA is a vibrant campus ministry that establishes and advances witnessing communities of students and faculty.
Our Ministry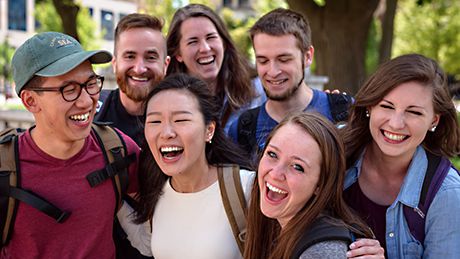 With 1,015 chapters on 687 campuses, InterVarsity is working to reach into every corner of every campus.
InterVarsity chapters minister to students and faculty through small group Bible studies, large group gatherings, leadership training, thoughtful discipleship, and life-changing mission trips.
About InterVarsity
Find a Chapter
Find a Chapter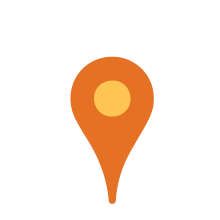 Search by school or location to find a welcoming, vibrant InterVarsity chapter on your campus or a campus near you.
Search
Give to InterVarsity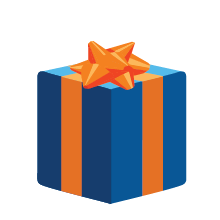 Kingdom building on campus is funded by you. Give now to where it is most needed at InterVarsity or search for staff to support.
Give
Study the Bible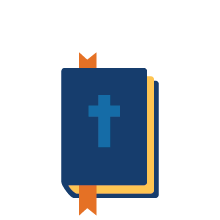 Bible study is at the heart of InterVarsity, and we provide time-tested resources to help you deepen your study.
Resources
Join InterVarsity on Mission
PRAY WITH US
NEWS
INTERVARSITY PRESS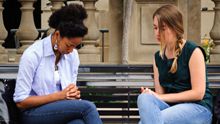 Your prayers further God's work on campuses! Sign up to receive our monthly prayer email, the Intercessor.
Subscribe