We have a new look!
Read More
InterVarsity is a vibrant campus ministry that establishes and advances witnessing communities of students and faculty.
Find a Chapter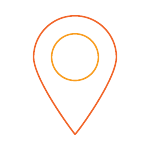 Search by school or location to find a welcoming, vibrant InterVarsity chapter on your campus or a campus near you.
Search
Give to InterVarsity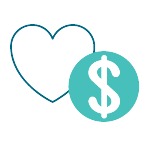 Kingdom building on campus is funded by you. Give now to where it is most needed at InterVarsity or search for staff to support.
Give
Study the Bible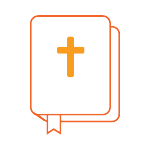 Bible study is at the heart of InterVarsity, and we provide time-tested resources to help you deepen your study.
Resources
Urbana 18
Register for the Urbana Student Missions Conference by November 15th for early bird pricing!
Join us for our 25th Urbana Student Missions Conference, December 27th through 31st in St. Louis, MO. Urbana is a global missions conference, dedicated to calling whole-life, whole-world disciples, and is a sacred space for college and graduate students, faculty, and church leaders to hear God's call. Click the button below to learn more about Urbana and to register.
PRAY WITH US
NEWS
INTERVARSITY PRESS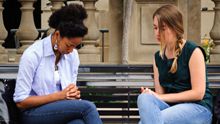 Your prayers further God's work on campuses! Sign up to receive our monthly prayer email, the Intercessor.
Subscribe
"God has used migration for millennia to achieve his purposes for his people," writes Patrick Johnstone. "He is doing so again in our time." With Dean Merrill, Johnstone explains what's causing today's refugee crisis, explores Christian theology and tradition on migration, and describes how Christians worldwide are ministering to these modern outcasts.