Ministry Online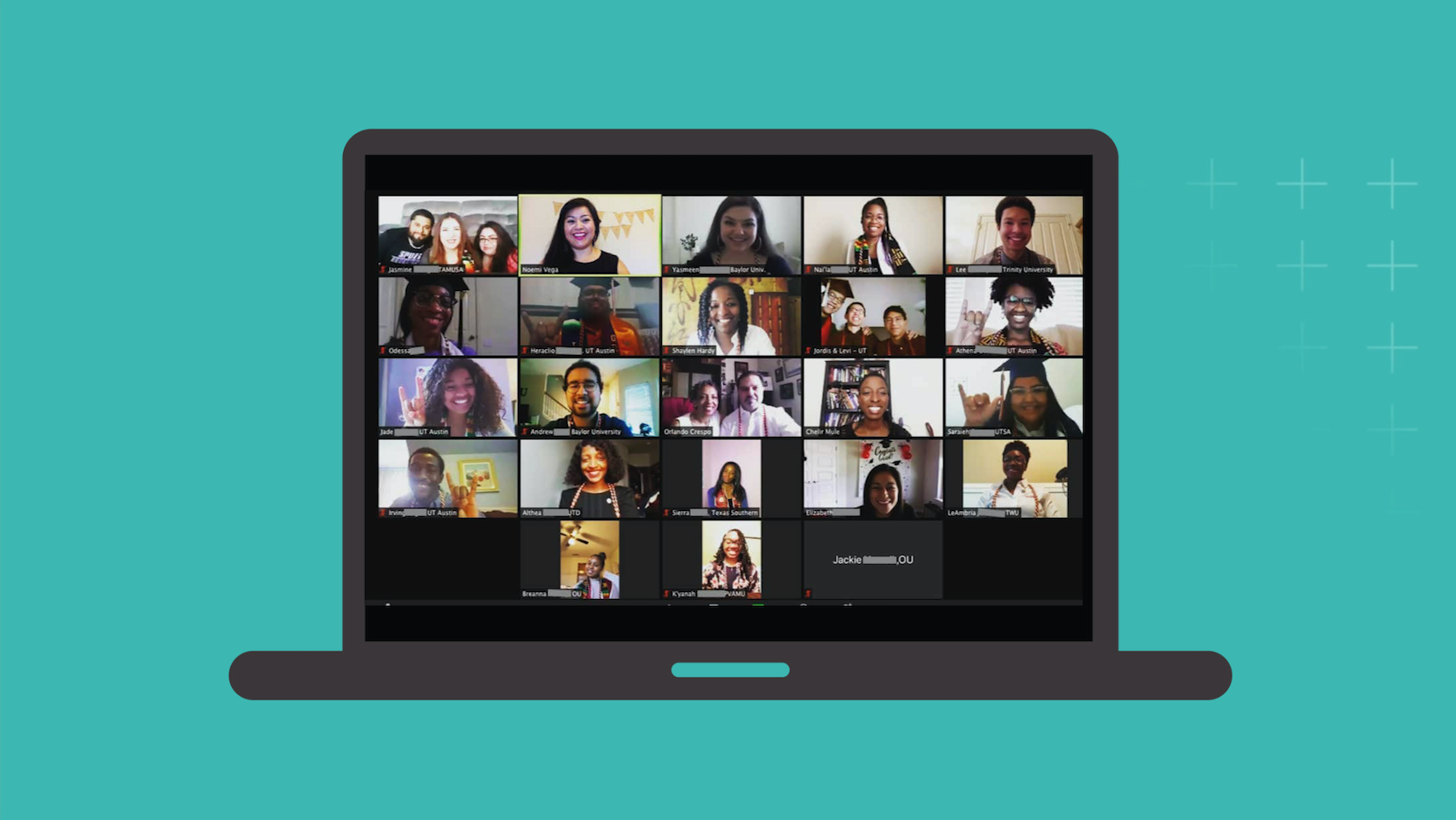 Leading a Campus Ministry?
You're in the right place. We have a hub of tools and resources to help you launch your ministry this fall. See the full library or jump onto the path that interests you.

Visit the Library
3 Paths to Get Started
Keep updated with Digital Resources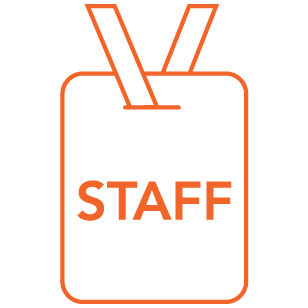 For InterVarsity Staff
Hey Staff! Please log in with your staff account for additional related content or visit the ONSO Staff Page for more information.