InterVarsity is a vibrant campus ministry that establishes and advances witnessing communities of students and faculty.
Join a Community
Find a Chapter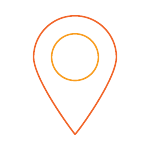 Want to find an InterVarsity chapter near you? If you're a student, click the "Join a Community" button above. If not, click below to search by state or school name.
Search
Give to InterVarsity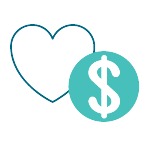 Support kingdom building on campus by giving now. Search for specific staff to support or learn how your gift can propel key projects.
Give
Study the Bible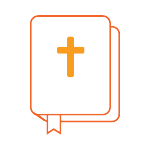 Bible study is at the heart of InterVarsity. Find time-tested resources to help you deepen your study.
Resources
PRAY WITH US
NEWS
INTERVARSITY PRESS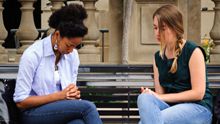 Sign up to receive our monthly email highlighting the latest stories of God's ongoing work on campus, key resources for you, and our core prayer requests for the month.
Subscribe
Do the weeks before Christmas leave you more stressed than expectant? Artist (and former InterVarsity leader) Bette Dickinson invites you, through Scripture, art, prayer, and guided reflection, away from the chaos of the season and into the surprising spaces where God is at work--in you and through you.
New from Carolyn Carney, InterVarsity's national director of spiritual formation, is this practical and inspiring guide to group and intercessory prayer, including stories, practices, and reflection or discussion questions. The Power of Group Prayer will equip you in the kind of prayer that is necessary for effective and resilient ministry.