InterVarsity is a vibrant campus ministry that establishes and advances witnessing communities of students and faculty.
Find your Community
Find a Chapter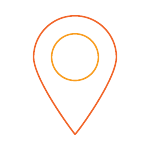 Looking for a way to be in community? Search by school to find a welcoming InterVarsity community.
Search
Give to InterVarsity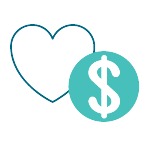 Support kingdom building on campus by giving now. Search for specific staff to support or learn how your gift can propel key projects.
Give
Study the Bible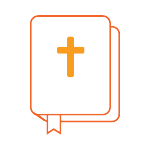 Bible study is at the heart of InterVarsity. Find time-tested resources to help you deepen your study.
Resources
PRAY WITH US
NEWS
INTERVARSITY PRESS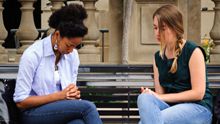 Sign up to receive our monthly email highlighting the latest stories of God's ongoing work on campus, key resources for you, and our core prayer requests for the month.
Subscribe
In this brief primer, historian Jennifer Woodruff Tait (Ph.D., Duke University; managing editor of Christian History magazine) uses seven sentences to introduce you to the sweeping scope of church history. Fellow historian Mark Noll says, "This book is an ideal resource to begin mining the riches of the past for the best kind of wisdom in the present."
Longtime ministry leader Rob Dixon (InterVarsity, Fuller Theological Seminary), casts a compelling and encouraging vision for flourishing ministry partnerships between women and men. With research findings, biblical examples, present-day stories, and practical next steps, he equips individuals and teams to make that vision a reality.