InterVarsity is a vibrant campus ministry that establishes and advances witnessing communities of students and faculty.
Find Your Community
Find a Chapter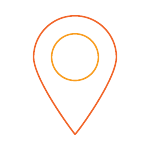 Looking for a way to be in community? Search by school to find a welcoming InterVarsity community.
Search
Give to InterVarsity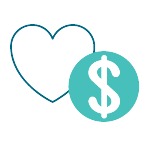 Support kingdom building on campus by giving now. Search for specific staff to support or learn how your gift can propel key projects.
Give
Study the Bible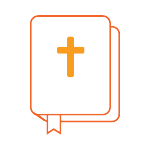 Bible study is at the heart of InterVarsity. Find time-tested resources to help you deepen your study.
Resources
PRAY WITH US
NEWS
INTERVARSITY PRESS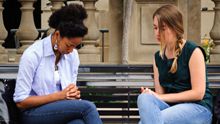 Sign up to receive our monthly email highlighting the latest stories of God's ongoing work on campus, key resources for you, and our core prayer requests for the month.
Subscribe
Darrell Hall (D.Min., Beeson Divinity School; pastor, preacher, and teacher) presents recent Barna Group research findings that show how different generations communicate differently. Whether with Boomers, Xers, millennials, or Gen Z, you'll discover how to bridge the gaps between speaking and listening so people of all generations can hear clearly.
Terry Wildman (Ojibwe and Yaqui; director of spiritual growth and leadership development for Native InterVarsity) and the First Nations Version Translation Council together offer a great gift to the church. This dynamic equivalence translation captures the simplicity, clarity, and beauty of Native storytellers in English, while remaining faithful to the original language of the New Testament.